Webinars
Join us for one of our webinars. We host and often partner with other experts to help you strengthen your online shop.
Whitepapers
We'll update you when our latest whitepapers and other downloadable content becomes available.
Blog articles
Get our latest blog articles related to everything e-commerce, from marketing and news to SEO and design.
Benefit from our newsletter now
We'll deliver valuable information, whitepapers and exclusive webinars straight to you. Receive weekly tips & tricks and e-commerce news as well as expert knowledge on legal topics that affect you as a shop operator.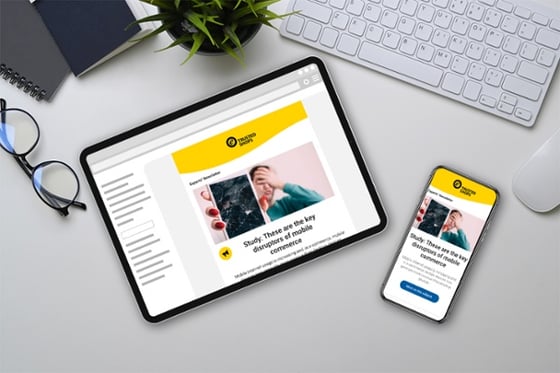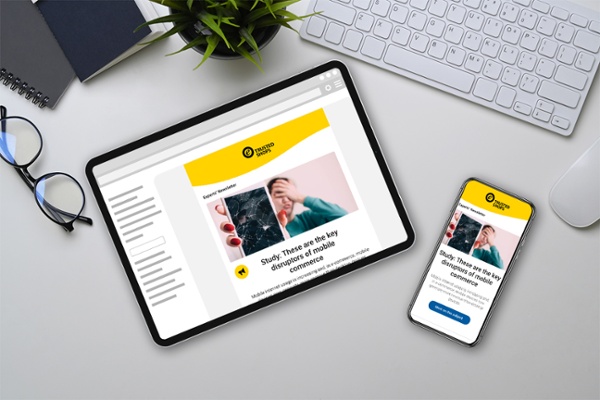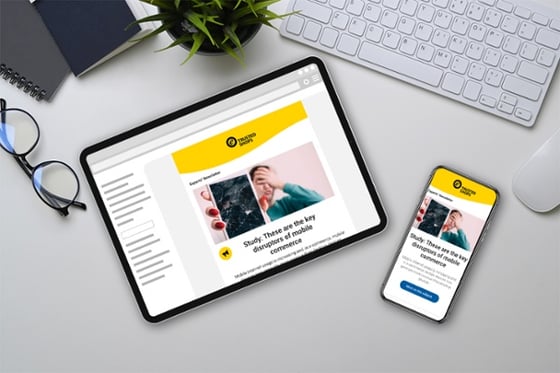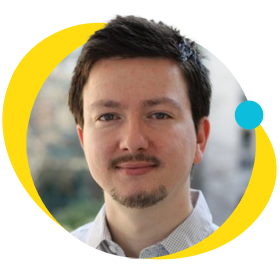 I grew up in New York City and graduated from Boston University with a bachelor's degree in Communications in 2004.
I'm a marketing enthusiast that loves researching many topics ranging from e-commerce to education. Outside of work, I enjoy basketball, design, and making people laugh.
Alon Eisenberg
Content Manager UK