Would you like to get great content created for your online shop for free without having to lift a finger? What about content that increases your revenue and conversion rates? If these sound appealing to you, then user-generated content is exactly what your business needs.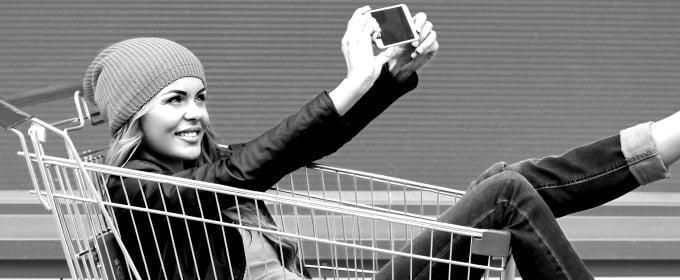 As an experienced shop operator, you know how important good content is for your shop. From high-quality product images and descriptions to customer ratings and trust elements.
User-generated content can be an important sales driver if it is used correctly. But what does this marketing term actually mean?
User-generated content (UGC) is simply any kind of digital media content that has been produced by the customers of a shop, not the owner.
What types of UGC are there?
Remember that all user-generated content is created by customers and has to do with your online shop or product. The best-known types of UGC are:
Customer Reviews

Photos and videos of enthusiastic customers using the product

Photos and videos of the product alone

Comments, questions and testimonials

Creative content made for a competition
There are so many ways you can use user-generated content, whether it is on your product pages, printing giant billboards or simply posting those shared images on your social media. Starbucks, for example, held a #WhiteCupContest to see how creative their customers are.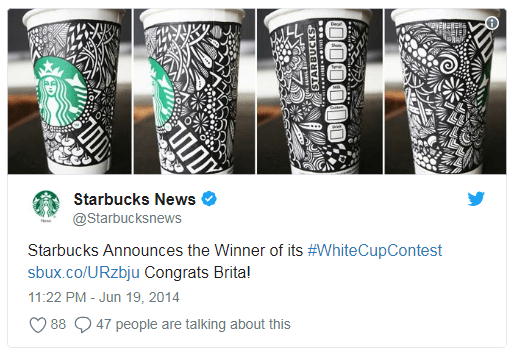 This allows customers to directly guess what the product looks like in real life and how they can wear/use it.
What are the advantages of UGC?
Collecting this kind of content brings plenty of positive aspects to online shops:
Authenticity (enthusiastic customers take photos of themselves with the product or write about it)
Customer retention (customers see that you run a great shop and recognize the quality of your products)
Brand strength/reach (when customers produce content for you and share it with their friends/followers, your shop gets more visibility)
Identification (customers feel like they have a connection to your shop)
Little effort (you basically have to go through the content and choose the best ones to display in your shop or social media accounts)
Unique content (you have more unique content that sets you apart from your competitors)
SEO (Put simply, UGC = unique content, which gives you an SEO bonus over your competitors)
If you want to find out how you can use user-generated content to increase your turnover, you should download our free whitepaper on this topic.