As the year slowly comes to an end, many people take the time to review what they've learned and accomplished in the past year. At Trusted Shops, we're no different. That's why we thought it would be nice to review some of our most popular blogs of 2018 in case you missed them. But, while we're at it, we also wanted to wish you all happy holidays and a jolly good new year!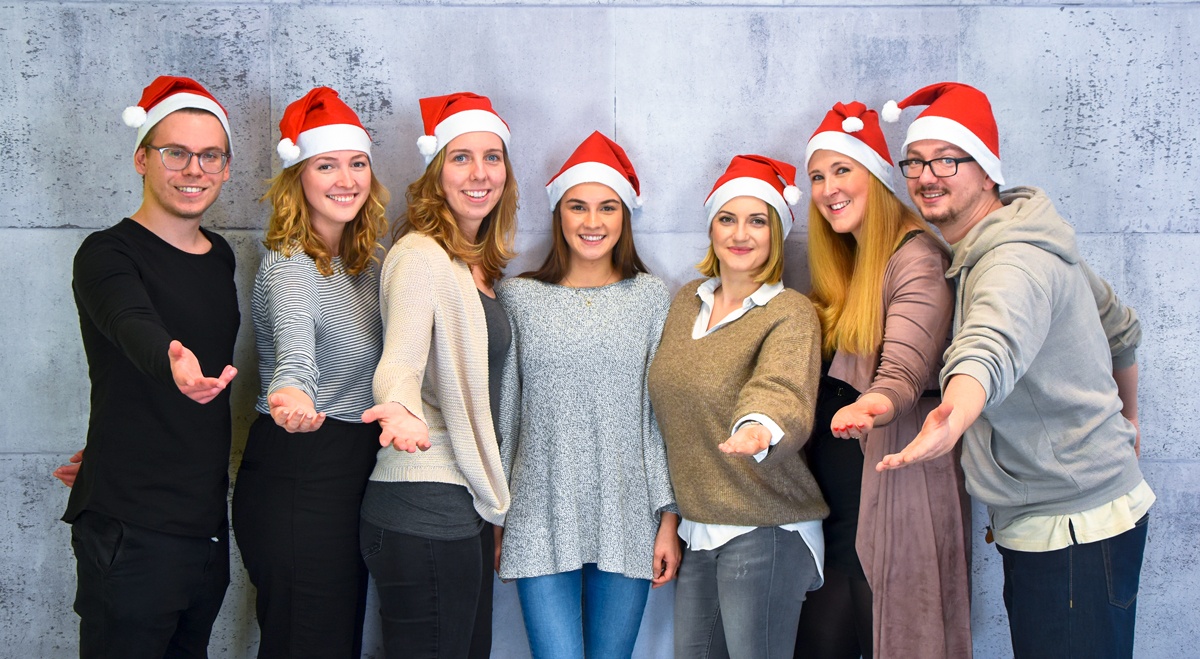 So, without further ado, here are our top five blogs of the past year!
#1 Should I Only Sell in Marketplaces Like Amazon and eBay or Focus on My Own Website?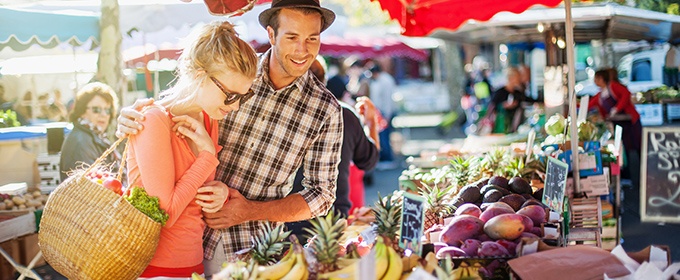 If you're new to the online selling game, you might be asking yourself if you should start selling your products in a marketplace like Amazon or eBay or start your own online shop. Today, we'll break things down and help you decide what the best choice is for your business.
Read more online marketplaces >
#2 How to Start Selling Online with a Single Product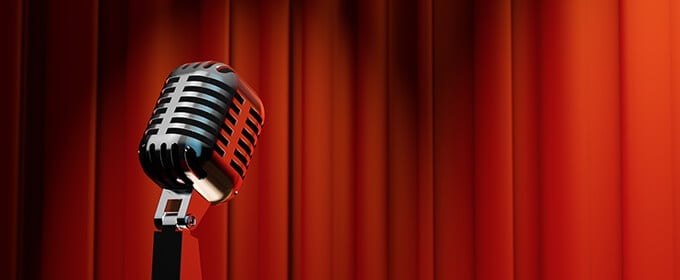 Jumping into the world of e-commerce can be a scary thing. If you've created a single product that you think can sell, you might be hesitant to sell it online because it's "just one product". Well, plenty of companies do this, and some have been extremely successful doing it.
Read more about selling a single product online >
#3 Display Star Ratings in Google Organic Search Results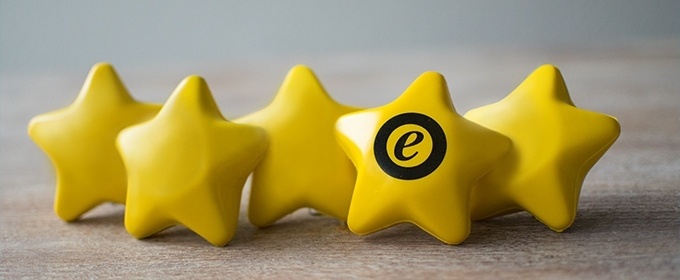 Google star ratings, better known as Google stars, are effective attention-grabbers on the search results page. Unfortunately, the number of results is limited on Google's first page and it could be hard for online shoppers to distinguish your website from others. Here are some tips to highlight your shop and stand out in the search results.
Read more about displaying Google star ratings in organic search results >
#4 Business After Brexit: What Changes for UK Businesses?
Whether you are for it or against it, Brexit uncertainty lingers in the air like a dense fog rolling over the Thames. Both small businesses and large ones don't know exactly what's to come and neither do the experts. Will the UK still have access to the single market? Will we reach a deal with the EU before the upcoming deadline? Will there be a second referendum? There are so many questions still left unanswered. Let's have a look at what we do know so far.
Read more about Brexit >
#5 How to Sell Unique Products to Niche Markets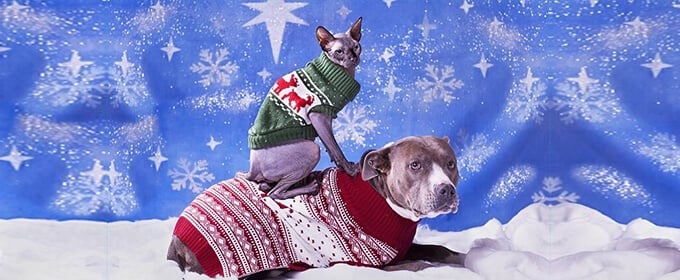 Selling niche products is a great strategy when creating an online shop. There are literally millions of online shops around the world. If you can manage to identify a niche market (that isn't being served properly) and find products that appeal to this audience, you can really make your shop stand out and make a lot of money!.
Read more about selling to niche markets >
Stay tuned for more great articles, infographics, webinars, and whitepapers from our growing content team in 2019! From our team to yours, have a merry Christmas and a happy new year!