Undecided users are both a blessing and a curse for online retailers. They like to browse the internet, aren't loyal to a specific shop, and occasionally come back to shop again. On the other hand, they often forget to make a purchase. In this article, find out how to convince undecided customers to buy from your online shop.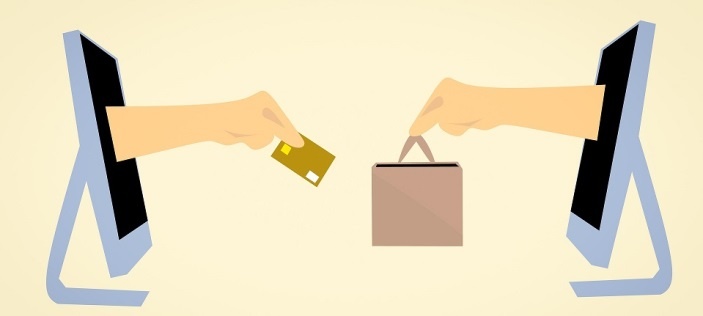 In a brick-and-mortar situation, sales assistants get the chance to find out why a customer is hesitant and can react to that with compelling arguments. When shopping online, customers usually don't have any personal contact with the shop, so it is all the more important for the shop's website to provide the compelling arguments itself.
There are many reasons why users may be hesitant
Customers may be hesitant for many reasons: the shop's website doesn't look trustworthy to them, they keep engaging in price comparisons, they have a generally undecided personality, they still have open questions or doubts about the product, or they aren't sure whether the product truly satisfies their needs.
Here are a few tips to help you convince undecided users:
Offer contact options: Options to contact you, whether by live chat, telephone, or a contact form, should be easily accessible from every point on your website. This way, you can quickly answer questions.
Present the benefits of your products: Don't confine yourself to listing the features of a product, but make sure you present what benefits it actually brings to customers. Anticipate possible objections by mentioning an advantage. For example, in the case of high-priced goods, emphasise the long guarantee or durability.
Display recommendations: Customers trust other customers the most. Therefore, authentic product reviews displayed on the product page are essential. Reviews also provide users with a lot of information about how they can use the products they're interested in.
Create a unique opportunity: Offer a discount in a pop-up window as soon as a user is about to close the browser window with the mouse pointer. This way, you'll be offering them a unique opportunity to buy products at a lower price – an opportunity that customers don't like to miss.
Offer a wide selection: Customers love the feeling of being able to choose. If possible, display a similar product right below the product the customer is looking at. Don't display too many similar products, though, because customers might feel overwhelmed.
Integrate trust-building elements: Independent quality seals, shop reviews, guarantees, an easily-accessible imprint, and a good selection of payment methods: all these are trust elements that underscore the trustworthiness of your shop.
Answer frequently asked questions: The most frequently asked questions are about delivery times and shipping costs. Provide answers to these questions in a prominent place on your website or make sure that the FAQs are easy to find.
Use retargeting: Ideally, customers who leave your website should come across your online shop elsewhere on the net. You can make sure this happens through pixels and cookies that recognise users and show them relevant ads on Facebook and Google.
Take your virtual walk-in customers by the hand with compelling arguments, trust-building elements, and reviews. The chances of concluding a sale will dramatically increase as a result.
If you have any questions or remarks, contact us at members@trustedshops.com.