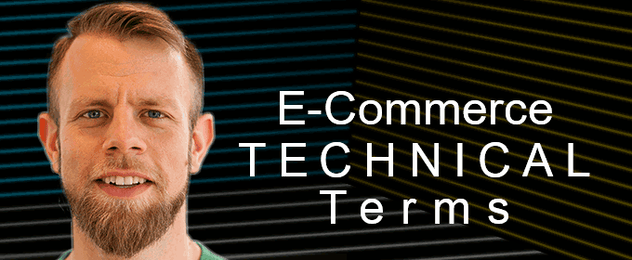 "I'd say you need new plug-ins and templates for the release. And, most importantly, consider a mobile-first approach!" Sorry? I haven't understood a word. We're talking about my own business, though. Am I willing to admit it? Nope. The question remains, though: what is my business consultant trying to tell me?
Make everything clearer
You may well feel a bit overwhelmed by so many technical terms at a time. But don't worry: knowing just a few key terms may make everything clearer for you.
"Mobile first", for instance. A "mobile-first" approach is recurrent especially in the design and implementation of mobile shops. The idea behind this approach is that first you decide how a page should look like on a smartphone and only then you think about the tablet and desktop version. This approach usually ensures the best results for your shops. "Appsolutely appealing". And what about the techies puns? Take the word app, for instance: that's "appsolutely appealing", or indeed appalling.
Understand the contexts
Thanks to the small programmes known as apps, the smartphone market has made a clear step forward and the word app is suddenly popping up everywhere, in an almost inflationary way. Up to a few years ago, puns with the word "app" were still funny; they are now just no longer "appealing" to users. What is by far more important for people operating in the sector is fully understanding the contexts and always having an up-todate general overview of the subject. It is indeed indispensable for success.
No need to learn a whole new language
And there's no need for you to learn a whole new language. The incomprehensible specialist language used by techies is by far easier to understand if you are familiar with just a few recurrent keywords. Or at least if you know where to look them up. With the following whitepaper for example :