One of the most important things in e-commerce is product photography! With this article, we want to inspire you to look beyond your product images and discover what else is possible. Check out our best product photography tips below!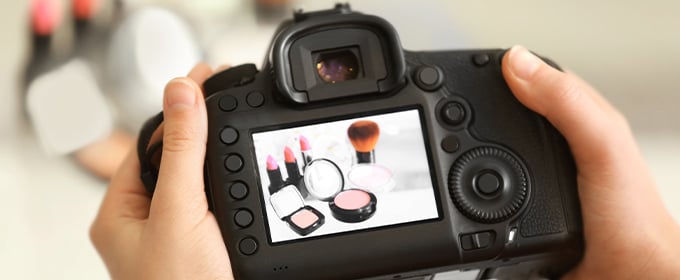 You've probably read dozens of guides and tips for perfect product photography.
White backgrounds, tripods, certain angles, close details, and no other distracting elements... That's how we imagine product photography.
There's absolutely nothing wrong with that - with such photos, you can convince your customers to complete a purchase with you. At the very least, you won't turn them off, which can happen very easily with bad product images.
After all, half of online shoppers say that product images are more important than product descriptions.
93% of online shoppers report that product images are crucial to their purchase decision.
This explains why it is absolutely essential for you, as a shop owner, to take your product images seriously.
Therefore, we recommend our free product image checklist . Download now!
However, if everyone applies the same photo principles and techniques, how can you differentiate yourself from your competitors?
How do you stand out with your products?
This can be an especially difficult question if you sell products that are also offered by many other retailers, such as with the dropshipping model. It is crucial to attract the attention of customers with special product images and not just rely on standard product photographs.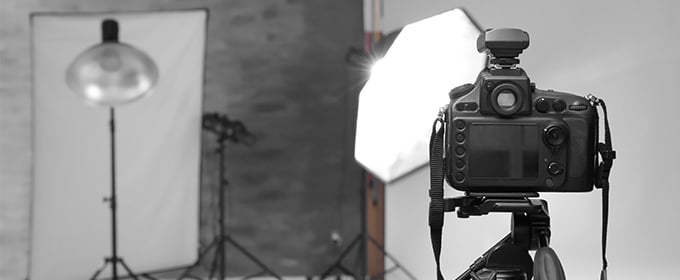 It's not just about attracting attention, but also about convincing and keeping customers, building your own brand, and above all, selling.
So why not try a few unconventional photographs?
In this article, we'll provide you with a few tips and some inspiration on how to create alternative product images.
Of course, not all methods work for every shop or product and you should not apply all the different principles at once. Therefore, before investing time and money into all new product images, you should A/B test these new images against the standard ones you are already using for a handful of products.
You may discover that one style works better than the other. Perhaps, a combination of both does the trick. The point is that you should test things out before dedicating yourself to a completely new strategy!
After you've tested things out and end up deciding that you want to go in a new direction with your product images, then you should try to be consistent throughout your online shop.
Keep in mind that you shouldn't overdo it with some of these techniques. You shouldn't completely ignore the product image principles that every customer is used to. After all, if your product isn't recognised as a product, customers won't develop an urge to buy it.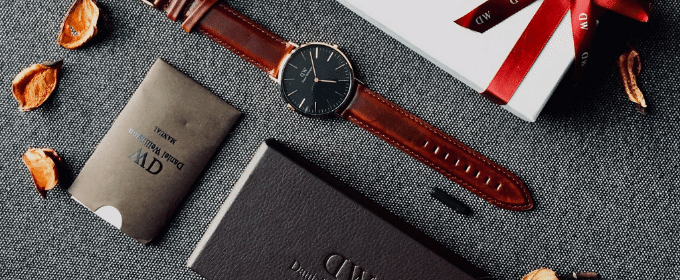 With those things in mind, you'll now have the possibility to get more creative and try something new - and hopefully boost your sales!
In the end, it might turn out that your standard product images might be most effective for your shop - but testing things out is all about studying and analysing. You might be surprised by the results.
Alternatively, you don't necessarily have to use these images on your product pages. You might find that placing them on your homepage or other pages in your online shop might have positive effects as well. Additionally, these might make sense for your online marketing campaigns (i.e. Facebook and Instagram ads)
Without further ado, let's have a look at some tips for "different" product photos:
1. Lifestyle photos
Lifestyle pictures show the products in an authentic environment or in use.
Here, you can deviate from simply showing the product against a monotonous background. Therefore, almost everything can fall under "lifestyle photos" as long as it is a "typical" situation for when this product is used.
In many cases, online shoppers like such images more than the typical "clean" product shots. Not only are you showing the product in use, but you are building up a relationship and an atmosphere for the shopper, which can positively influence their buying decision.
In this sense, lifestyle images are better suited for creating an emotional bond with the customer. This not only might lead to a sale, but it also strengthens customer loyalty to your shop.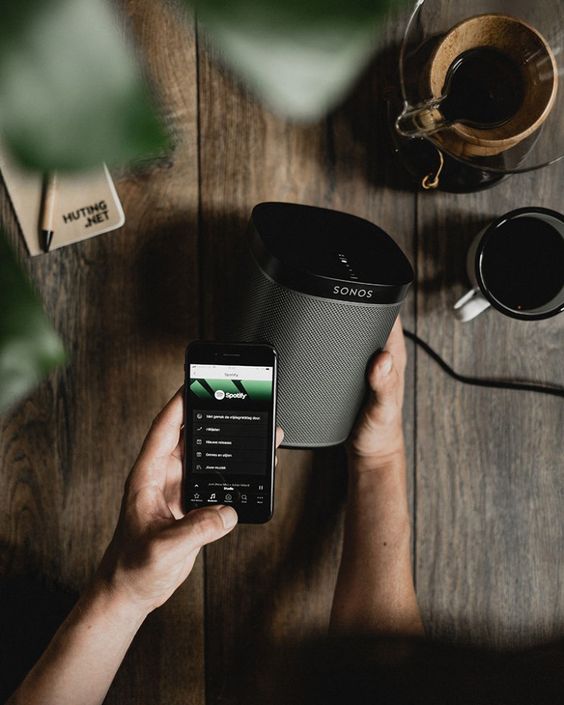 Potential customer: "I always listen to music with my morning cup of coffee, too!"
2. People in the product images
This is not only for fashion pictures! It is worthwhile to integrate real people into your product pictures. This aspect is closely linked to the aspect of lifestyle photography.
If other people are recognisable in the products, the buyers feel more connected to it.
It's best to present your ideal customer in the pictures so that your potential customers can identify with them (and with the product).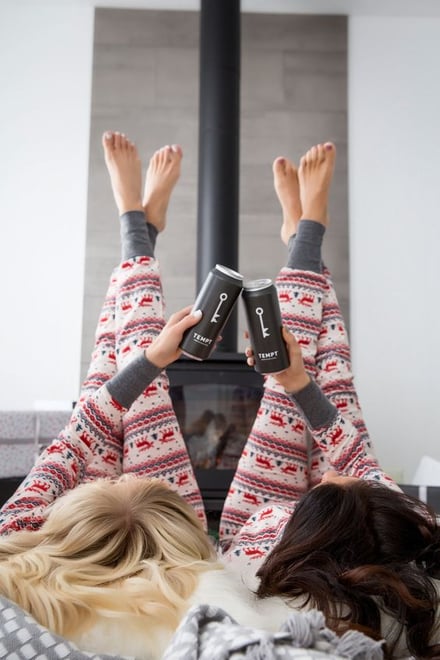 3. Show some personality
In product photography, keep in mind that it's not just about presenting the product. You can also represent or build the personality of your brand and your store.
Customers will be able to identify with it and stay loyal to your shop.
Therefore, try to personify your brand's personality and not just the product. In a way, this is like a form of storytelling.


If you see your brand as colourful and fun, communicate this through images.
4. Product in use + user-generated content
Do not just show the product, but show the product in use! This principle was already evident in the lifestyle pictures.
This allows you to get the customers an accurate image of ​​the product (i.e. size) and build up their desire for it.
Brainstorm which uses of your product would be ideal and which associations you want the customer to make. Then think about how to handle this in a product photo.
Another tip also plays into this concept: user-generated content. Studies have shown that images of real consumers - including influencers - are more compelling than standard product images.
These images look more authentic and trustworthy than other product images.
So let your customers show off how they use your product and attract new customers directly without having to put much effort into your product photography. One way you can entice them, for example, is with a social media contest.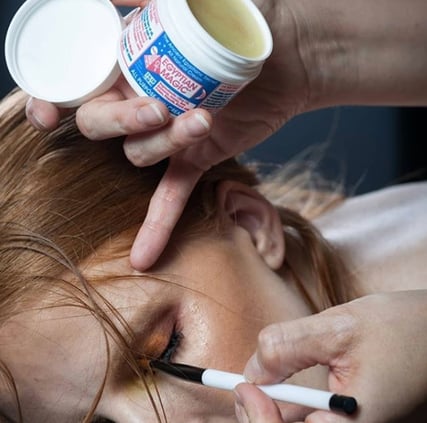 5. Product in unusual use
Why should you always present the product as it is meant to be used if you can get much more attention with the opposite?
If you try to present your product in an unusual way, this creativity can certainly attract a lot of attention.
Thus, you can also separate yourself from your competitors.
The best way to brainstorm - what crazy uses do you have for the product?
Which ones would make for a great photo? Again, plan it out and test it out.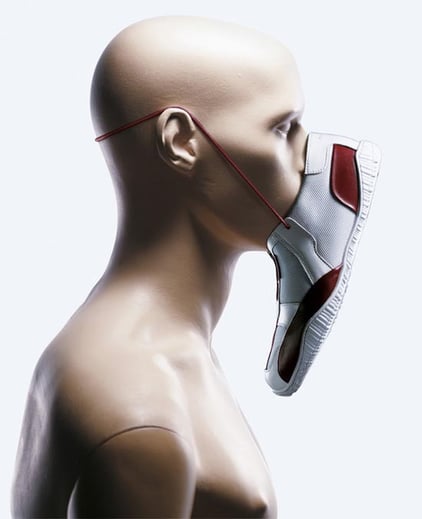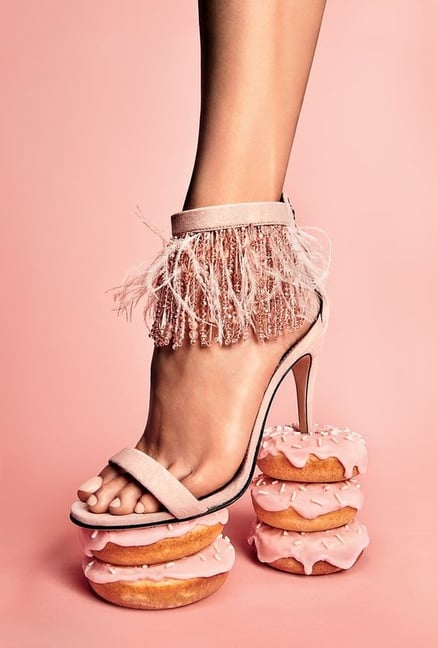 6. Different backgrounds
When it comes to backgrounds, they often remain too standardised in product photography - and boring.
There are so many different possibilities when it comes to backgrounds. Unique backgrounds can arouse the interest of customers for the product.
Try selecting a background that matches your brand image.
Here are some textures and materials that you might consider as background:
cardboard

wood

marble

stone

slate

linen

murals

wrapping paper

tiling

flowers, plants, grass

sand

carpets
However, even a simple black background or a solid colour would be a nice contrast to the white backgrounds that are used most often.
It's important to note that if you sell on Amazon or other marketplaces, they may have certain requirements for your product images. Google Shopping also has special requirements for their ads, so don't throw those old images in the recycling bin just yet!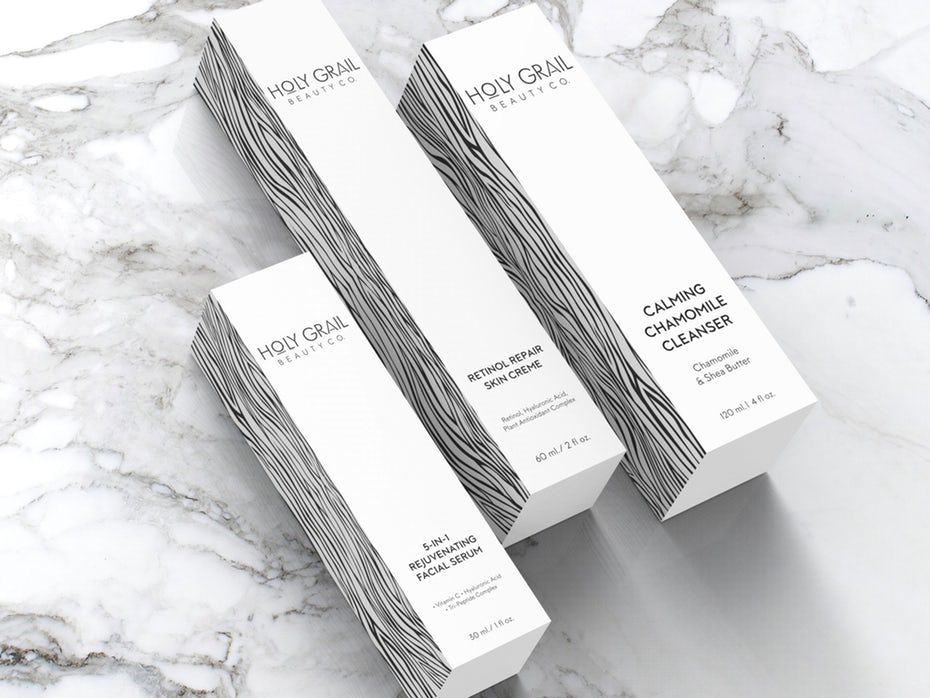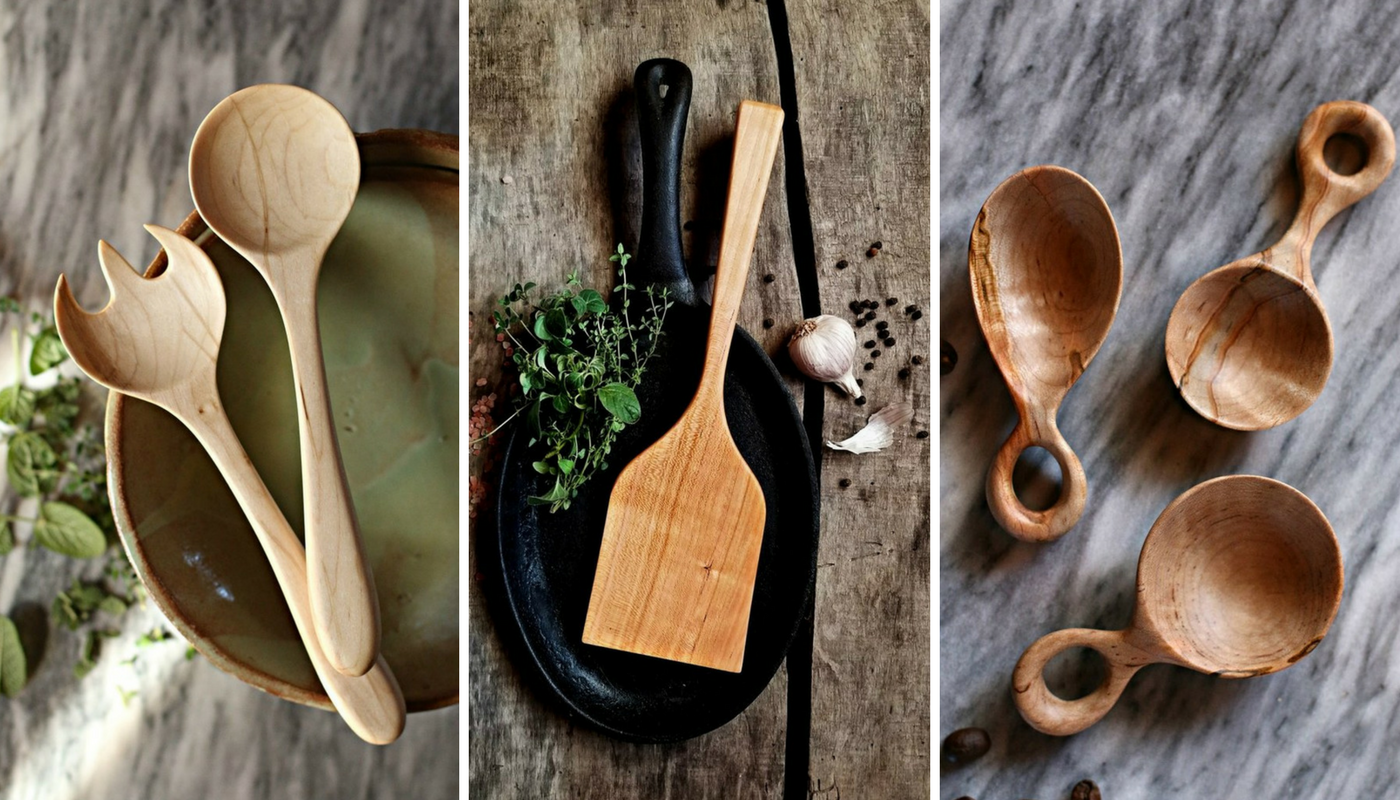 Again, you should try to be consistent across your website. Naturally, you don't have to use the exact same background for each image, but try to keep your brand image in mind.
7. Bokeh
Bokeh is a special background that you can use for your product photography.
Bokeh is a blurry effect that deliberately keeps part of the photo unfocused.
You've surely seen this photography style before. You can achieve many interesting effects with Bokeh or highlight certain details in the photo.
Frequently, in addition to the required lenses and equipment, sometimes also reflective foil and lights are used.
Therefore, there is a wide variety of possible results and you can certainly get an effect that fits your product.
Bokeh is especially popular with jewellery and perfume product photography. It's also used more often at Christmas time.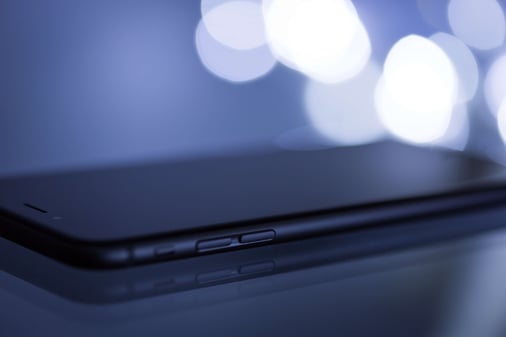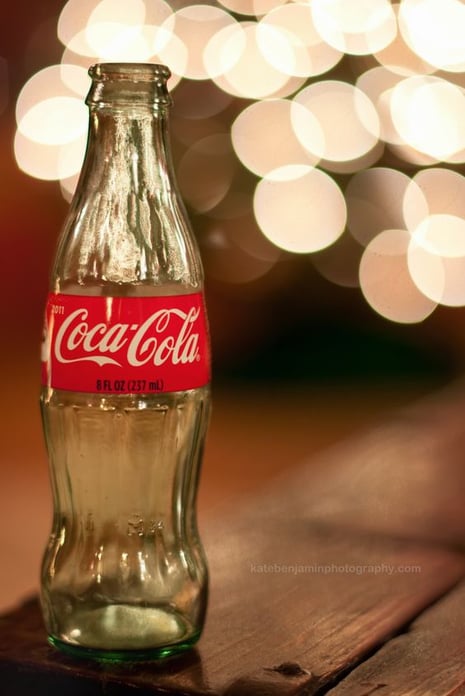 8. Focused background / product in the background
Usually in product photography, the product remains in the foreground and the background is unfocused. But you can also achieve an effect with the exact opposite.
Sometimes the background of your image can imply a certain context, usage, or even mood for your product. Therefore, you should use it to your advantage and highlight both.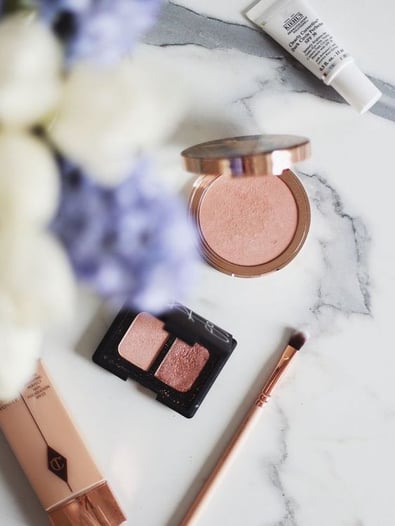 9. Macro shots
Macro shots are the exact opposite of the focused background. With the Macro setting, you can zoom in on the small details of a product. In other words, it's a super close-up.
Often this method is used for jewellery, for example.
As a result, customers can already see the details that may make up the product and thereby encourage them to buy.
If customers can see the smallest features in the product images, they'll have less to worry about when considering their purchase.
However, sometimes these photos alone are not enough because they are too focused. Therefore, remember to combine these images with other product images that capture the entire product.
The easiest and best way to get these macro shots is with a special macro lens for your camera.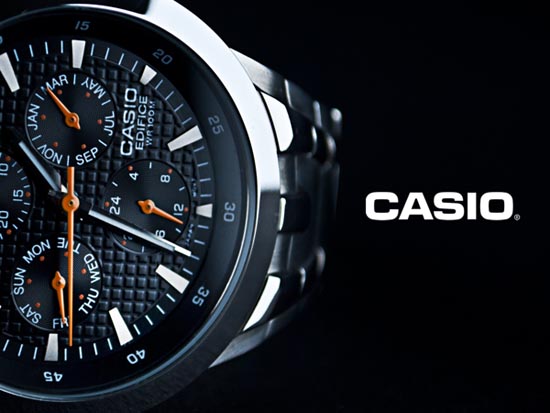 10. Reflective background
Products that are photographed on a reflective background can produce a special, almost dramatic, effect.
You can achieve this through a mirror or other reflective materials.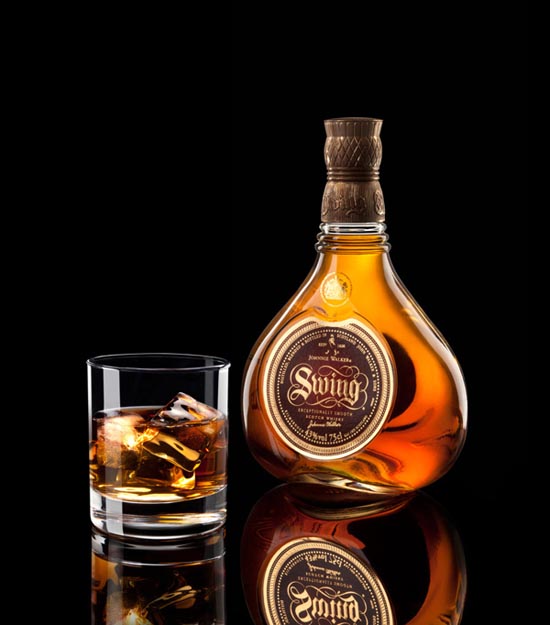 11. Colour Psychology
We've touched on the topic of psychology in design before, but let's focus specifically on colours here.
Although colour psychology should be considered in standard product images, we would like to explicitly point out to you which effects certain colours can achieve.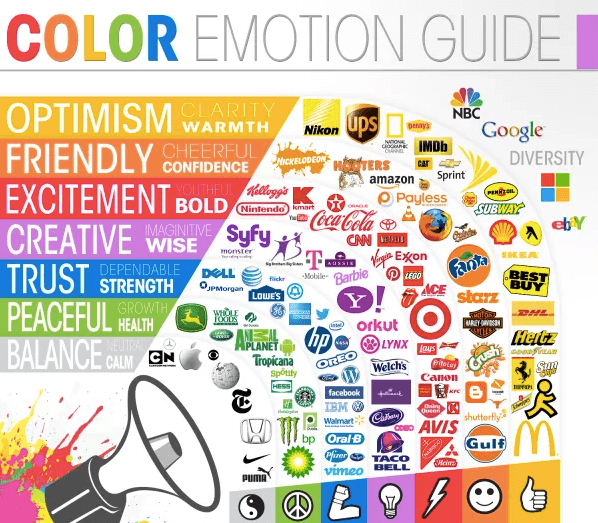 Via Storyism
Different colours evoke different product associations in the eyes of the customer. Therefore, it pays to think about it and try out different colour atmospheres.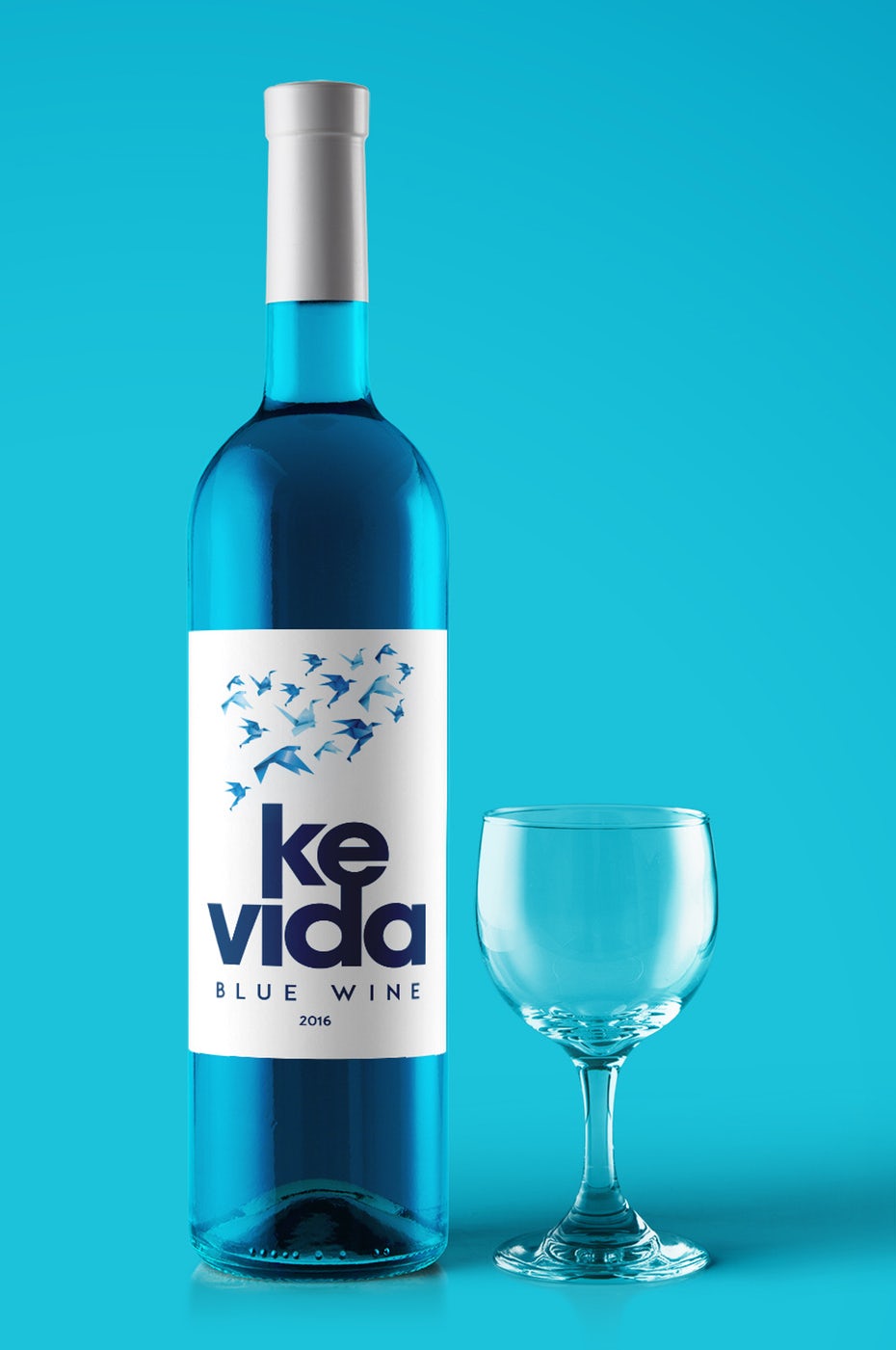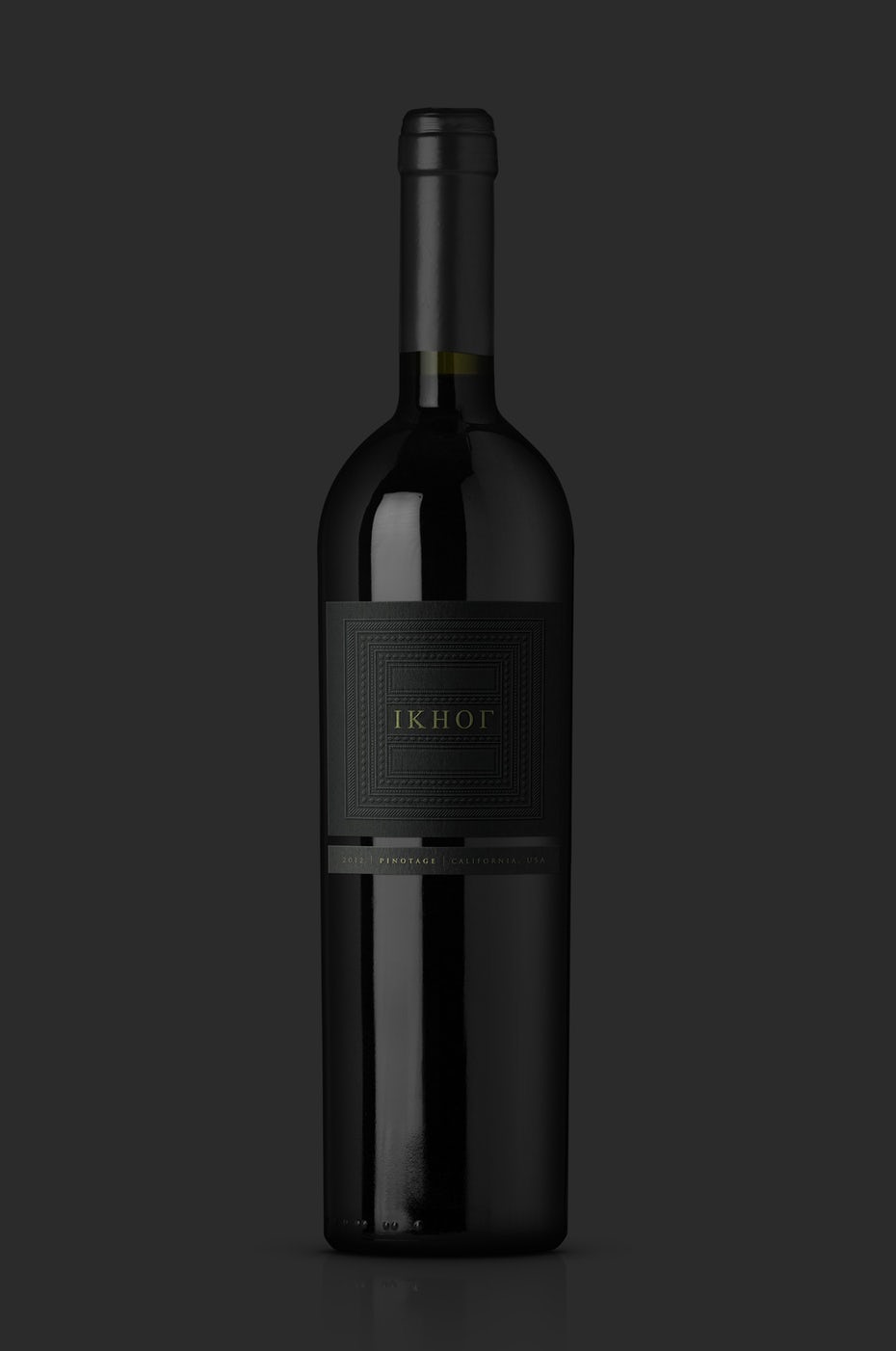 12. Exposure
Experiment with exposure! For example, you can vary between hard and soft light.
The first is very focused and can be achieved, for example, with a searchlight, while the latter surrounds the whole product and therefore has a lighter effect.
Or try out the differences between natural and artificial lighting.
Natural light is primarily sunlight, while artificial light is achieved by lamps, spotlights, but also by candles or fire.
There isn't necessarily a right or wrong answer - the different exposures produce different effects and you have to decide what fits to your image.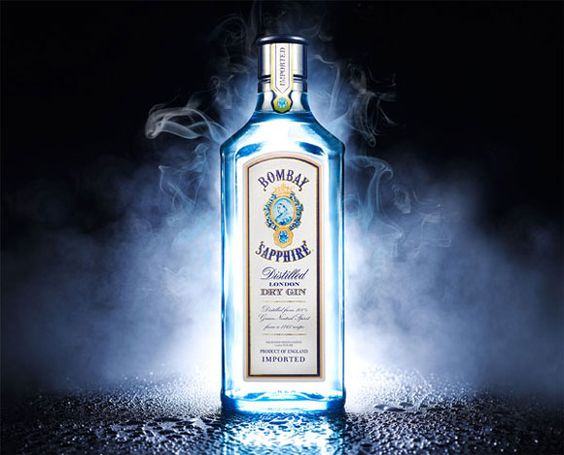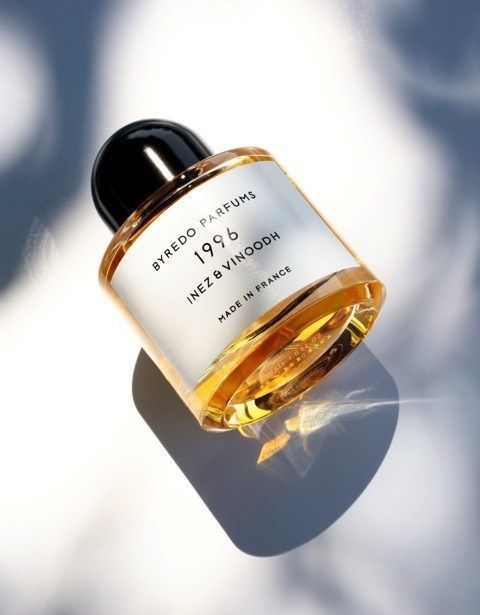 BONUS DOWNLOAD: Have you tried creating videos for your online shop? Learn all about YouTube, the second biggest search engine in the world!
13. Positioning of the products
This point is very broad:
You can use different stands (even crazy things that you would not normally use as a base), stack products, or even position them upside down.
Products can be balanced or displayed as if they are floating.
There are endless possibilities and the positioning of the products offers many ways to become creative and make your product images stand out among the others.
It also depends heavily on the product in terms of what can be done with it.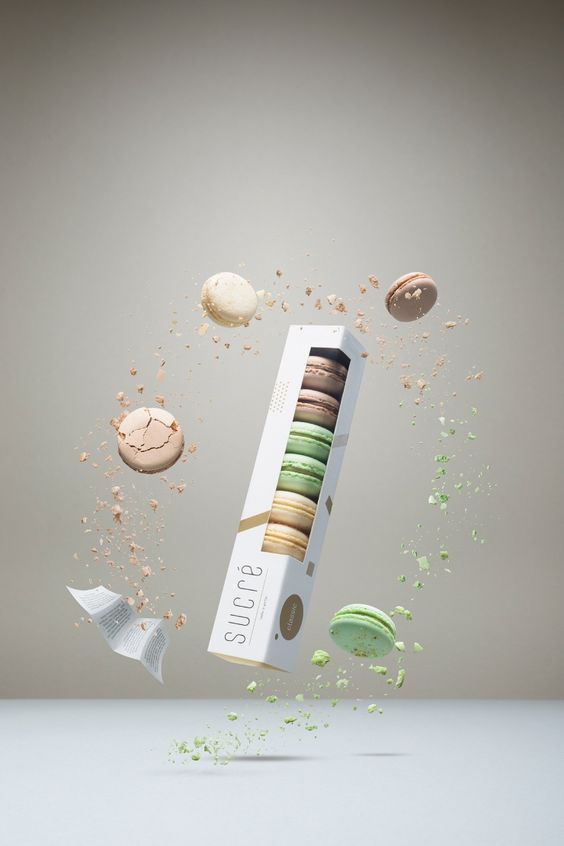 14. Hang your products up
A special way of positioning products is hanging them up.
Even products that are not normally hung up can be shot in this way to attract the interest of online shoppers.
While some products, such as necklaces and dresses, are actually easy to hang up for photography, this technique can be a bit unusual for other products.
You can use ropes, wires, or other materials to hang them and you can even leave them visible.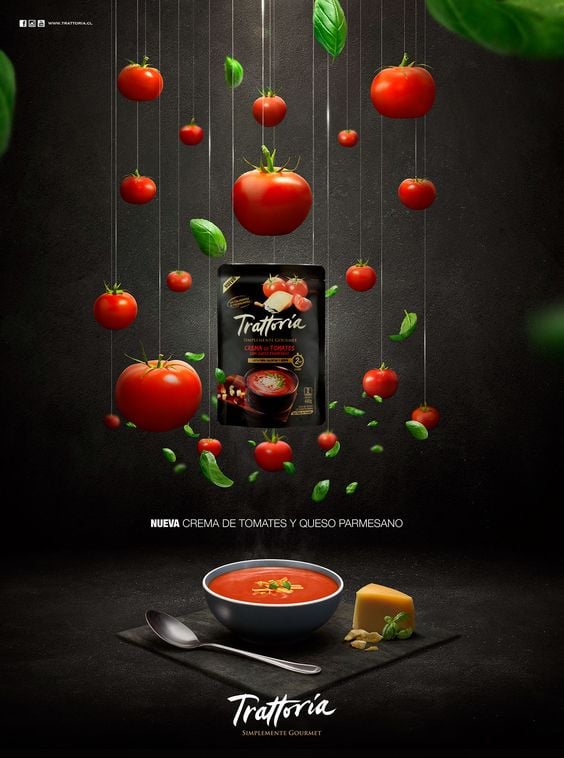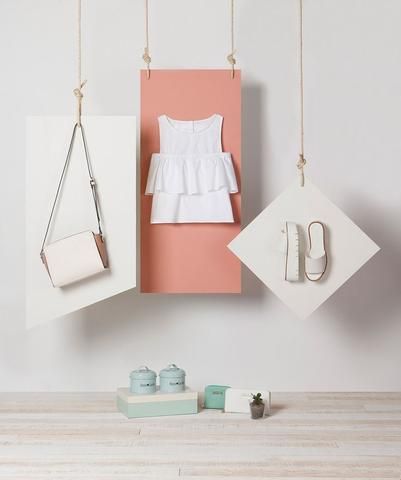 15. 360° pictures
With 360° product photography, you can give your customers an experience that would be similar to a local retail store.
Although shoppers can not touch it, they still look at it from every angle, with all the details.
The problem is merely that such photos can not be produced by beginners themselves.
Either hire a professional or research online to find out which programs are suitable for 360° images. You can find different suppliers who deal with this technique.
On hatshopping.co.uk, shoppers can click on the 360° view button to see the products from every angle.
16. Try different perspectives
Usually, photos, including product images, are always shot at eye level.
Therefore, it would be something different to take shots from more unfamiliar angles. From above, from below, from the side, etc. Everything is possible.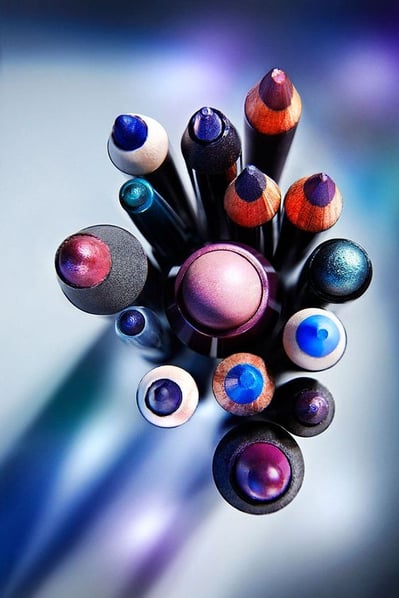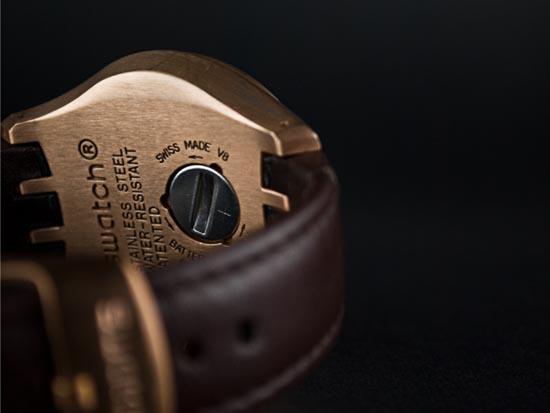 Flat lays, which we will discuss in more detail in the next section, are also closely related to this aspect.
DOWNLOAD: Creative images are great! If you want to double-check what goes into the more "standard" product images, check out our checklist!
17. Flat lays
In Flat lays, an unusual angle is also taken: from above. However, this bird's eye view is not the only thing that makes Flat lays.
It is about photographing different products, which fit together thematically, side by side.
This is not only an overview of the different products offered in which they are all detailed and identifiable to the same degree, but it sets a mood (remember: brand identity).
The difficulty here is to focus on a specific product.
This method is often used, for example, on Instagram or Pinterest.
If you are a subscription business that sends out multiple products at a time, this could be the perfect solution for you.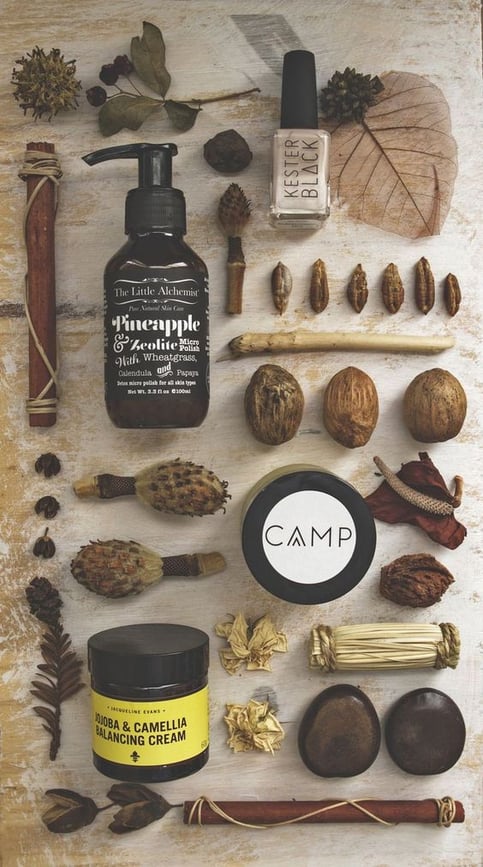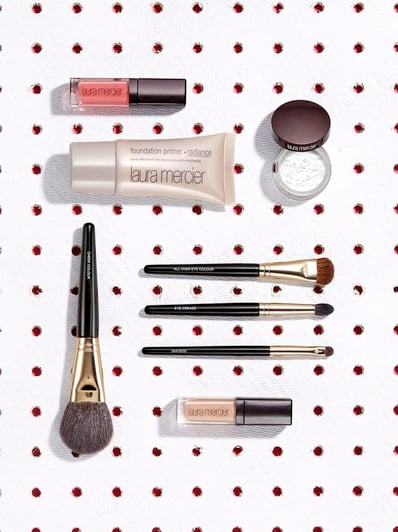 As flat lay shots are about capturing multiple objects in one picture, props are usually needed as well:
18. Props
With props, you can really set the mood in an image and convey certain ideas to the customer.
Props can help you tell a story.
Just be careful that the props do not overshadow the products... except if the props are also available in your shop.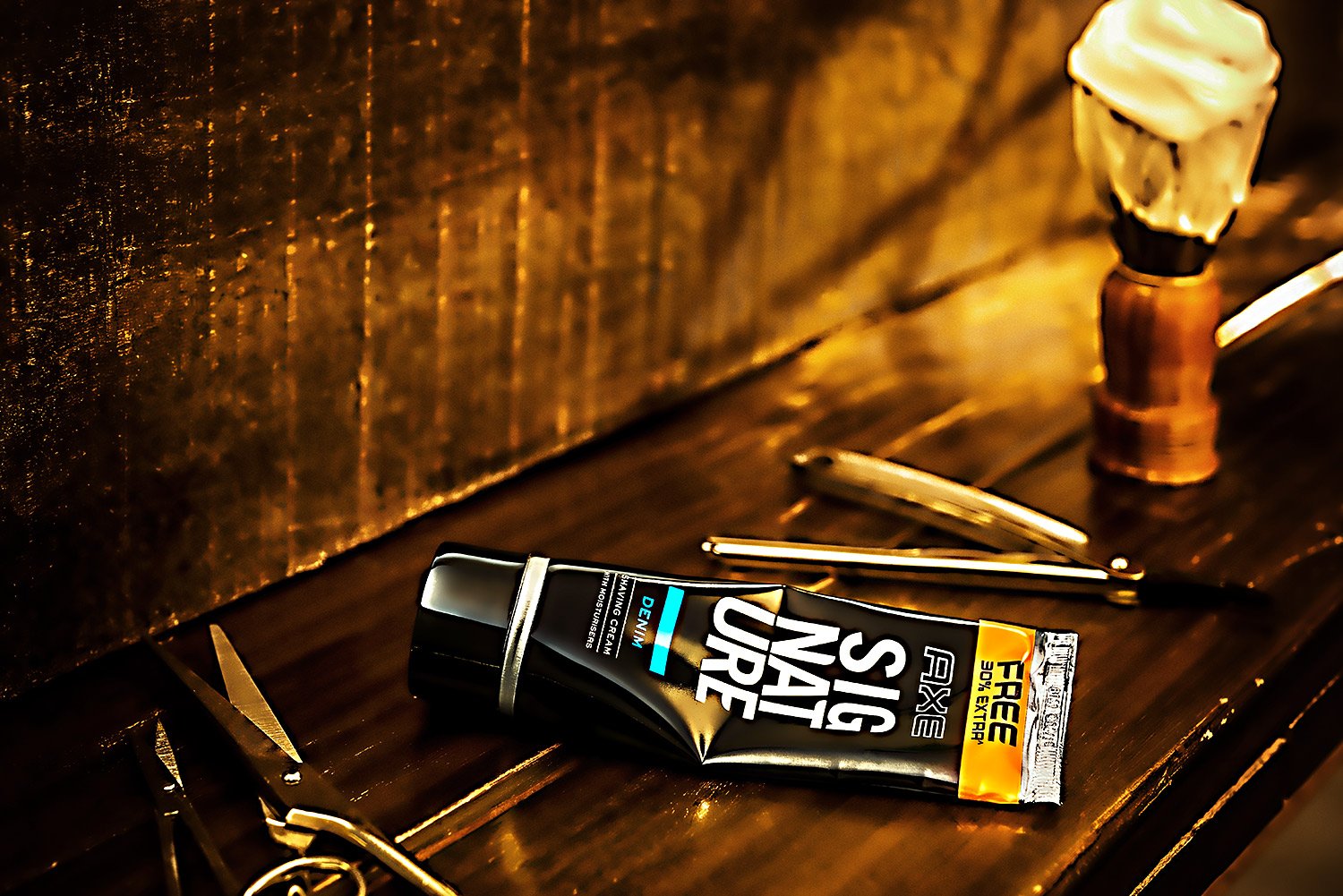 19. Photoshop / photo manipulation
You probably already know that photo editing is indispensable for perfect and, more importantly, professional product images.
Regardless of which style you ultimately decide on, you can retouch any mistakes that couldn't be prevented at the photo shoot.
Of course, Photoshop offers more options than simply retouching photos.
With the help of so-called photo manipulation, you can implement every creative idea that comes to your mind to make your product stand out.
With digital photo editing/manipulation, the only real limit is your skills with the program. Therefore, it is also worthwhile to seek professional help here.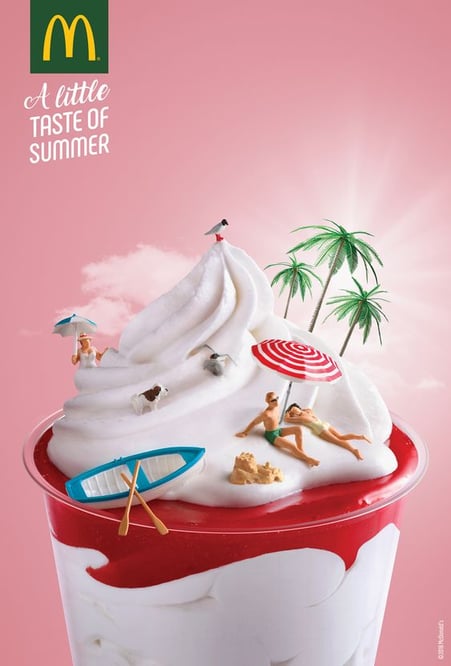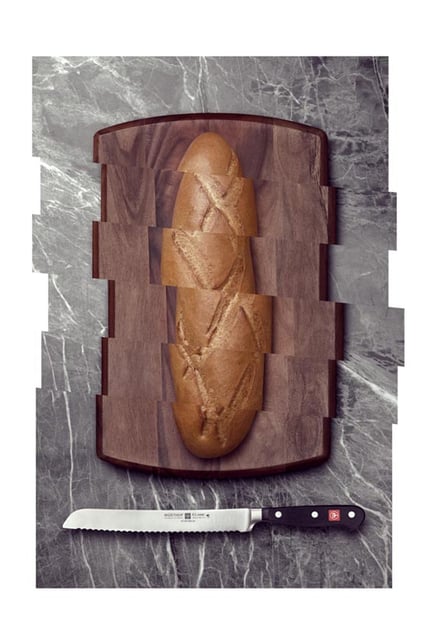 Just be careful not to overdo it when it comes to the actual product itself. It should still be recognisable to the customer when they see it in person.
20. "One second before" - freeze frame
One second before something happens, the picture freezes.
Something special happens with the product and that very second is captured in the photo - and that attracts attention. Pictures like this can really inspire users and make them want more.
Such photos are professional, but you also need some photography skills - or the time and money to experiment.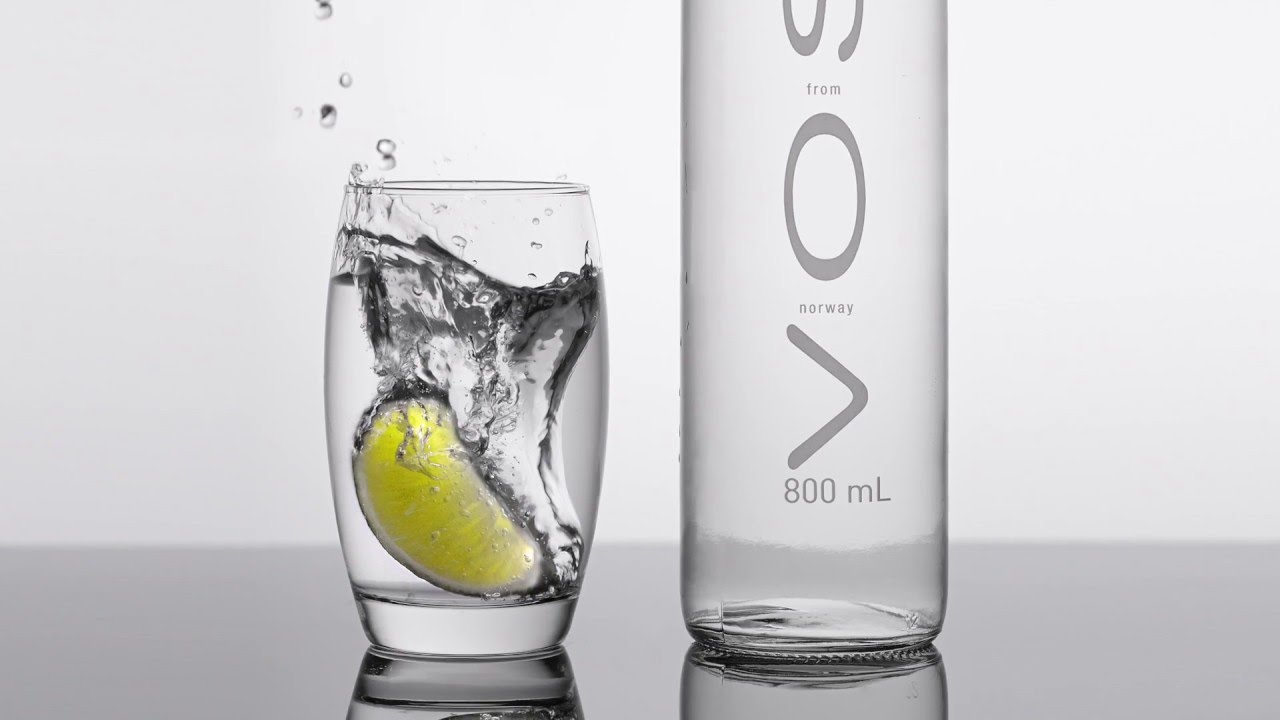 21. Destroyed products
If you want to cause interest or even pity for one of your products, destroy your product. Drop it, break it, bend it, smear it, etc.
This principle is known above all in the cosmetics industry, but of course it can also be applied to other products.
Surely, this is a bit risky, but can have an amazing effect if done correctly. Do you dare execute your product photographs in such a way?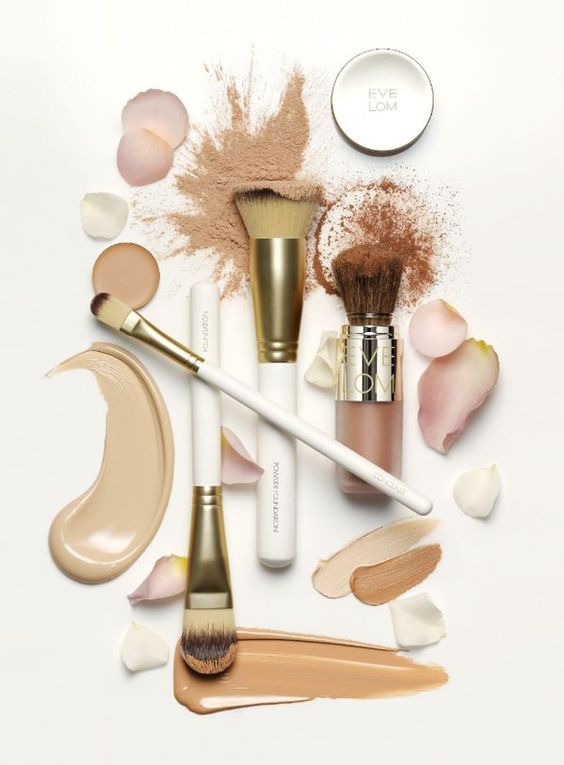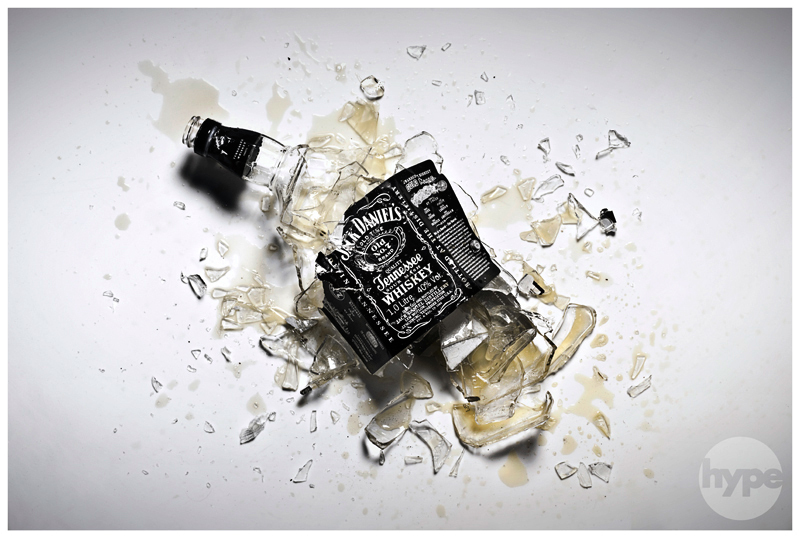 22. Create associations
How about presenting your product with something other than the product itself? This can be used to create positive associations in their mind that encourage them to buy and, incidentally, customers will be impressed by your creativity.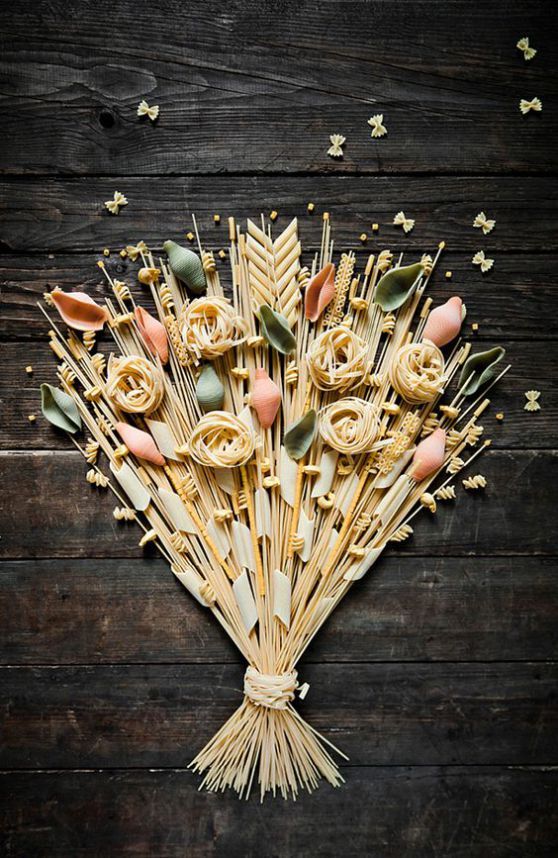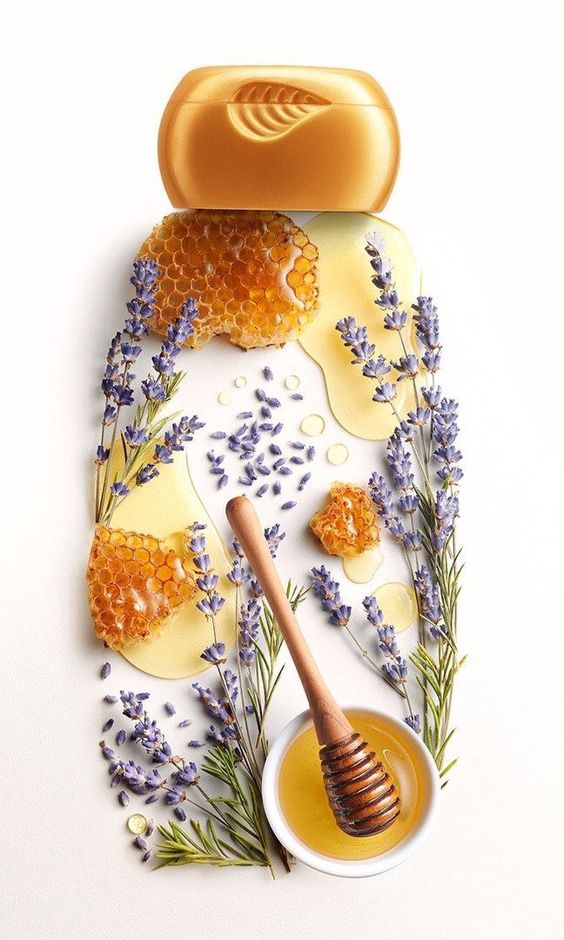 23. Be creative
The combination of all these tips, strategies, and ideas: be creative!
Think beyond the standard - brainstorm with your team or outsiders, and get inspiration from the competition.
There is no universal rule, so try to find something creative that attracts attention, convinces customers, and makes a lasting impression!
One last tip ...
If these new product images don't fit directly your online shop (or your online marketplace, as there are some restrictions and rules there), try out the photos for your (print or digital) ads. Alternatively, you can use them in your social media channels such as Instagram or Pinterest! Depending on how extraordinary your product photo is, it could even become a viral trend!