Acquiring and retaining new customers is a big challenge for any e-commerce company. There are countless strategies that can be used to attract consumers' attention. One of them is the lead magnet. What is it and how can you implement it in your e-commerce business? Find out in the following blog article!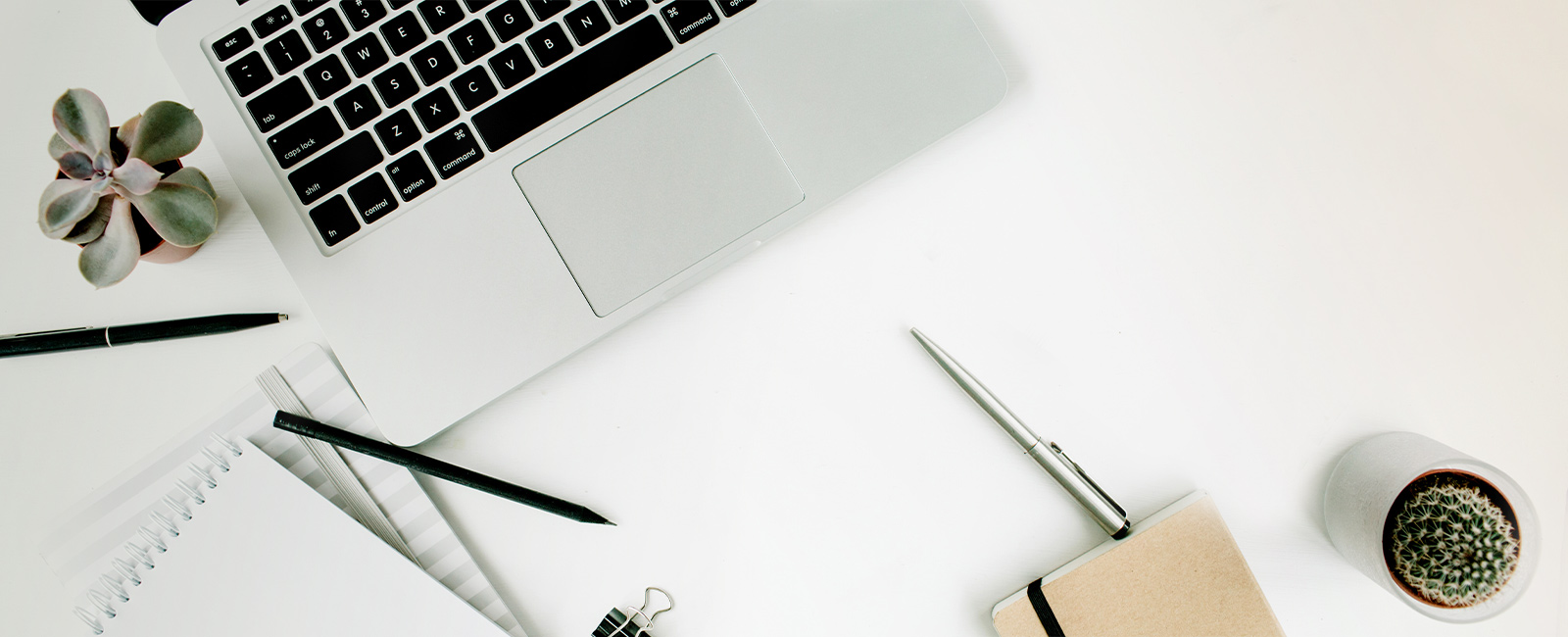 According to Smart Insights, the average conversion rate of online shops worldwide is just under 2.5%. This means that a huge portion of your site's visitors that come through marketing efforts do not really buy anything. They will browse through your shop, look at your product pages, but not buy anything in the end.
Lead magnets can help you obtain information about these missed and potential customers and turn them into customers through a more personal channel.
What is a lead magnet?
Attracting attention as an e-commerce business can be very challenging these days due to the amount of competition. One of the largest challenges is to obtain new customers and also retaining them.
This is where lead magnets come into the picture. These can help you expand your customer list.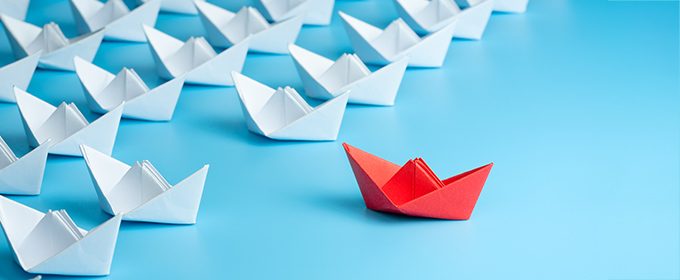 A lead magnet is an attractive, free product that is offered to a prospective customer in exchange for their e-mail address or other contact details. This offer must have a high value for the target group.
As soon as you have generated new contacts, you can market your product specifically to them.
Increase your sales in e-commerce with content marketing - Download our free whitepaper!
What defines a good lead magnet?
1. Be specific
Lead magnets should always be formulated very specifically and offer a solution to a specific problem.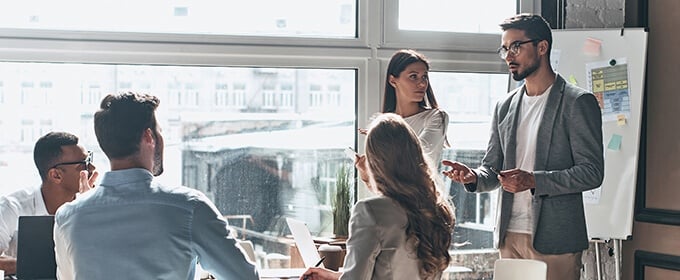 This means that if, for example, you are writing a whitepaper with the title "How to Use Facebook Successfully for Your Business", you should address a more specific topic such as "What to Watch Out for On Facebook Ads".
This gives your customers a very specific solution that they can apply directly. After they have given you their contact details, reward them with the promised content as soon as possible.
2. Know your target audience
Before a lead magnet can be created, you need to identify your target audience. This means you need to know who they are, where they come from, and what content they are interested in.
If you decide to offer a whitepaper as a lead magnet, you can use certain tools like Google Analytics to find out what kind of content is best received by your target audience.
3. High quality
Use professional images and a high-quality design when it comes to producing downloadable content, as every lead magnet is also like a business card for your company.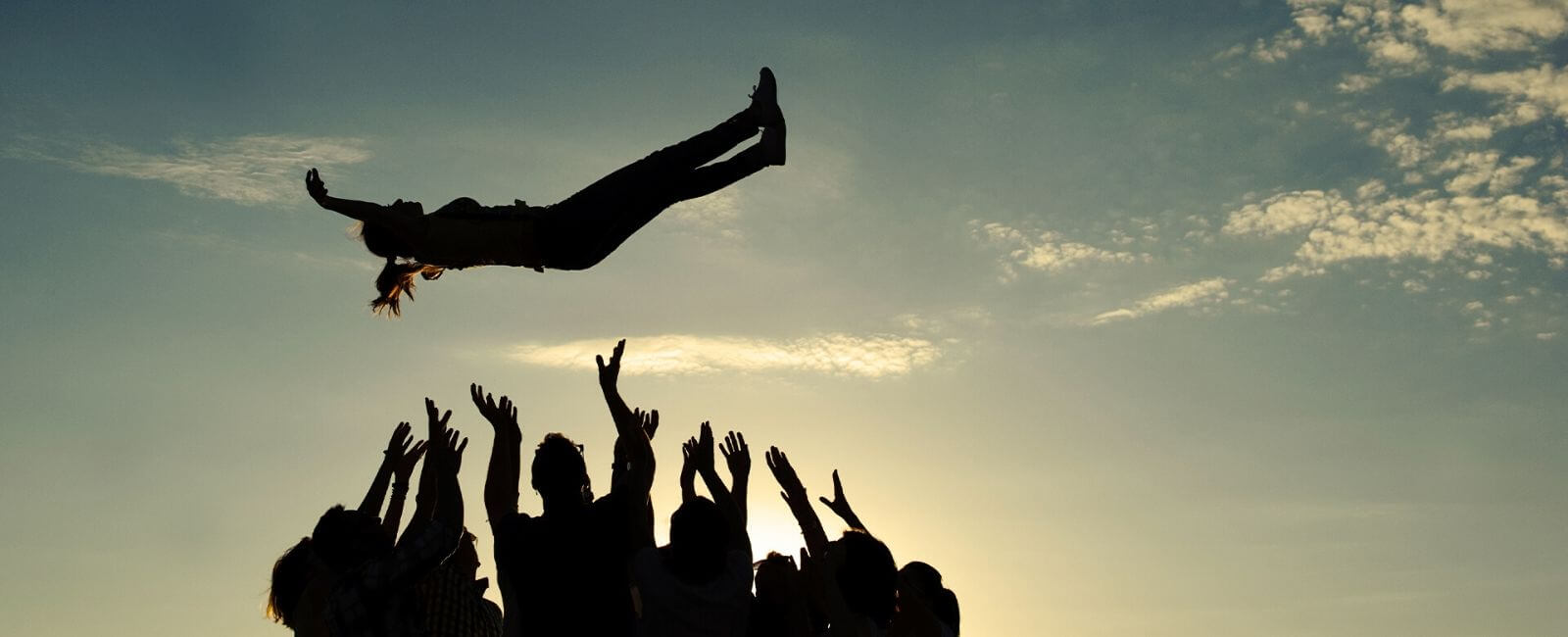 Also, pay attention to spelling mistakes! Flawless grammar and spelling combined with a professional design will make the reader trust in you and your content more.
4. Offer added value
In exchange for their personal data, prospective customers expect something in return in the form of added value. This can be either some form of content or a discount code.
This added value has to be so convincing that the potential customer is prepared to share their personal information with you.
5. The right choice of words
When creating your lead magnet, it is very important to use the right choice of words. If you use the right words, it will encourage your potential customers to want to engage with your lead magnet.
Be sure to use positive phrasing that doesn't sound too technical and is easy to understand for everybody.
6. Timing
Your lead magnet should not appear too early on your website!
If visitors are visiting your website for the first time and a lead magnet instantly appears, they may click it away immediately.
You should therefore plan that it appears as soon as the user is about to leave your website.
Recommended reading: Would pop-ups work for your online shop?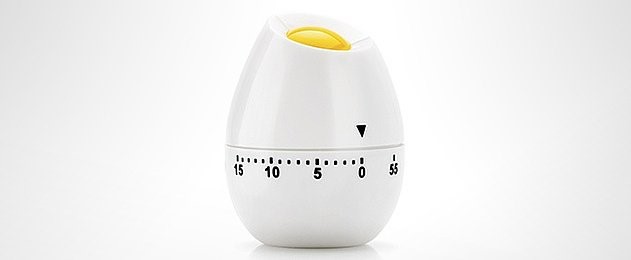 In this case, potential customers have had the opportunity to browse your website and get an overview of your products. Presenting the lead magnet at the end will increase the probability that they will find it interesting and engage with it.
Another important factor is that you should make sure that your lead magnet can be used as soon as the customer has submitted their information. You can avoid a slow process by automating it with your email service provider.
Recommended reading: 7 Easy E-commerce Growth Hacks (2019 Update)
Why is a lead magnet so important?
Generally, using lead magnets will make your work easier and more efficient.
The problem these days is that most people don't want to give their personal data unless there's a really good reason. This means that your lead magnet needs to be of high value to them. Once this factor is met, the consumer is ready to share their contact information.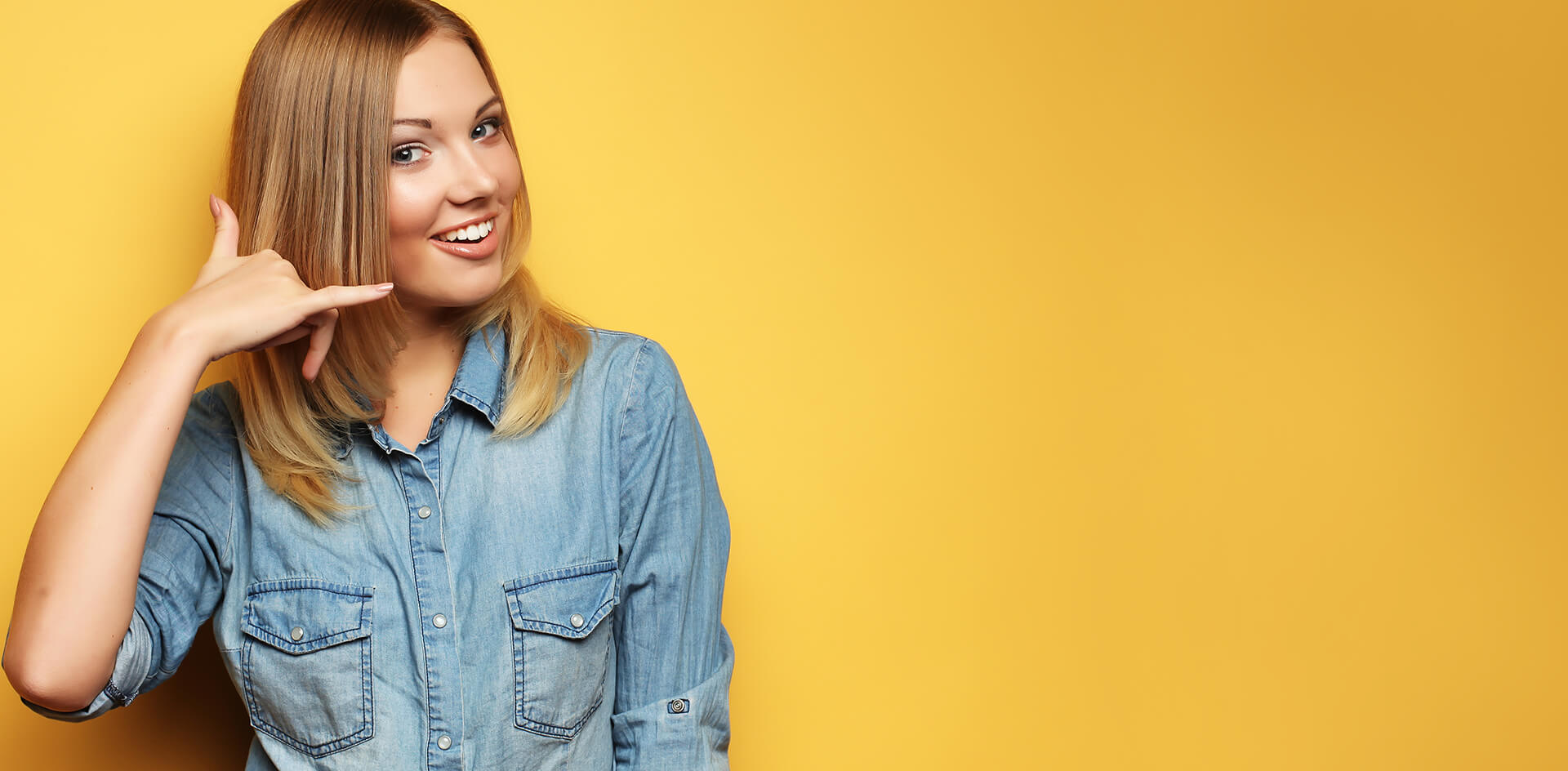 A high-quality lead magnet immediately attracts attention. It generates interest as it is something you are giving your potential customers for free. This will also encourage them to take a closer look at your products.
However, a badly produced lead magnet will do exactly the opposite. Therefore, you should invest time and effort in the production of your lead magnets.
Successfully convert the visitors of your shop into customers with our free whitepaper!
Examples of lead magnets
1. Discount codes
Discounts can be used very well as lead magnets. You can offer a 20% discount on the next purchase worth 50 pounds. To receive the discount, your customer might have to subscribe to your mailing list, for example.
They will quickly realise that they will save 10 pounds on their next purchase by only having to provide their e-mail address.
2. Free shipping
Another good idea for a lead magnet is to offer free shipping. Many potential customers stop shopping when they see they have to pay for shipping fees for their purchase.
Avoid shopping cart abandonment by offering free shipping to your customers as soon as they have registered on your website.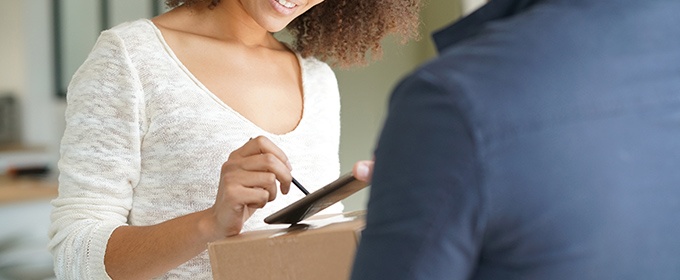 However, limit your free shipping to a certain amount so that you are not paying 10 pounds shipping fees for a 5 pound order.
Draw attention to the lead magnet by displaying the offer of free shipping as a pop-up on your website. You can also incorporate it on your product pages, as a sticker in the navigation, and in your checkout process.
3. Create a shopping guide
One of the biggest disadvantages of online shopping is that there is a seemingly endless selection of products displayed.
Shoppers are often overwhelmed by the choices and do not know where to start their search.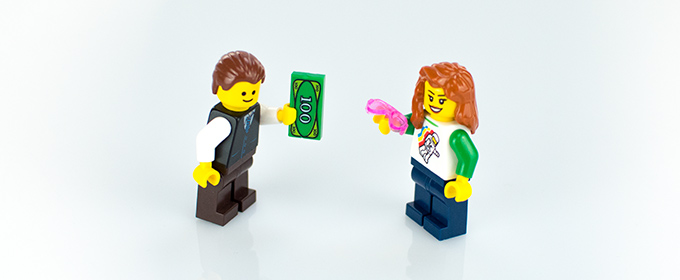 In this case, you can support them by offering the opportunity to sign up and receive a pre-selected overview of products based on their preferences.
In this way, you will receive information on your potential customers and be able to make the shopping experience on your site easier (and more personal) for them.
Recommended reading: The Big Branding Guide: Logos, Social Media and Much More!
4. Giveaways
A giveaway is a kind of gift that you give your customers. This concept of contests and/or giveaways is obviously not about giving away an unlimited number of products, so choose a reasonable number and stick to it.
Consumers can participate by entering their contact details and following the company's social media profile, for example.
Once they have won something, they will be notified by e-mail or text.
5. E-books, infographics or guides
Shoppers buy a certain product because it solves a problem that they have. To convince them of your product or service, you can offer content that educates them about your offer. Infographics, e-books or whitepapers can be very helpful in this case.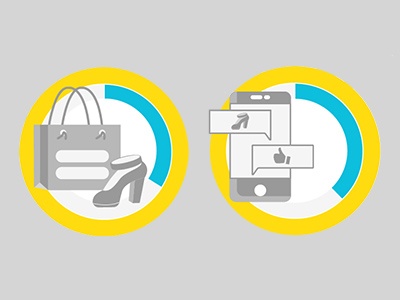 This kind of lead magnet is very helpful when consumers don't know very much about you and your products yet. You can inform consumers about your service and products and can help them solve their problem.
If you sell beauty products, for example, you can create a guide with make-up and beauty tips.
Conclusion
We have seen that a lead magnet can help you expand your customer list. It is very important to pay attention to the individual points such as quality and choice of words!
Try out different lead magnets and test their effects on your lead generation. If used correctly, they can really increase engagement, traffic, and of course, your turnover.