Want your offline sales to complement your online sales so that gap is closed?
In other words, do you want to close the ROPO loop?
ROPO is an acronym for research online, purchase offline. It's when shoppers do their research via customer reviews on your website (and elsewhere), before buying offline.
For many e-commerce stores, the ROPO effect can be problematic if a customer researches their products online but goes on to purchase them from a rival offline.
If you can close the ROPO loop, you're onto a winner. In this article, we take a look at exactly how to do it. But first …
Why is the ROPO effect so effective?
It seems strange that customers would make their minds up about a product online before venturing offline to actually buy them, doesn't it?
Why not just complete the purchase process online?
Well, 69% of all carts are abandoned online and there are a few reasons for this, including:
Unexpectedly high shipping costs

A drawn out delivery process (who wants to wait?)

A tricky or unclear payment process
Moreover, customers often browse with the intention of carrying out research, as opposed to actually buying something there and then.
This is backed up by research from Google, which shows that 78% of American shoppers immediately turn to the internet when they want to research something, but often still turn to traditional brick and mortar stores when they want to buy something.
The key takeaway here is that online reviews and social proof matter a lot to customers - but so do physical stores. As a result, it's important that you learn how to close the ROPO loop. Here's how to do it:
Cover the bases on your product pages
As an e-commerce store owner, you need to do all that you can to ensure your store is a success. Solid product content can be the difference between a customer buying from you or a rival. Remember that shoppers will likely compare your products versus a rival, which is why it's important that you cover all the bases so that you come out on top.
For a consumer to be absolutely sure of your product, you need to give them as much info as possible on your product pages. They can't physically touch your products, but you can at least offer them professional photos taken from different angles and in-depth product descriptions.
Manitobah Mukluks provide great product pages.
They also allow the user to learn more about the company and its mission on the product page, which can further entice the buyer.
Don't forget to update your product availability all the time, too (you can use an inventory management tool to help with this), and add customer reviews to your product pages. Google uses online reviews as ranking factors, and in this way, product pages can also help your SEO efforts by driving more people to your pages. Just make sure that when people land on your pages they're met with valuable content.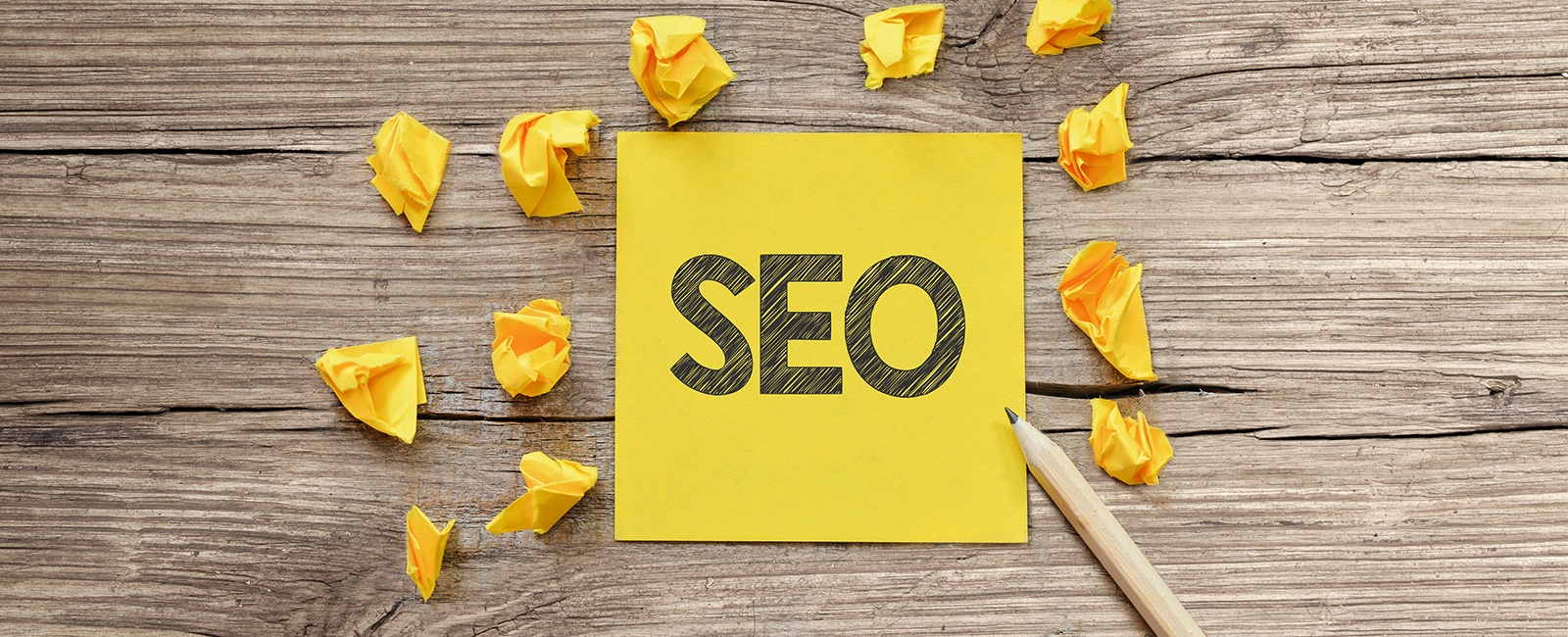 Not just that, but customer reviews give your products more credibility, with 70% of shoppers saying they rely on them before making a purchase. It's especially helpful if you've got reviews where customers have gushed about your quick delivery times.
If you're struggling to generate enough customer reviews of your products, make sure that you send out an email requesting a review a few days after purchase (long enough for them to have received the product and tried it out).
Thank the customer for doing business with you before politely asking if they'd be kind enough to help future shoppers by leaving a review. Remember to use powerful marketing words in your email subject lines to increase the open rate.
Customers will often leave a review if they're asked. If your customer makes a purchase from your physical store, hand them a card after the purchase that politely asks for a review.
Create a gift guide
Because ROPO has already shown that your customers do their research online, it's a smart idea to provide them with as much in-depth value as possible in the form of research aids.
For example, you could put together a free gift guide that not only educates your audience on your products, but which positions your products as must-haves.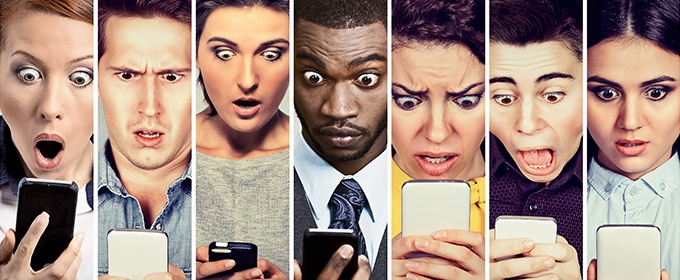 Don't forget to include call-outs in your gift guides, such as free shipping (if possible) or free returns. These kinds of things can help to close the ROPO loop.
Categorize your gifts according to price too, so that the guide is easy for the customer to use.
Launch a book
A gift guide is one thing, but how about a whole book?
A book is a low investment idea that costs very little to create, but which can bring with it a stunning ROI.
A book further helps to educate people about your products and your business. It also strengthens the positioning of your products and brand and draws attention to your blog or your online customer reviews.
You might want to outsource the actual writing of the book to a professional freelancer, but you can use a platform like Blurb to cover the creation and distribution of your books.
However, it will be a lot more cost effective to create a digital book that you send out to customers via email.

Optimise your online store for mobile devices
Smartphones have been changing the way we shop for some time now. Customers use their mobile devices to research products and compare them to similar products, and they do also use them to make purchases.
If your website is mobile-ready, you've got an awesome chance to close the ROPO loop. Indeed, research has shown that smartphones have altered the way 49% of us shop.
To check whether or not your online store is mobile ready, simply bring it up on your mobile device. How does it look? If it clearly looks plain wrong, it needs to be optimised.
First, use this resource to assess whether Google has access to key features, such as your image files and your CSS.
Then, run your store through a mobile site speed checker. If it's too slow, it probably means that your images are just too large. These will need fixing with smaller images, as otherwise, a slow loading store will cause customers to bail out.
Then, use a tool like Google's Mobile Friendly Test tool to see if your theme is mobile friendly or not. Usability is important. If you want to close the ROPO loop, your store needs to be easy-to-navigate.
If you decide that your store still isn't properly optimised for mobile and looks iffy, start all over again with a responsive layout. This will take some time, but the end result will be a properly optimised online store that will improve the user experience on mobile.
How to measure the ROPO effect
Since ROPO presents a HUGE opportunity in e-commerce, every omnichannel retailer must track their ROPO marketing strategies.
However, tracking offline sales that originate online is not an easy task. We have listed numerous measurement methods that retailers can try out below:
Soft conversions
A soft conversion is when a user is seeking out more information about a product before purchasing it. For example, some shoppers may use a store locator on a website to arrange their shopping trip in store to view the product they are interested in.
This type of soft conversion can measure the ROPO effect on your website by reviewing certain analytics, such as the exit rate on a store page.
Collecting and connecting offline data
If shoppers on your website are able to set up customer profiles and you also collect customers' email addresses while they are in your brick and mortar shop making a purchase, this type of data can be great for ROPO analyses.
You simply need to link them both, which can give you insights into their earlier steps prior to making a purchase.
Conclusion
These are 4 ways to close the ROPO loop. It's all about providing value to the customer, which you can do with a gift guide, as well as double downing with online reviews. Make sure to optimise your pages for mobile devices too, and you've got a great chance of ensuring that your offline sales begin to complement your online ones.