"Marketing is expensive!" Although this statement is, of course, relative, many shop owners are deterred by the cost of a marketing campaign. Guerrilla marketing is being treated as the cost effective alternative. Long range, small costs. But how can you use this marketing strategy for your online shop? Find it out here.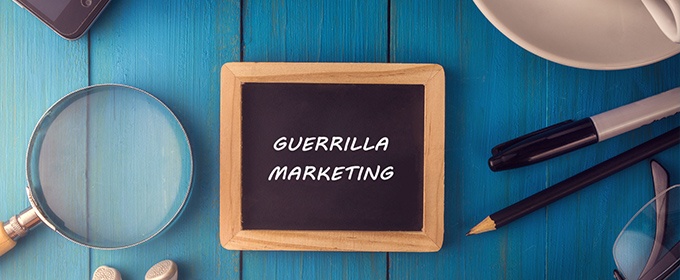 To avoid confusion throughout the course of this article, we should first answer the most important question: What is guerrilla marketing?
The definition of guerilla marketing:
Guerrilla marketing is defined as a generic term for various types of low-budget, unconventional marketing tactics with low risk and high earning potential. E-commerce companies that want to increase their awareness strongly, use guerrilla marketing to attract the attention of new customers.
Having clarified that, let's look at how you can use this marketing strategy for your store.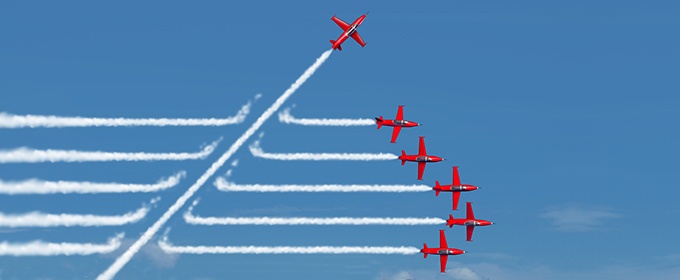 Here are a few ideas that you can implement to cost-effectively increase awareness of your online store (and generate new revenue).
Hit the streets
At first glance, it seems counterproductive to advertise offline for your shop. After all, you sell everything on the Internet.
However, you should not forget that the first step should be to make potential customers aware of your shop. Likewise, AdBlockers are becoming increasingly popular and some customers do not even see your online advertising because it is simply hidden.
In real life, there is (still) no way to hide advertising, except for human advertising blindness.
Putting your products on the road can be a great way to bring your business closer to customers who may have never heard of yours.
Whether you strap on a concession tray, secure a small stall at a festival or block party, or open a pop-up store, is up to you (and your budget).
The cheapest option for street marketing is distributing flyers. Here, it depends on the place. Focus on where your audience is likely to be.
Anyone who wants to distribute flyers for their knitting shop at a football match organised by Tottenham will have little success.
Whether advertising online digitally or offline with traditional ads:
Focus on potential customers and not on reaching as many people as possible.
Give something away
Sure, this probably sounds counterproductive to you as well, but it actually has gigantic potential. Be aware that hardly anyone knows your shop. Changing that should be your highest priority.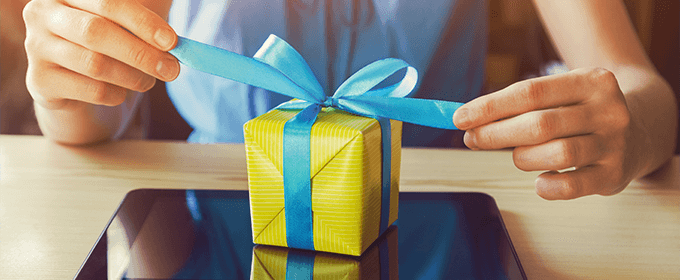 You can either link it to the street marketing idea, or be present at trade shows, meetups, conferences, and other events where you can meet potential customers and give away your products.
This strategy also allows you to collect direct feedback. You and your team can see how customers respond to your product and what questions arise.
These insights can be used later on the landing page, by anticipating the questions they might have and letting them read about it from the comfort of their own homes.
If your product is too expensive to be given away for free, then products with your logo can also be a good guerrilla marketing strategy.
Many consumers love to get small useful items for free, especially if they are unique or even funny. Small collectibles like pens, hats, keychains, notebooks or stickers with your logo are always a good start.
Try to be different
Because whoever stands out from the competition, stays in the heads of consumers... and wins.
Does your shop sell bicycles? Give away bicycle seat covers with your URL and logo on it.

Sell furniture? Give away tape measures!

Sell mobile phone cases? Give away colorful cleaning cloths!

Selling yoga mats & leggings? How about relaxing incense sticks?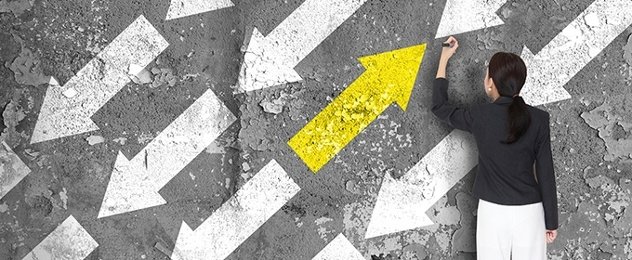 The gift not only works offline, but also (maybe even better) online.
Organising a giveaway where you can potentially bring thousands of new people to your store via social media sounds very good.
Who wouldn't want a brand new smartphone?
Although it is likely that many will sign up for this giveaway, it does not have to be profitable for your business.
As already mentioned a few lines above:
Focus on potential customers and not on reaching as many people as possible.
When hosting a giveaway, give something that interests only your target audience.
This can be a helpful guide to the subject (e.g. advanced yoga exercises), a product from your shop or a helpful extra (e.g. a wine cooler if you sell wine).
Perform a marketing stunt
Attracting attention with a big bang is not the worst way to attract new customers. (As long as it's legal!)
The good thing about this strategy:
There are no limits to guerrilla marketing except your imagination.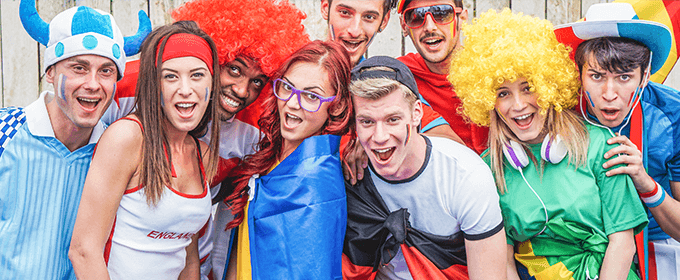 Many companies have come up with different, unusual, and creative ways to promote themselves.
Well-placed posters and eye-catching banners will surely attract people's attention, but again, don't be afraid to think outside the traditional advertising box.
Using artwork and popular landmarks for your own guerilla marketing is not only amusing, but can also bring a flood of new customers and interest.
Funny or creative guerrilla tactics that surprise people and tear them out of everyday life are often shared on social media.
Sometimes good marketing actions ensure articles in the press.
Example: Carlsberg's best poster in the world.
In 2015, Carlsberg unveiled the 'best poster in the world' in London's Brick Lane, which was essential a poster that dispensed free beer.
Conclusion
Guerilla marketing aims to maximise reach while keeping costs to a minimum. That requires creativity.
Do not be discouraged if an action does not work out. Just try something different!
But...
One question that you should ask yourself before any marketing action is:
"Are my product pages optimally structured?"
And that is a very important question!
Find out the answer with our free checklist! Download it now!