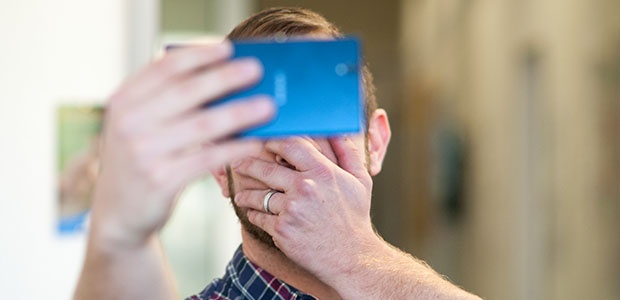 The mobile sector brings in 1 in 5 pounds and over 50 per cent of online traffic to e-commerce comes via mobile in the UK.


Mobile Commerce
"Mobile commerce" means chances and risks for every online business owner. The basic idea of m-commerce is that you offer customers the best possible user experience on mobile devices. We have put together a list of top mobile website fails that you should definitely avoid.
App advertising
Imagine that you search for a product on Google and reach an online shop where you find the website upselling their own app rather than showing you the product for which you are actually searching. Just as annoying for users are the constant questions as to whether they really do want to use the mobile site on the mobile device.
Long texts only in excerpts
What already applies on the web is even more important for mobile-optimised websites. Your mobile website really needs to "Get to the point". Mobile online shoppers want their questions on products to be answered quickly and not have to read or scroll over huge sections of text on their smartphones.
If longer texts – such as, for example, information on content or appetisers for books – are really necessary, then show the complete text only after interaction with the visitor (e.g. following a click). The online bookseller Thalia, among others, currently solves this problem elegantly in its mobile online shop.
Do you want to know more about the most annoying things in mobile online shops? Download our free whitepaper!