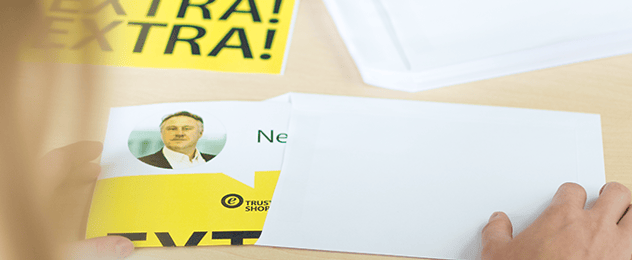 One of the most important steps a user or an interested party can take is registering for a newsletter. The user thus signals their interest about information on the company and gives their consent to receiving news. They "come out" voluntarily by stating their affiliation with the target group and signalling their interest in the product offered. Their e-mail address is now an asset and needs to be used as such. That's where the e-mail marketing manager comes into play.
Campaigns and strategies
A good marketing manager must understand what their target group really wants. The e-mail marketing manager's tasks involve understanding what the target group wants, what strategy needs to be developed for the next e-mail campaign, and what company departments can help make it successful.
Marketing and promotions
Not only are they familiar with e-mail marketing tools, able to compile statistics and
unite target groups into clusters, but they also develop new content strategies, product promotions and other marketing measures (like discounts) together with other online marketing divisions. In this white paper, you will find the most important terms that a good e-mail marketing manager needs to know.