What's new in the world of e-commerce? Find out about the fact that half of all online shoppers end their buying process if they are dissatisfied with the delivery options and many more interesting topics!
Half of all the online shoppers stop the buying process of a product if they are dissatisfied with the delivery options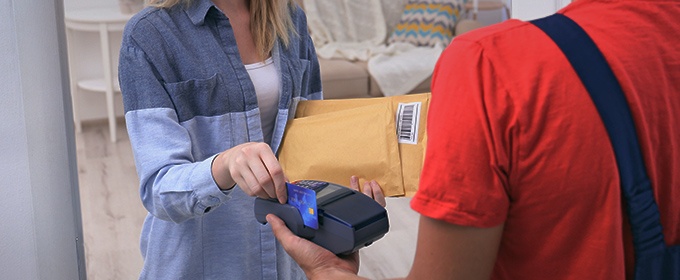 A study by MetaPack found out what customers pay attention most to when shopping on the internet.
54% of the 3,577 respondents from Europe and the USA said that shipping options play a major role when it comes to which online shop they regularly shop at.
Also, half of the shoppers stated that they would stop the buying process if delivery options were not satisfactory.
But that's not all: a full 39% said they would never buy from an online shop again if they had a bad delivery experience.
Online shoppers are also demanding more from retailers and delivery companies. 54% of those surveyed living in the city want their products delivered within one hour.
For shop owners, this means that a wide range of delivery options should be offered in order not to run the risk of losing potential customers to the competition.
Google: mobile first-indexing will apply to all websites in the next 6-12 months
As of the 1st of July 2019, mobile-first indexing was activated for all new web pages.
This means it was activated for pages that were new on the web or previously unknown to Google search.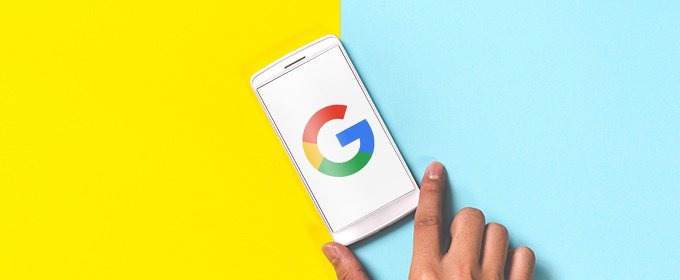 For older or existing pages, Google will continue to review and rate pages based on the best practices described in this guide.
Google will send messages to Search Console users if it detects that there are problems with the mobile first-indexing of a web page.
The message will inform the website owners that Google has encountered problems indexing the mobile version of the website.
If the admin does not fix the problems and ignore Google's notifications, the website and its images will no longer appear in the search results.
"Google expects to apply mobile-first indexing to all websites in the next six to twelve months."
Don't miss out on any opportunities and learn about m-commerce. Download our free whitepaper now!
Digital wallets will make up 52% of global e-commerce payments by 2023
According to research by FIS Global, mobile/digital wallets will be making up 52% of online payments by 2023. Also, the global e-commerce market is expected to increase by 53% during the same time period.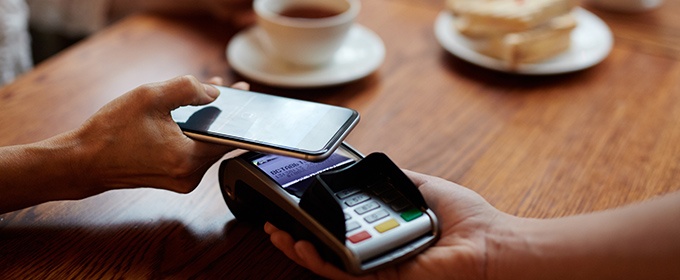 Not only is this digital payment phenomenon effecting online shopping, it's also becoming the norm for everyday purchases in physical shops. All in all, 22% of the transactions in a physical shop in 2019 were completed by a mobile/digital payment method. This is an increase of 16% since 2018.
What is also very interesting to note is that the "buy now, pay later" methods have also become very popular among online shoppers. FIS Global predicts that this method will become the fastest-growing payment preference over the next five years and increase by 28%.
According to the research the EMEA region are leading the way when it comes to the buy now pay later method.
Brands who do not yet offer this payment method should consider starting to offer the use of digital wallets. Otherwise, they risk being left trailing behind their competitors.
The most popular payment methods among Germans
57% of the German consumers prefer to pay via PayPal while shopping online.
This was revealed in a joint study by ibi research and the project partners Klarna and Worldline/SIX Payment Services.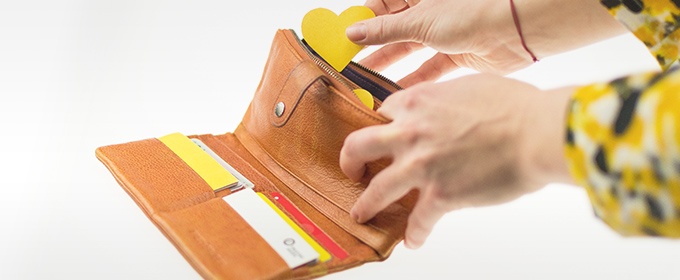 The aim was to identify customer preferences and attitudes towards individual payment methods, as these influence how retailers should design their payment process. More than a thousand customers were surveyed for this purpose.
PayPal, invoice, credit card and direct debit
The study showed that 72% of German online shoppers have a preferred payment method. 11% even want to use only their preferred method.
Of the consumers with a preferred payment method, 57% would choose PayPal, followed by invoice (22%), payment by credit card (11%) and direct debit (5%).
Want to learn more about the German e-commerce market? Check out our free market analysis!