In the second edition of e-commerce compact, you will read about the Google update in January, the fact that sustainability plays a predominant role in retail, and many more interesting facts from the world of e-commerce! Enjoy!
Google update January 2020: This is what we know so far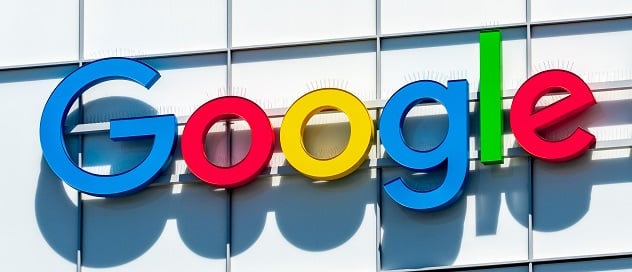 On the 13th of January, Google announced the first core update of the search algorithm this year.

The layout of the search results will be adjusted and the favicons of a website will be visible.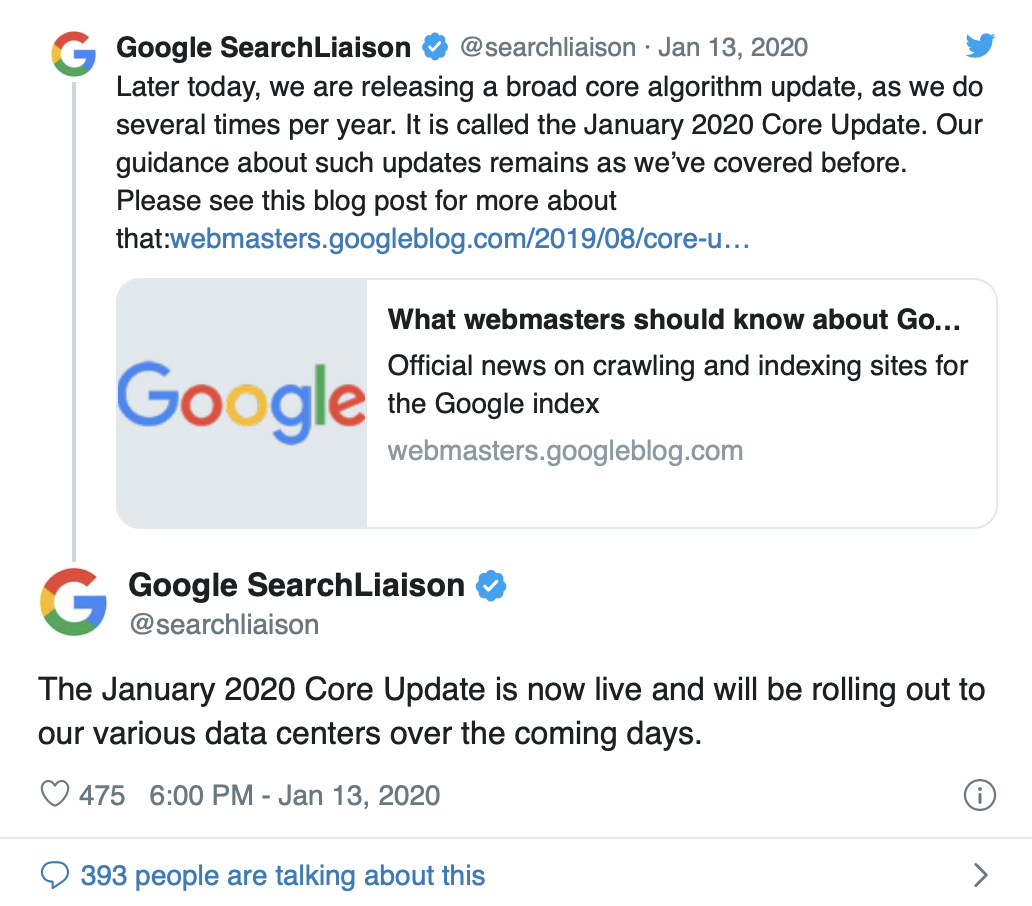 In the last few days there has been a lot of movement in the search results, as the MOZcast shows…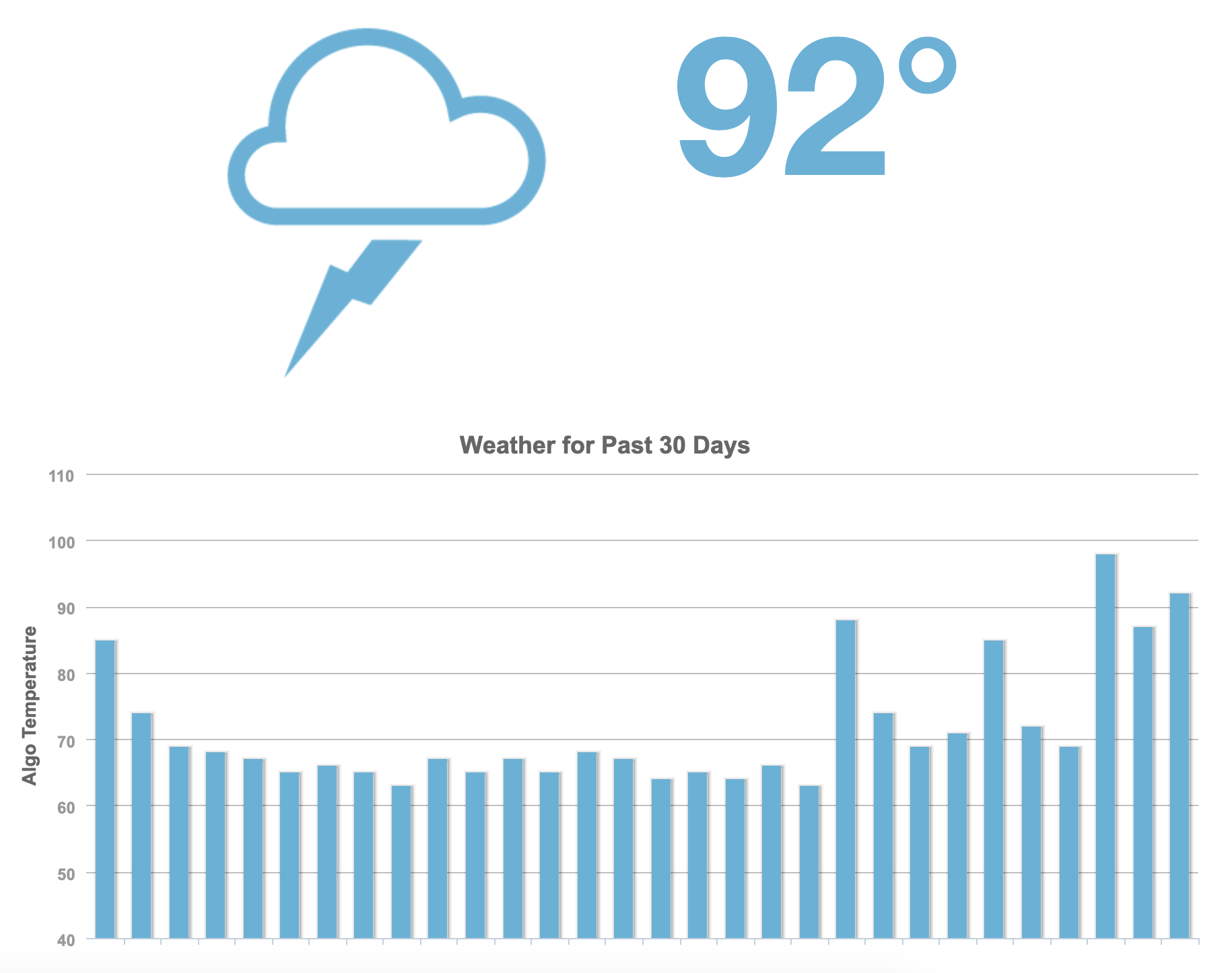 The higher the "temperature" and the stormier the "weather", the more movement in the search results. The maximum temperature (98°) was reached on the 13th of January, the day of the update.
Many website admins have reported in various forums that their rankings have completely collapsed and ,therefore, hardly any organic traffic reaches them.
Like every update, this one has the goal to clean up and improve the search results. Therefore, people working in SEO (and do everything right) rarely have to worry about an update.
90% of shoppers see companies as having a responsibility to take care of the planet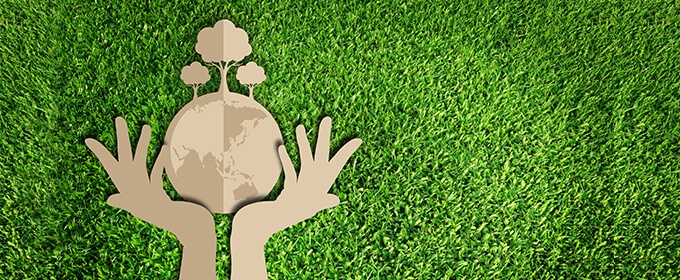 The topic of climate protection is becoming more and more important to people, which increases the demands customers have towards online shops and companies.
Wunderman Thompson's Future 100: 2020 Report found that 90% of consumers surveyed believe that companies have a responsibility to "take care of the planet and its inhabitants".
As a result, a growing number of companies are focusing heavily on their environmental impact over the long term, which contributes to customer loyalty at the same time.
Nevertheless, according to Lizzie Willet, management consultant at BJSS, this strategy should not be used as a pure marketing tool.
"Consumers can see through [clever marketing campaigns]. It's not just about marketing and advertising; it's about your whole business ethos and how you really translate this into practice with your products".
However, the need for more sustainability is not only growing among consumers…
Sustainability is an issue for 92% of all online retailers
According to a Trusted Shops survey from 2019, the topic of sustainability has also become an issue with online retailers. 92% of all retailers surveyed consider the topic as very important. However, when it comes to the concrete steps to do business more eco-friendly, there is still some room for improvement.
61% of the retailers are trying to make their shipping more environmentally friendly. This is achieved by providing climate-neutral offers or delivery services that offer a certain collection point where people can get their deliveries to avoid several unsuccessful delivery attempts.
However, 39% say that they do not take any climate-friendly measures when shipping their products because they are satisfied with their existing logistics provider (38%) or assume that customers would not ask for the service (23%).
Recommended reading:
Whats Steps Can You Business Take to Go Green?
E-commerce in the UK surpasses 25% of retail sales during the 2019 holiday season and 2020 outlook
The online sales over the holiday season in 2019 caused the UK retail sector to pass a milestone. E-commerce represented 28.2% of all sales during the holiday season and surpassed the 25% point for the first time. Brick-and-mortar sales dropped by 3.8%.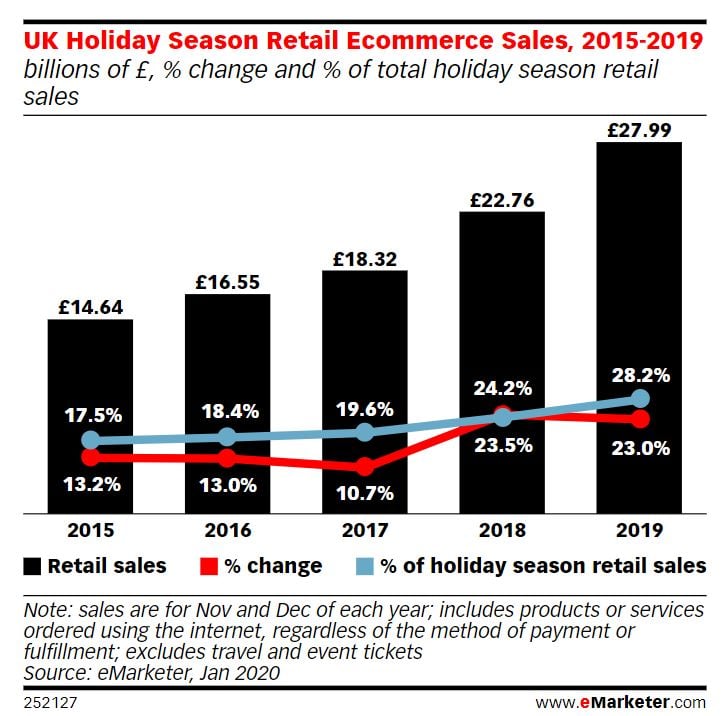 According to eMarketer, e-commerce will grow 8.9% this year and m-commerce will represent half of all online sales for the first time. In total, m-commerce will grow 15.3% and smartphones will continue to be the dominant device used for m-commerce.
However, total retail sales for the full year will only grow 1.2%, which is the slowest growth rate since 2015.
Monica Peart, the eMarketer vice president of forecasting says that, "Brexit has been looming over the retail market for two and a half years with mixed results [and] what is clear about 2020 is that there will continue to be uncertainty around the implications of Brexit".
Recommended reading:
Business after Brexit: What changes for UK businesses?
83% of shoppers refrain from buying online due to the overwhelming selection
A study by iAdvize based on the responses of 2,000 British consumers, revealed some of the reasons why highly motivated shoppers end their shopping experiences.
It found out that 83% of shoppers abandon purchases because they feel there is too much to choose from on the internet and feel overwhelmed by the amount of options available.
In addition, 58% of shoppers who abandon their shopping carts feel like they have not received enough product information to help them make a purchase decision.
Finally, 52% of shoppers surveyed said that better advice and detailed product information would lead to them spending more at a retailer.
Download our free whitepaper and set up your product pages to improve trustworthiness and increase sales!