In our fourth edition of e-commerce compact 2020, you will read about Google ads increasing by 12 % compared to last year, the fact that every second person reads online customer reviews and many more interesting facts from the world of e-commerce! Enjoy!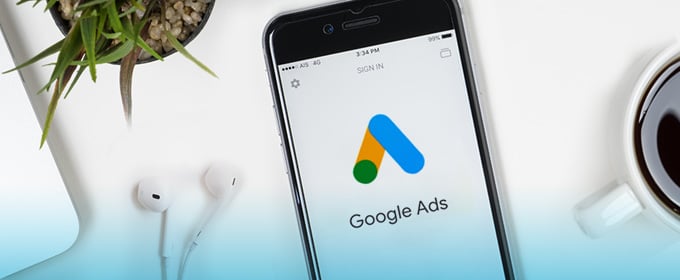 Spending on Google ads on the desktop increases by 12% compared to last year
According to the latest Digital Marketing Report from Merkles, Google's desktop ad spending in 2019 will have increased by 12% compared to the previous year.
The growth in mobile advertising spending was also significantly higher at 33% in comparison to 2018, confirming the dominance of mobile online usage.
It is interesting to note that advertising spending on tablets has fallen sharply, from -8% in the third quarter to -35% in the fourth quarter in 2019. Also, organic searches on tablets have declined by -39%.
These figures show that tablets are used less by consumers for searches. Overall, total spending on Google ads on all devices has increased by 16%. In addition, clicks have increased by 11% in comparison to the previous year.
While we're on the topic of Google…
Google Images will replace dimensions overlay on image thumbnails
Google Images is planning to replace the dimensions information users can see in the image search results. They will replace the dimensions information with product, recipe, video and licensable labels based on the query.
Here is what will change: On the left you see the new image and on the right the old one with the image dimensions.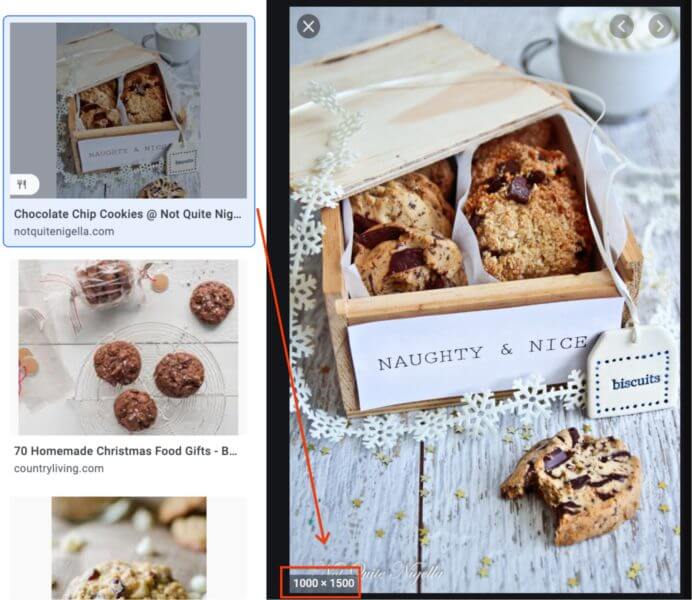 Google says that these changes will help searchers find visual ideas and be able to get more done directly from the image thumbnail. Images that are licensable will most likely show a license label, videos a video label, and recipe photos will show the recipe label.
Recommended reading: Google Introduces a New Shopping Section in Organic SERPs
54% of consumers abandon a purchase due to difficulties in finding a product
Even if customer experiences should be the priority, some retailers still don't seem to focus on the smooth online experience of their customers.
According to Zoovu, 54% of consumers abandoned their online purchases because it was too difficult to find or choose a product.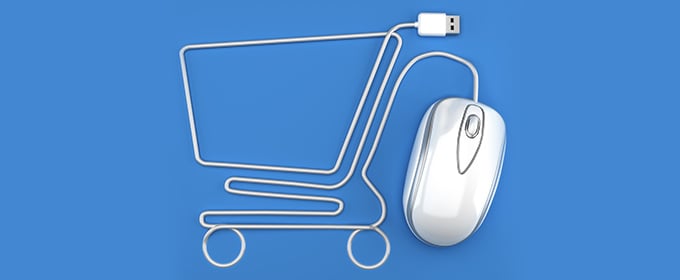 It is therefore not surprising that 71% of the respondents from the US, UK and Germany said that they went on another website because it was easier to find the product they were looking for.
54% of the respondents also said that they would prefer a digital assistant to help them with their shopping . The majority (64%) confirmed that they preferred digital assistants such as chatbots or an online customer service over a product filtering tool.
The endless choice of products overwhelms consumers and remains a predominant problem in e-commerce. This leads to a "culture of indecisiveness" and is therefore proof of the importance of website design to positively influence consumer behaviour.
Recommended reading: 5 Tips to Reduce Shopping Cart Abandonment
Every second person reads online reviews before buying a product
According to a survey by the digital association Bitkom, every second online shopper (56%) reads customer reviews before making a purchase. These reviews can be very helpful when it comes to deciding for or against a product.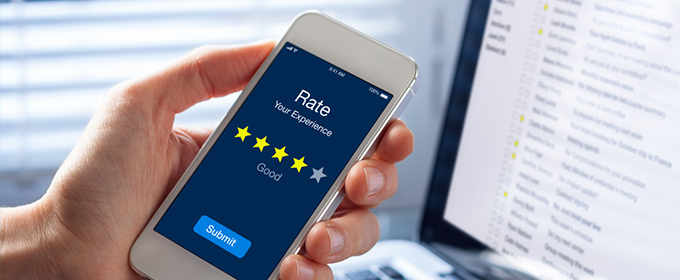 Reviews are more important to women (62%) as men (50%). The opinions of other buyers is especially important for younger people. 66% of 16 to 29 year-olds say that they read reviews before they decide to buy a product. In contrast, reviews only affect 49% of 50 to 64 year-olds when shopping online.
Rebekka Weiss, head of Trust & Security at Bitkom says:
"Independent reviews can be very helpful when it comes to helping individuals to make an online purchase. The same applies to services as to products: security and trust are essential for customers of online shops and reviews contribute significantly to trust in online trade. Retailers also benefit from this: if you receive many good independent reviews, you can prove the quality of your products or services and thus make yourself attractive for future customers."
In addition to reviews, price comparison sites are also important for 48% of those surveyed. In contrast, 41% of those surveyed rely on tips and recommendations from friends or relatives. Only one in four actually uses the retailer's website to find out about the products. For 14%, social networking sites are important when it comes to deciding on a product.
Recommended reading: The Ultimate E-commerce Guide to Instagram
Consumers as concerned about personal data used for personalisation as they are about hacking
According to a report by Accenture, 66% of consumers are just as concerned about their personal data being used for personalisation services as they are about it being compromised through hacking attempts.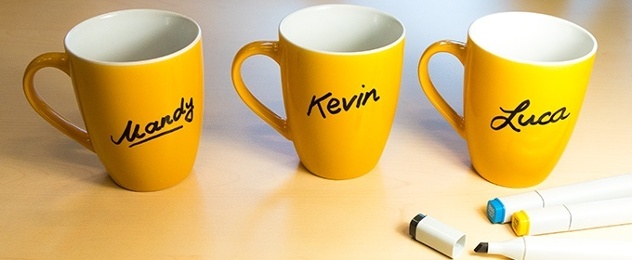 Also, 70% say that they are worried about their data privacy and tracking when it comes to their activities online.
Therefore, according to Accenture the importance of transparency between consumers and brands should play a predominant role, particularly when it comes to the customer journey online.
Even though consumers expect more and more online experiences, they are also increasingly sceptical about security and how they are being tracked.
There is a correlation between age and the perception of trustworthiness. Baby Boomers and generations before them are the most concerned about data pricacy (77%). These numbers generally decline when going through the next generations. When it comes to Gen Z and Millennials, the numbers decrease to 60%.
Internet users are worried about the personalisation process as they have no control over it. The GDPR is a law that aims at a transparent relationship between companies and their consumers.
How do you react when you get a negative review? Find out in our free whitepaper!