In this edition of e-commerce compact, you will read about how consumers are inspired to research new products, the Instagram "no likes" test, and the marketing trends to look out for in 2020! Enjoy!
Social media ads are most effective for inspiring new product research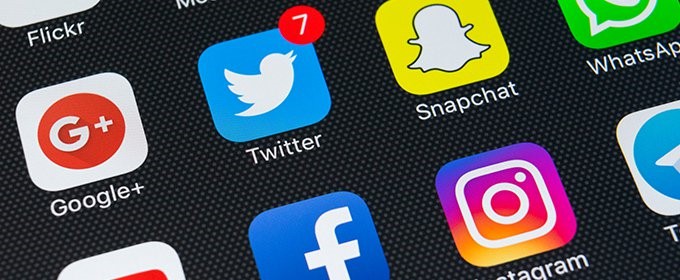 A study by ActiveCampaign found out that the first action consumers take when interested in a product or company is to click a link to learn more or directly type in the brand or product into search engines.
23% of the respondents stated that social media ads were the most effective form of advertising when it came to inspiring product research.
On the other hand, a mention of a product in an online or print article was the most effective at inspiring a purchase when the consumer had researched a product but in the end never bought it.
E-mails were the most useful when it came to inspiring customers to repeat a purchase from the same brand according to 28% of the respondents.
Instagram starts a worldwide test for "no-likes"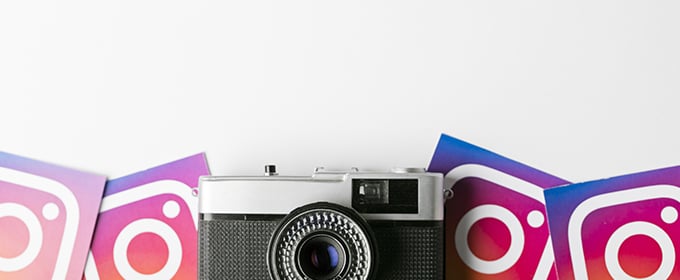 After there was a positive response to the testing in Australia, New Zealand, the US, Canada, Brazil and Australia, Instagram has decided that it will launch the testing globally. This means that there will be certain users picked that will no longer be able to see the likes of other users.
Other users will also no longer be able to see the likes of the test person. However, the person can check the number of likes when they click on a list where all the likes will be listed.
The reason for the test is the user experience on Instagram. The social media giant wants its users to focus more on their content than on the likes they are receiving for their images and videos.
In addition to that, Instagram wants to avoid the ever present competition between users on how many likes they receive and that posts with too little likes are deleted.
As this change can have a great impact on the work that influencers and creators do on the app, Instagram has announced it will create a special solution for them.
What exactly will change and how the whole system for influencers will work is still to be determined.
Recommended reading: The Ultimate E-commerce Guide to Instagram
Marketing-Trends for 2020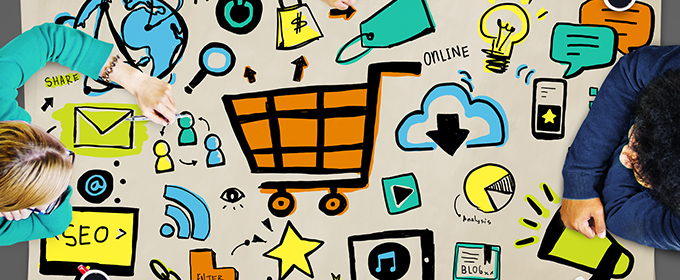 As marketing is constantly evolving, it is important that shop owners stay on track with new developments in order to be able to reach new customers.
In addition to new marketing methods such as influencer marketing, SEO, and the use of artificial intelligence, the topics "social commerce", "personalisation" and "content marketing" will be the main topics of the upcoming year.
Trend 1: Social Commerce
Social commerce is a marketing trend that has been particularly well received by customers because it makes life (and shopping) much easier for them.
When customers find an interesting product on social media, they can purchase it with just a few clicks.
Linda Dauriz, Director of Customer Experience & Corporate Development at HUGO BOSS says the following about Instagram Shopping:
"Social commerce is an important trend for us, enabling us to link inspiration and the shopping experience even more closely to each other. Instagram Shopping offers the perfect platform for this kind of experience.

With Instagram Shopping, we can offer our followers real added value and also influence the purchasing decision process positively. The feature allows us to add relevant product information at an early stage of the customer journey, without the consumer having to leave the app."
So-called "shoppable posts" have shortened the sales funnel by simply eliminating steps from discovery to purchase.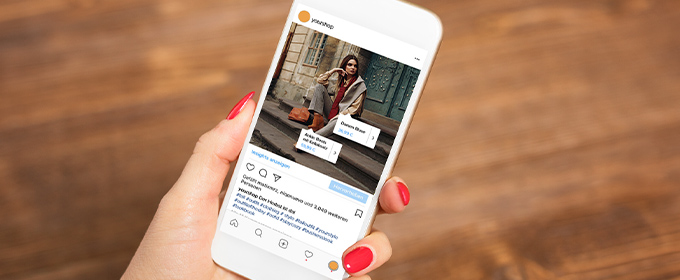 Online shops such as DEFSHOP are already taking advantage of this trend by using Instagram, Facebook, Pinterest and Twitter to inspire new (and existing) customers to buy.
Since this new shopping experience inspires more spontaneous purchases and is very easy to use, it will become even more popular in 2020.
Recommended reading: Pinterest Marketing - How to Generate Sales with This Unique Platform
Trend 2: Personalisation
Personalisation has become a tricky topic, as the general mood is against collecting data. However, customers actually prefer personalised content and offers.
Despite the increase in automated and tailored marketing campaigns, customers still want to build a "relationship" with a company.
Generic e-mail newsletters that reach all customers at once will continue to lose importance in 2020. Adapting newsletters, based on customers' history and data, needs to become the new standard to remain relevant.
To remain successful with your newsletters and e-mails, segment your lists into categories. You can then examine consumer behaviour and personalise your e-mails as much as possible.
Keep in mind that the key to success is to make your customers feel like they are being treated as individuals!
Trend 3: Content Marketing
"Content is king!".. and it has been it for many, many years.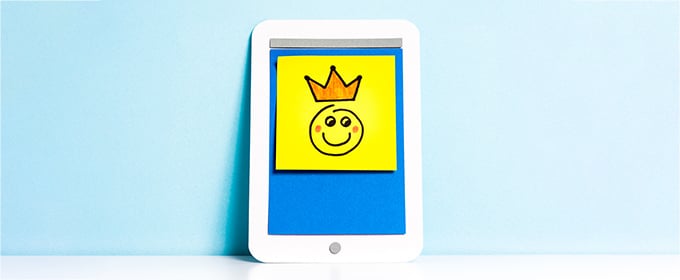 However, content marketing has changed significantly over the past years. A simple 300-word blog post, which appears once a month and reports on news in the industry, is no longer enough to inspire your target group.
Anyone who wants to motivate customers to buy again in 2020 with the help of content must respond to the expectations of their own target group.
This doesn't mean that you have to be active on every social media platform and send out newsletters or post a blog every day.
It's more about producing content that appeals to your target audience on the social media platform that they use and in a format that they consume.
There's no point in producing content that your dream customers don't care about or don't notice at all.
If you want to be successful with your content in 2020, these are the three points you should focus on:
Find out which social media platforms your customers are active on and what they find inspiring.

Create high quality content that will accompany your potential customers on their buyer journey

Publish the content in a format that appeals to your customers and on a platform where they spend most of their time
You should regularly review and adjust this process to identify changes and trends in the industry.
Download our free whitepaper and find out about the eight content form to increase your sales!