In our seventh edition of e-commerce compact, you will read about a new Google update in the search results, whether influencer marketing really is that important and social media ads having become more popular than print ads! Enjoy reading!
Google's September update causes little change in regard to search results
On the 24th of September 2019, Google officially confirmed via the Twitter account @searchliaison, that a new core update had been released for the search results.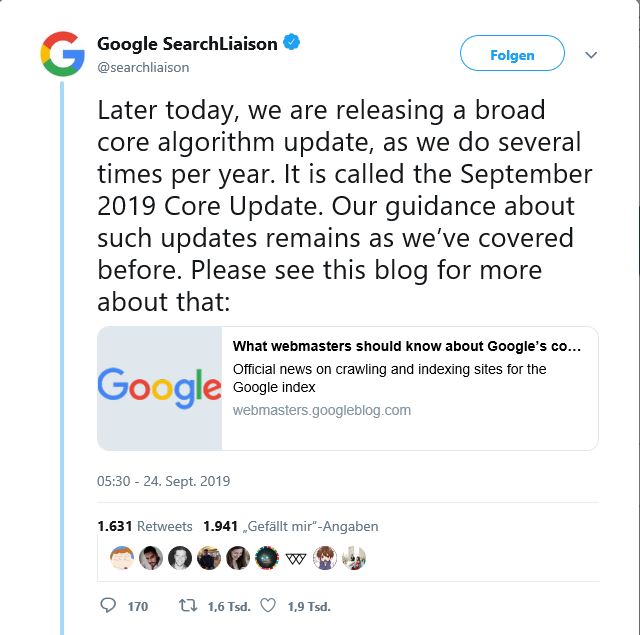 What you need to know about the September update
As you probably already know, Google updates and tests new algorithms and search results every day. These mini-updates are irrelevant, but they help the search engine giant to improve its results.
However, from time to time there are large updates that have an impact on a wide range of websites. One example of such an impact would be that the number of visitors coming to your website via Google would suddenly drop drastically!
The September update is not aimed at certain industries and affects all websites. This is because the evaluation process of the content on the page has been changed to provide even better results for the consumer.
Just as with every Google update, there are winners and losers. However, in this case there is surprisingly little movement happening in the search results. Therefore, many website owners will not even have noticed that a core update has been performed
As Rankranger noted, the most movement took place in SERP positions 5-10, which only get a fraction of the search traffic anyway.
However, Google's message remains clear: focus on producing helpful and relevant content.
So nothing new really…
Want to learn about getting star-ratings to appear in the SERPS? Check out our free whitepaper:
How important is influencer marketing really?
A study, "Consumer Trends for 2020" by Brandwatch, analysed the shopping trends of the coming year. These numbers come from collected data and a survey of 8,000 global participants.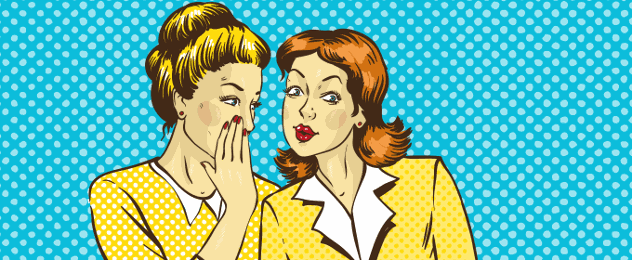 The participants were asked which factors were the most important to them when spending money on certain things. The majority (33%) of the respondents said that the opinions of friends and family played an important role.
However, the user experience and reviews by other customers also had a huge impact on their purchase decision.
Interestingly, only a few of the respondents (4%) stated that influencers really influence their buying behaviour, making them the weakest buying factor in the survey.
This result implies that influencer marketing is not really worthwhile. Other studies, however, showed significantly different results, with influencer marketing delivering better results than any other marketing channel.
There are some important distinctions that need to be made in this case.
Firstly, not all people are always clear about what influences them and what doesn't.
Secondly, the study does not define influencers any further. Respondents could have assumed that influencers are celebrities, stars and people with millions of followers and ignored micro-influencers. These are becoming increasingly important in the marketing mix.
The insight is that influencer marketing can work very well – or not. This relatively new way of reaching customers should not be underestimated and is definitely worth testing. Different industries can see different results as well.
RELEVANT READING: Boost Sales with an Influencer Marketing Campaign on Social Media
Social media is more popular than print among advertisers
It's happened: According to Zenith Media's Advertising Expenditure Forecasts, more money is now being spent on social media advertising than on print ads. That makes it the third largest advertising channel!
This year a total of 20% more was spent on social media advertising (84 billion US dollars), whereas print advertising decreased by 6% (69 billion US dollars).
Television advertising remains in the first position with 29% market share and paid search secures second place with 17% of the total advertising budget.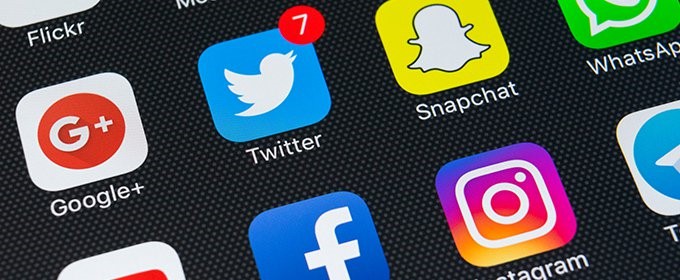 Zenith expects the global advertising spending growth to remain constant at 4.4 % per year up until 2021, below the 4.6% forecast published in June.
Jonathan Barnard, Head of Forecasting at Zenith said: "We have lowered our expectations for 2019 (…) but growth should remain stable until 2021, driven by a strong US advertising market."
For shop owners, this means one thing: if you want to continue growing, you have to invest. And if you want to stay one step ahead of your competition, you should definitely focus on storytelling.
Find out how Instagram can help you boost your sales by downloading our ultimate guide for businesses!
The use of smartphones is increasing massively
Compared to 2018, the use of smartphones increased by 14% on weekdays and by 19% on weekends.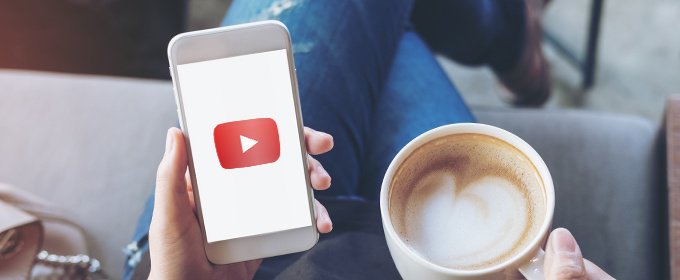 "The importance of the smartphone for our society is immense", said the president of the German association of the digital economy.
"The tremendous development of mobile use can be seen everywhere in everyday life. Of course, some aspects can also be viewed critically, but numerous new services in the areas of streaming, messaging or digital health, for example, enrich our lives, make us smarter and reduce barriers."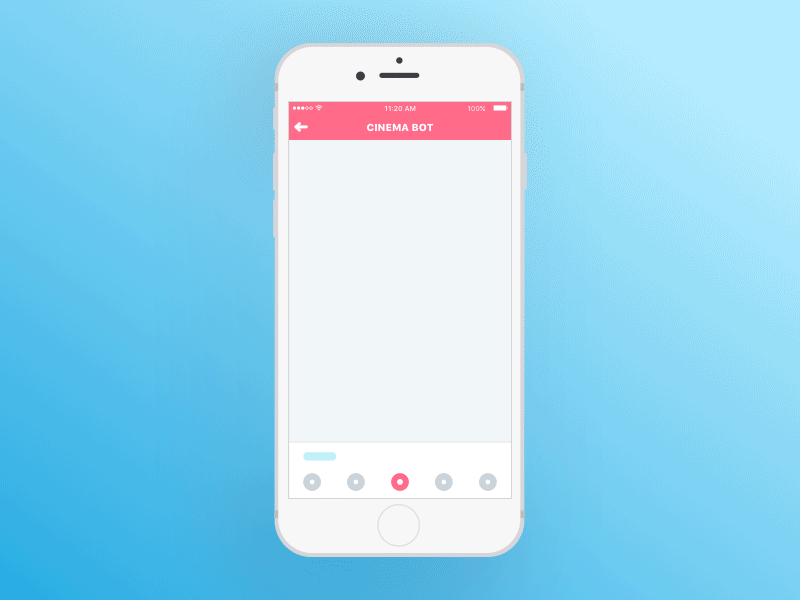 Instant messaging has risen to 87% (82% in 2018). In some cases, smartphones are used for organisation and information. Others use it as a pastime. However, one in two people use it to keep in touch.
Social media: women are the intensive users in Germany
Women use social media intensively in Germany. Although there aren't more female users than male users, they spend more time on the platforms. On average, they spend 106 minutes per day on those platforms, compared to 81 minutes for men.
On weekends, women spend 125 minutes a day on social media and men 96 minutes. The use of networks, blogs or communities has decreased and the use of Instagram is increasing daily.
The platform was used at least weekly by 28% of the respondents in 2018 and 34% by 2019.
The main activities on social media are:
Messages (i.e. news or posts) are written and read (66%),

Contact (e.g. friend requests) with others (50%)

Like or comment on photos/videos (48%)

Finding information about other people (41%)
Streaming: Almost 50% stream audio daily
Almost all streaming services are being used more and more frequently and are becoming more and more popular. This increase in usage is due to the increase in paid usage. 25-34 year-olds pay the most for streaming services each month and 14-24 year-olds show a high willingness to pay.
Also interesting: Half of all users stream audio daily in the form of music or podcasts, making it the most regularly used streaming medium.
Find out how to improve the user experience of your online shop on mobile by downloading the free whitepaper.