In our sixth edition of e-commerce compact, you'll read about a new Google tool called "Grow My Store", the fact that Facebook is testing "no likes", a new Google Shopping design and many more interesting facts about the world of e-commerce! Enjoy!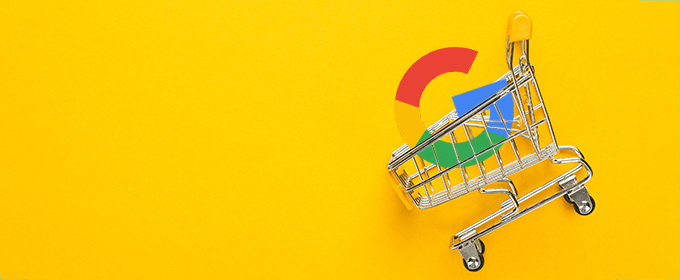 Google introduces new tool to test your online shop
Google recently introduced a new tool called "Grow My Store" for shop owners to test an online shop for various improvements.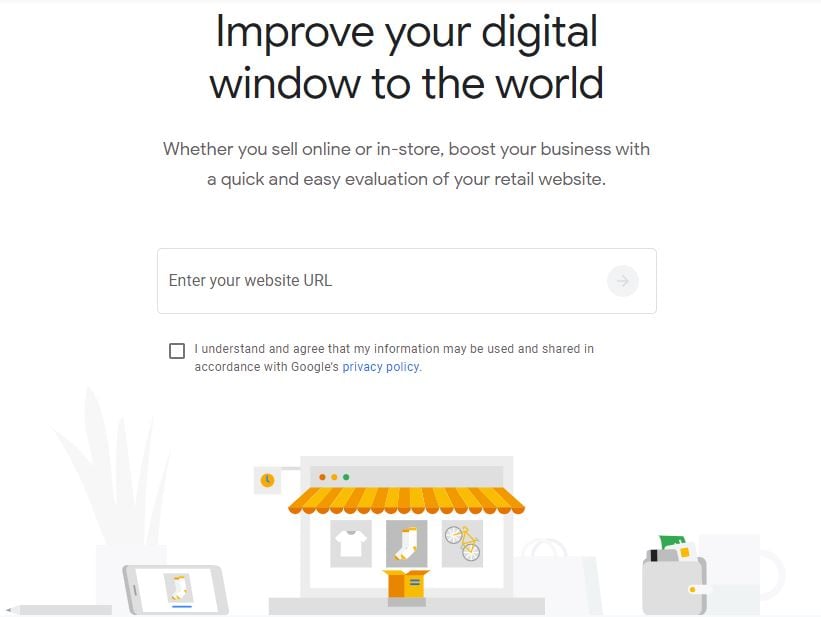 "Grow My Store" evaluates the retailer's website and then produces a report with recommendations that can help owners improve their online experience and grow their business.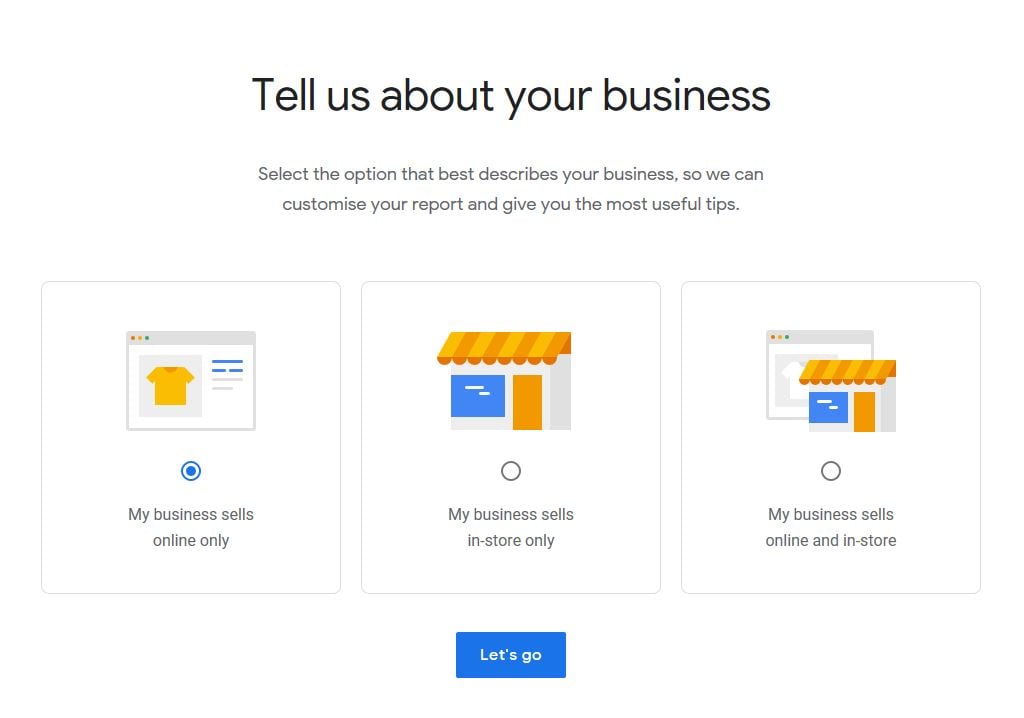 It allows you to test your store against up to 22 metrics based on in-depth customer experience best practices.
These include clear pricing, intuitive navigation, personalisation of the shopping experience, live chat support, or that the website looks good on mobile devices.
Google has developed the tool as online shoppers have become more and more demanding concerning the information and the offer presented by the online shop.

"Grow My Store" also points users to relevant Google products and services that may be profitable for the shop owner.
The retailer's recommendations in the "Grow My Store" tool are market specific and based on country level research.
For example, 63% of UK consumers say that clearly displayed prices are important to them for a good experience while shopping online. Also 77% of them want the search and filtering tools on the website to feel intuitive and familiar.
"For retailers, their website is the digital flagship store. That's why Google wants to help entrepreneurs make their online and omni-channel customer experiences as engaging as possible. That's why we've developed a tool that brings all these valuable insights together in one place to create tailored recommendations for retailers that provide clear support and advice," said Fionnuala Meehan, VP EMEA, Google Customer Solutions.
Owning an online store should be a high priority for both online and multi-channel merchants. 90% of the EMEA (Europe, Middle East and Africa) shoppers who visited a store last week said they had used the online search before going into the store.
Instagram is (almost) on the same level as Facebook
Socialbaker's Social Media Trends for Q2 Report shows that the top 50 brands now reach as many people on Instagram as they do on Facebook. But even though the target group size is the same on both platforms, Instagram shows a significantly higher engagement.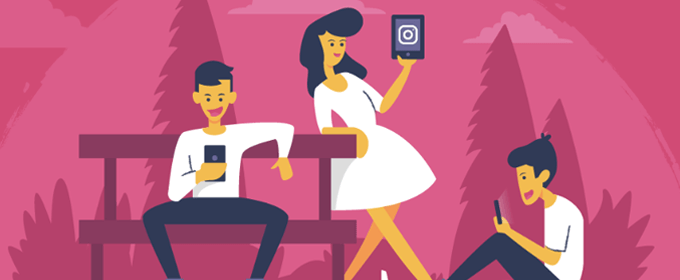 The report shows that the number of interactions on Instagram has remained consistent, while Facebook's engagement decreased by 3,3 % compared to June 2018.
The report also shows that more than 60% of the advertising budget is still spent on ads in the Facebook News Feed, although marketers are spending more and more on Instagram ads. 20% on ads in the Instagram feed and 10% on ads in Stories and IG TV.
Facebook tests "no likes" in Australia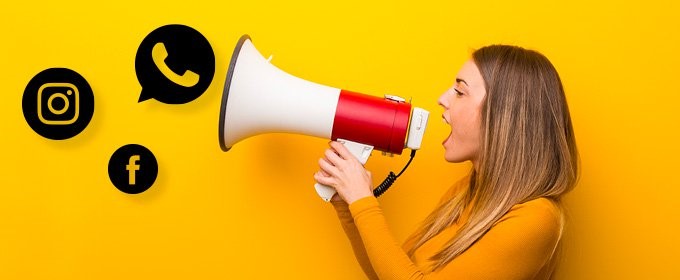 As of Friday, 27.09.19, some Australian Facebook users will no longer see the number of "likes" and "reactions" from other people's posts.
In July, the sister platform, Instagram, tested "no likes" in different countries including Australia, New Zealand and Ireland.
Facebook said that removing likes should reduce social pressure on users. However, users will still see the number of likes and reactions generated by their own post.
"It's about removing this certain number so that people can focus on the quality of interactions and content instead of focusing on the number of likes and dislikes," said Australian Associated Press spokeswoman Mia Garlick.
When "no likes" will reach the UK is not known. However, if the tests turn out to be successful, it probably won't take very long.
Instagram is one of the best ways to reach your audience. Download our free whitepaper now - the Ultimate Instagram Guide for Online Shops!
Google Shopping in the US gets new design, price tracking, local inventory and other new features
Black Friday and the Christmas season are just around the corner (don't forget Singles' Day). To mark the occasion, Google Shopping is presenting itself in a new, more mobile-friendly way, to stand up to online retailers like Amazon.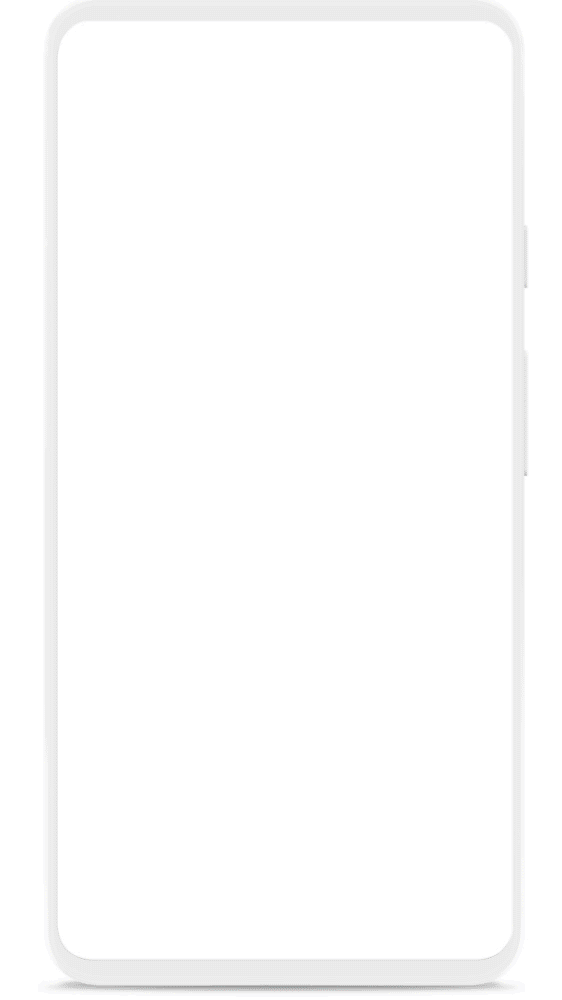 The new updates include an improved product and price comparison, the ability to directly purchase in search, product-specific price tracking and a more precise location-based search for local inventory in stores near the searcher.
A big focus was also put on images. The user can see the product availability and the shop in Google Images. With Google Lens they can identify products on photos and see similar styles.
Here is an overview of the new Google Shopping features:
Price tracking
Google users can now track product prices via Google Shopping with a simple "Track Price" button. If it is enabled, the user will receive a notification when the price of the desired item drops.
Local inventory
Users can now filter the product search and click on "what's on offer in local stores", so that they can immediately buy what they are looking for. This is of course a great support for buyers and it can also increase in-store sales for local businesses.
Shop and compare with Google
Google Shopping now offers users to buy directly through Google in a variety of stores without having to leave the search engine. The check-out goes very quickly and is very easy as information stored in the user's Google Account is used to complete the order.
Every order submitted via Google Shopping is secured by a guarantee, which means that users have access to Google's customer support when it comes to returns and refunds.
Products which can be bought directly through Google, are marked with a colourful shopping cart icon in the product images and search filters.
In addition, the product prices can now be compared directly via Google.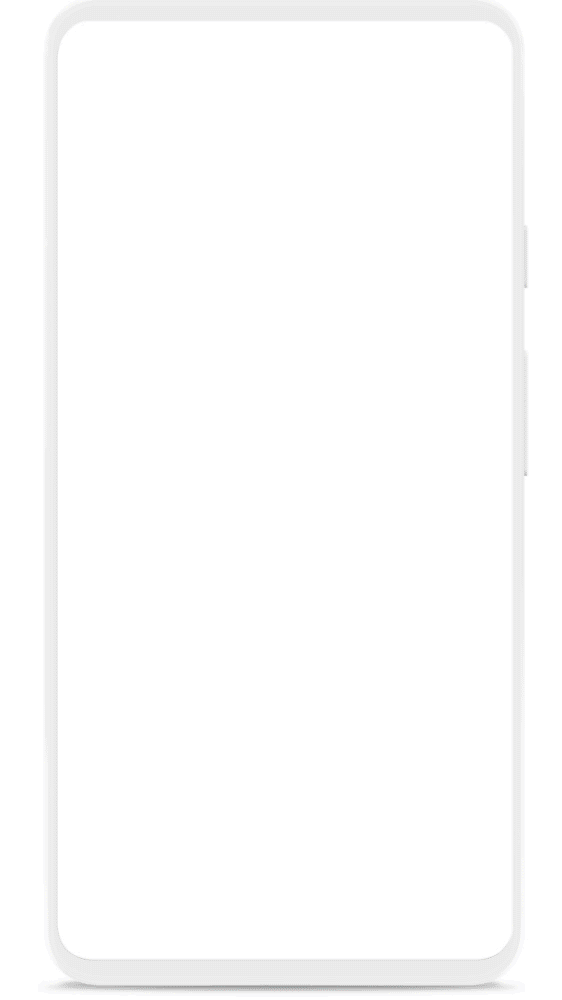 Shopping via Google Lens and Images
Some images in the Google search results will have a small blue camera icon and a number on them.
These icons and numbers mean that the users will be able to tap on different points in the image like on a couch or a coffee table in a living room. This is helpful for the customer because they can see similar images and products and see whether they are in stock.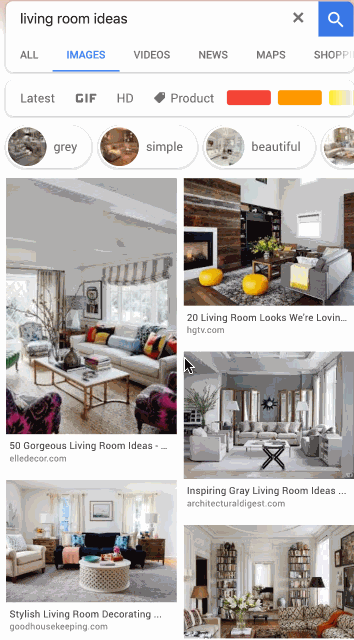 Many products can now also be purchased directly via Google Images.
Users can select a product tag from the toolbar on the visual search result page to narrow down search results. In desktop view, the users can compare the product images side-by-side.
There will be icons in red and green on the image showing whether the product is in or out of stock. In addition to that the shopping cart icon will also be on the image to be able to buy the product directly via Google.
The redesigned Google shopping experience is now available in the US via smartphone and desktop. However, when this update will reach the UK market is not yet known.
Are you new to Google Shopping? Get started with it by downloading our free whitepaper!
A bad shopping experience is not the main reason why customers change shops
According to the new DMA study Customer Engagement: Acquistion and the Consumer Mindset, 62% of shoppers surveyed did not change shops due to having had a bad experience, but because another retailer successfully enticed them.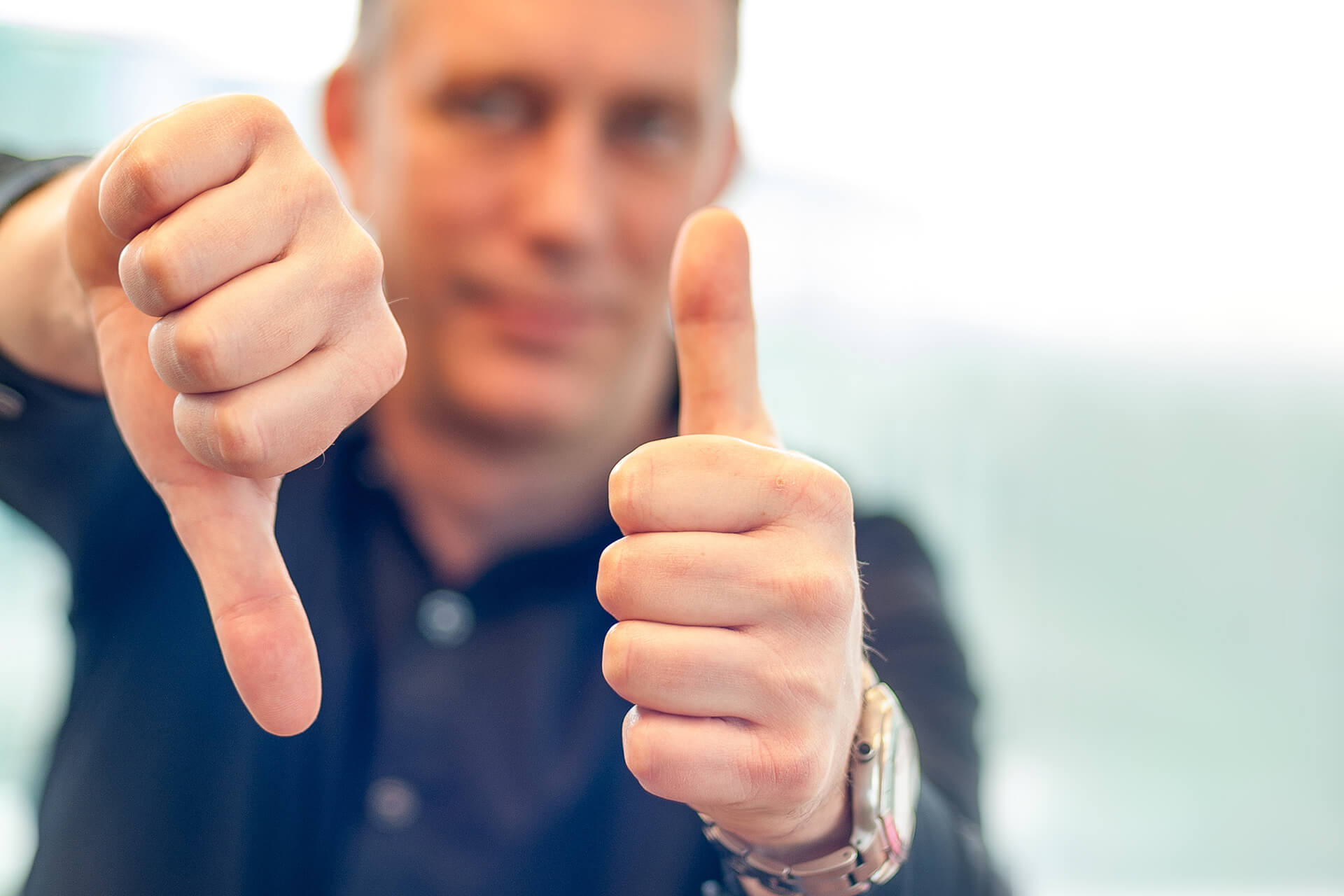 61% stated that they had changed shops at least once last year. The car and grocery industries had high customer fluctuation as customers were prepared to turn their backs on their preferred vendor due to new opportunities.
Interestingly, only the category "banking" showed that people were changing banks due to poor customer experience.
This shows that most customers switching are simply attracted by something "better" rather than being sidetracked by a bad experience.
The study also found that authenticity is important to customers when it comes to trying something new. Other important factors are "innovative ability" and more emotional factors such as "conformity with one's own values".
Find out how you can win customer trust with our free whitepaper!