In our fifth edition of e-commerce compact, you'll read that cart abandonment is the lowest with online food retailers, Pinterest users are using the app for shopping inspiration, and a lot more interesting facts from the world of e-commerce! Enjoy!
Online food retailers have the lowest shopping cart abandonment rate

New figures from SaleCycle show that the rate of shopping cart abandonments in e-commerce in the first half of 2019 was a staggering 84.24%.
After looking at the different industries individually, SaleCycle found out that online shops that sold food had the lowest cancellation rate which was only 72%.
On the other hand, shops that sold jewellery had the highest abandonment rate at 88.6%, closely followed by shops selling household items and DIY products at 88.36%.
The difference between the categories makes sense, as household items and jewellery are usually more expensive. Furthermore, before customers buy an item out of one of these categories, there is more planning and time involved.
In contrast, most people know what food they need and want to buy and don't need much time to think things over or second-guess themselves.
60% of Pinterest users use the app for shopping inspiration, 41% use the app in (offline) shops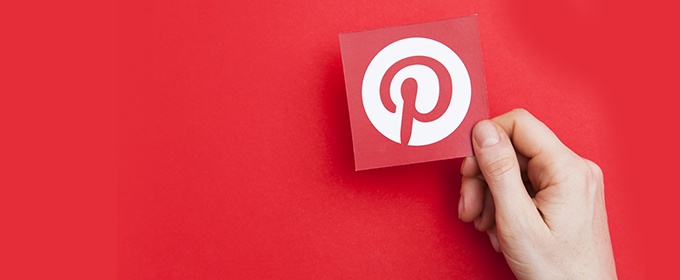 Visual platforms like Pinterest and Instagram are ideal for users to discover new products and find inspiration. The most recent user numbers show that these apps now play an important role in e-commerce.
Pinterest published a study in 2018 in which it analysed how users behave on the platform. It turned out that 60% of the Pinners use the app to discover new products.
Other search engines are only used by 48% of users for this purpose. Other social media platforms are used for this purpose by only 35% of users.
A very surprising fact is that 41% of the Pinterest users are even using the app while shopping in physical shops.
The situation is similar with Instagram...
46% of Instagram users bought a product after seeing it on the social media platform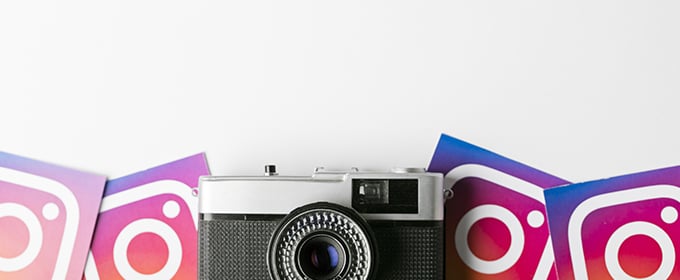 Even before the Checkout feature was introduced on Instagram, which allows users to buy products directly through their Instagram feed, brands and online shops were already active on the platform.
The Instagram checkout feature is not yet available in the UK.
A study by Facebook in February 2019 shows how Instagram has influenced the shopping behaviour of users: After looking at a product on Instagram, 46% of the surveyed users stated they had bought the product in an online shop or went to an offline store to buy it there.
37% even visited a specialist shop to buy the product they wanted.
Statistics on how users interact with the Instagram Checkout feature have not yet been published.
However, it is clear that social networks like Instagram are already part of many consumers' shopping experiences.
Lego plans to open 160 new stores and expand online
Despite the collapse of its competitors in the toy industry, which include Toys R Us and Top Toy, Lego is focusing on growth.
Lego has announced that it will be opening 160 new stores by the end of 2019, with a focus on China and India.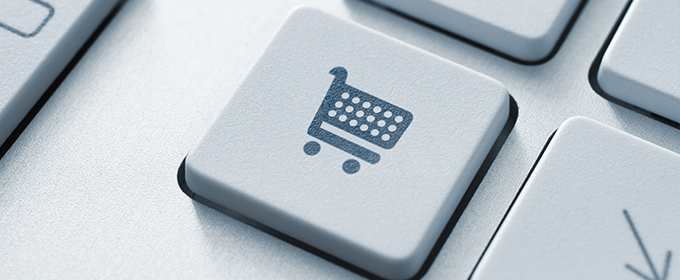 This is despite the fact that – although Lego's half-year sales increased by 4% in the first half of 2019 - net profit fell by 12% in the reporting period.
According to the Financial Times, Lego is strongly investing in e-commerce, improving its online presence and expanding its loyalty programme.
Marketers want control over influencers' posts
A report by Takumi revealed that 45% of marketers want complete control over the content produced by influencers.
The study, which was conducted with over 4,000 consumers, marketers and influencers in the UK, US and Germany, showed that marketers viewed influencer advertisement the same as TV spots or radio ads.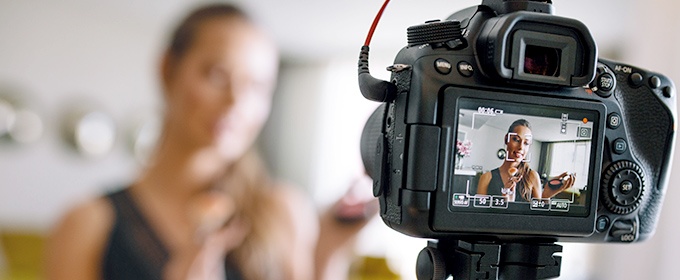 On the other hand, the report also showed that 37% of the consumers trust influencers to mark their paid partnerships clearly.
Furthermore, 62% of the influencers surveyed stated that brands had put them under pressure to defy regulations at least once.
Influencers and marketers in the UK and US feel like the paid ads regulations and guidelines are clear (87%). However, in Germany these are only clear to 52% of marketers and 11% of influencers.
These guidelines need to be improved and made more clearly according to 46% of the surveyed marketers in all three countries.
Read more about increasing your social media click-through rates in our free whitepaper (click on the banner below)!