In the third edition of E-commerce Compact, you will read about whether online reviews are necessary, customer preferences for brand communications, how quickly medium-sized retailers are shipping their products, why a good customer experience is essential, and which problems your customers are having when shopping online.
These are the exciting insights of our, bi-weekly article looking at some of the most interesting news, trends, and research results in the world of e-commerce. Check it out!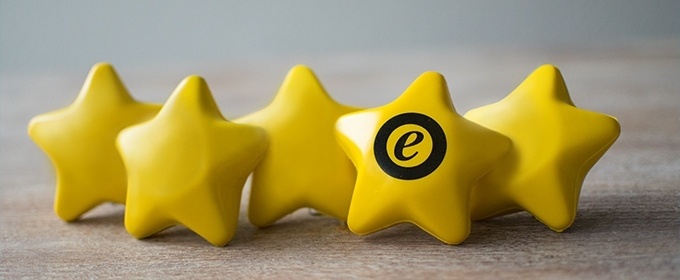 Are transparent online reviews necessary?
Consumer say that price (83%), payment options (65%), and free delivery (62%) play a predominant role when deciding where to buy when it comes to online shopping.
What online shoppers also highly value are customer reviews.
53% of shoppers base their decision on where to shop on the customer reviews and 63% of the shoppers read customer reviews before they buy a certain product.
"With transparent and independent reviews on their homepage, online shops can offer some guidance for their customers and, at the same time, stand out from other online retailers," says Rohleder.
Find out why product reviews are very important for your shop and how they can boost your sales. Download our free whitepaper now!
59% of consumers prefer emails to other forms of brand communication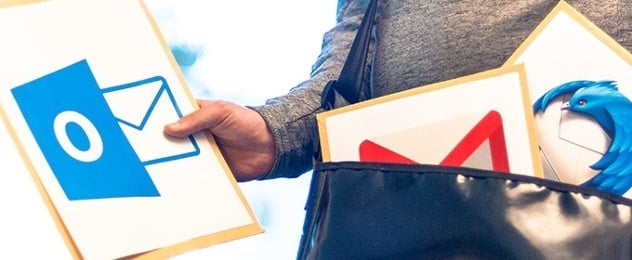 New figures by DMA have shown that the majority of shoppers still prefer brands and online shops that contact them via email – despite the popularity of other channels such as social media.
A staggering 59% of consumers prefer being contacted via email, regardless of context or purpose. And more than half of respondents prefer email when it comes to pre- and post-purchase messages.
48% of customers say that they would rather use emails for general brand communications (e.g. customer support).
Concerning the communication process before the purchase, 15% of those questioned said that online ads were the second most important channel.
27% said that for post-purchase messages, their second preference is to receive them via SMS.
This is how quickly medium-sized shops ship their products
Digital Commerce 360, a research company, recently published a study in collaboration with Amware that deals with the fulfilment strategies of medium sized online shops and the satisfaction of companies with their own performance.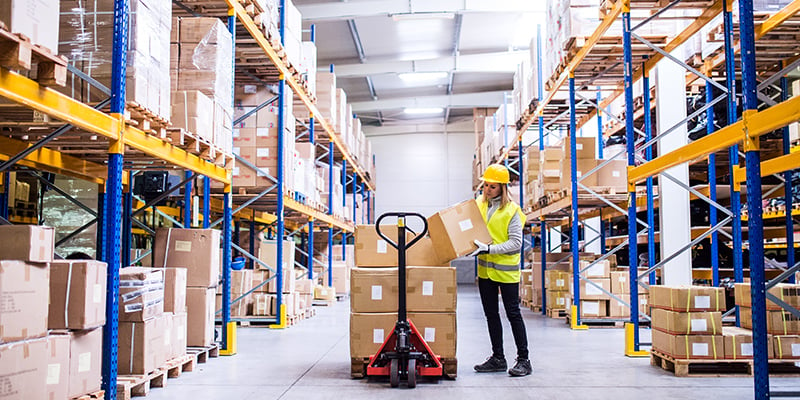 The report "Are Your Fulfillment Operations Good Enough?" revealed that 43% of the mid-sized online retailers that normally ship up to 3,000 or more packages per month deliver their products within two days.
13% of these shop owners said, that the ordered products are already delivered within one day after being ordered.
Three out of four customers switch to the competition after having a bad experience
A study by Acquia suggested that there is a big difference between what customers say and how they really behave.
In a survey with more than 5,000 shoppers, 52% of the respondents said that once they have become a fan of a brand, they are loyal to it throughout their lives.
However, 76% of respondents still admit that they will switch to a competitor after having had only one bad experience with a brand they actually like.
Additional reading: How To Handle Negative Online Reviews
The study also states that customers often feel misunderstood by brands and shops or feel that personalisation efforts are not being implemented very well.
78% of those questioned said that they are more likely to be loyal to a shop if it is understanding and fair towards them.
These are the "problems" your customers are facing while shopping online
E-commerce continues to boom, however, online retailers are struggling with certain problems.
A study by the multi-channel retailer QVC ( and in cooperation with the opinion research institute, MafoBus), found out what matters to customers most when shopping online.
What do customers miss most when shopping online?
1. Customers cannot touch or test products: the biggest difficulty in e-commerce is the lack of "experiencing the products". 78.9% of the 18–22 year-olds in particular miss the physical experience.
This is one of the reasons why many online shoppers often send products back. At the same time, there is an increasing risk that disappointed customers will not order again from this certain online retailer.
Through storytelling and detailed presentation, companies like QVC are able to make products tangible. However, also great product pictures and descriptions can help to reduce the return rate.
2. Around 21% of all respondents feel overwhelmed by the wide range of products available in e-commerce. Between the ages of 18 and 30, this figure is higher than 30%!
Even though the customer can scroll through the product range for hours, this does not mean that shopping carts always get filled up.
One thing you can do is offer them a "recommended product" category if they've bought from you before. Naturally, reviews on display can always help make the purchase decision easier.
All in all, you should remember that quality should come before quantity when it comes to your product line.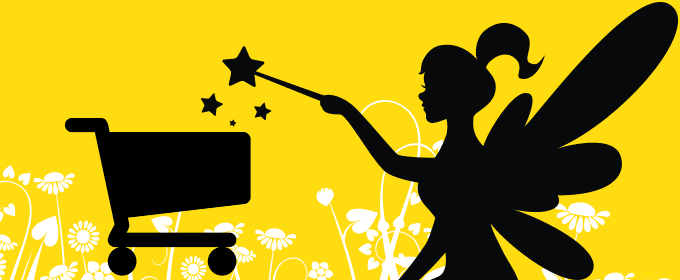 3. "I can't talk to a shop assistant": This is another big difficulty for 27.1 % of the respondents.
Important questions, such as how to use the product, are usually not answered online. Due to uncertainty the shopping cart stays empty or the product is returned later.
Some e-commerce retailers have been starting to work with chatbots to create a feeling of "customer proximity". However, what is really missing is the personal approach and the related buying experience.
Therefore, whoever can should try to offer personal telephone support and/or try to answer all possible questions about the product on the product page!
Further insights:
Video presentations – if available – are also very popular. 37,5 % of the participants of the study said that when they are shopping online they watch a video about the product.
Creating videos to improve return rates and boost traffic can be done. Read all about your options for creating videos with out YouTube for businesses whitepaper.