In the second edition of e-commerce compact, you will read how the GDPR has had a negative impact on the turnover of online shops, why Pinterest is most popular with users and how eBay wants to help customers with logistics. These are the exciting insights of our second issue of E-commerce Compact, our bi-weekly article looking at some of the most interesting news, trends, and research results in the world of e-commerce.
Correlation found between GDPR, sessions, and revenues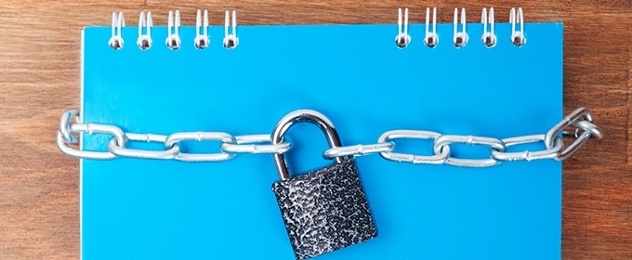 An academic study indicated that the GDPR has an influence on the number of page impressions, page visits, and revenues recorded by online shops.
The study is based on an analysis of 1,500 online companies using Adobe's analytics platform – including 128 websites receiving over one billion visits per week by EU-consumers.
Overall, the number of page views and website visits both fell by 9.7 % and 9.9 % since the introduction of the GDPR.
It is also estimated that the revenues in European e-commerce shops have fallen by 8.3 % as a result, representing an average loss of income of 8,000 US dollars per week.
The study argues that these numbers may be due to a decrease in both the quantity and quality of advertising after the GDPR took effect as well as annoying pop-ups.
These results confirm what many shop owners had predicted would happen.
To see more information on the GDPR, download our whitepaper/checklist now!
Pinterest secures first place in customer satisfaction in social media and Facebook is the last in line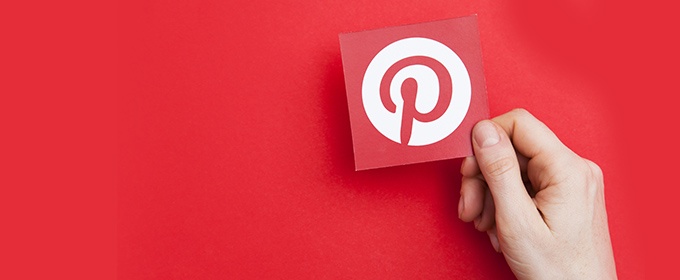 Mobile Marketer analysed the ACSI (American Customer Satisfaction Index) and found out that for the second year in a row, Pinterest has been ranked first for satisfaction among social media platforms, scoring 80 out of 100 points.
The website reached a high score in the advertising category, as users consider it most acceptable on the platform. Pinterest also scored very well concerning the quality of its own app.
Additionally, the picture-based website got 26.59 % more visitors and gained considerable importance as a traffic channel. Prophet's Brand Relevance Index event put Pinterest at 3rd position – behind Apple and Amazon!
In contrast, Facebook is found on the other side, right at the end. Users have been complaining about poor data protection, too much advertising and irrelevant content.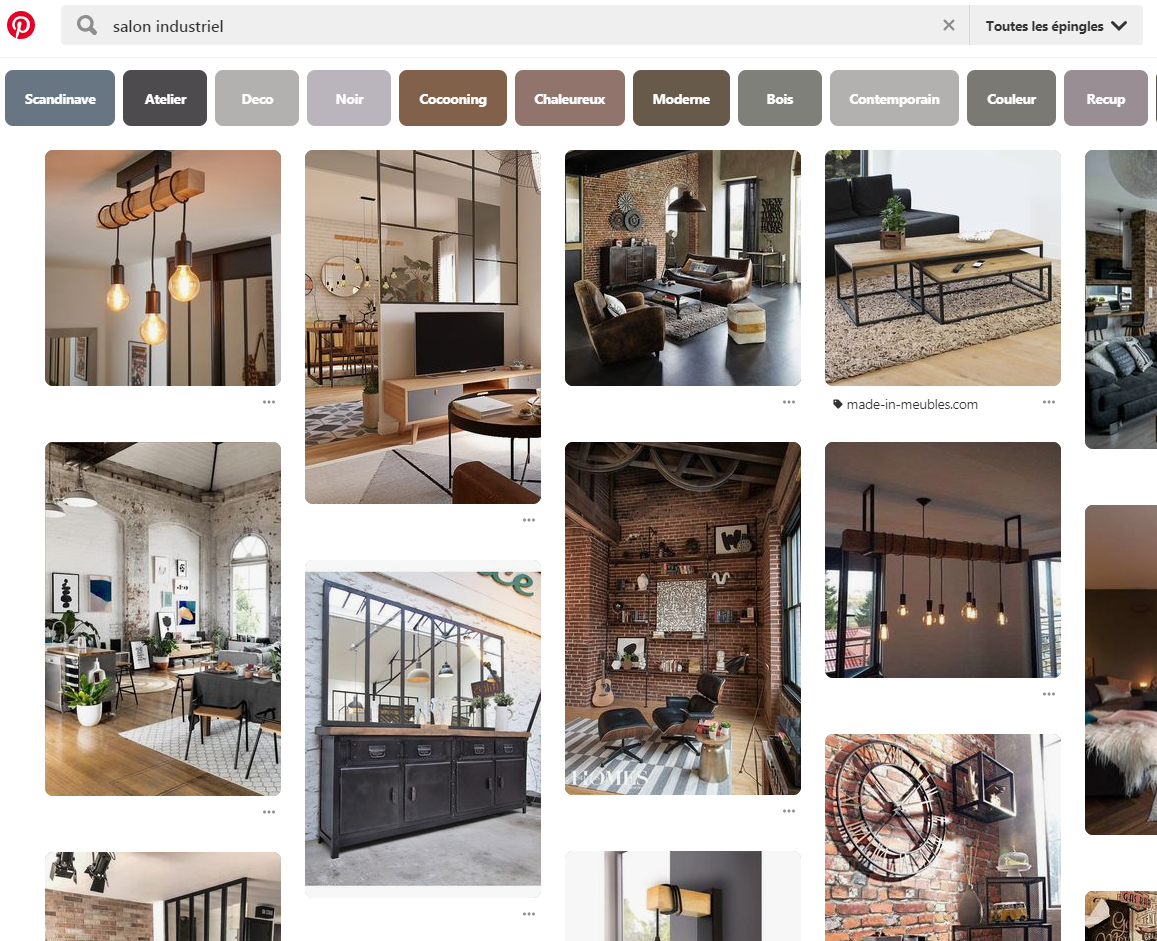 As Pinterest and Instagram are used by costumers to get inspired and discover new products, the platform recently published a study that shows users' shopping behaviour.
It showed that 60% of users are inspired by the content on the platform to find out which product they will buy next.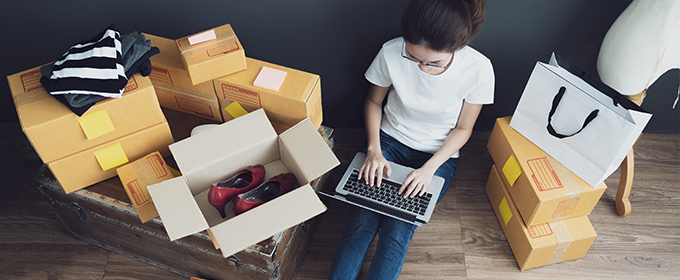 In comparison, only 48% make the purchase decision using search engines, 41% after talking to friends and family, and 35% after searching for it on social media platforms.
41% of Pinterest users also use the app while shopping locally.
Find out how to increase the performance of your local branch with our free whitepaper!
eBay wants to support retailers in logistics
eBay recently introduced Managed Delivery, a cost-effective fulfilment service to be launched next year. It will enable buyers to deliver millions of popular products faster and more reliably.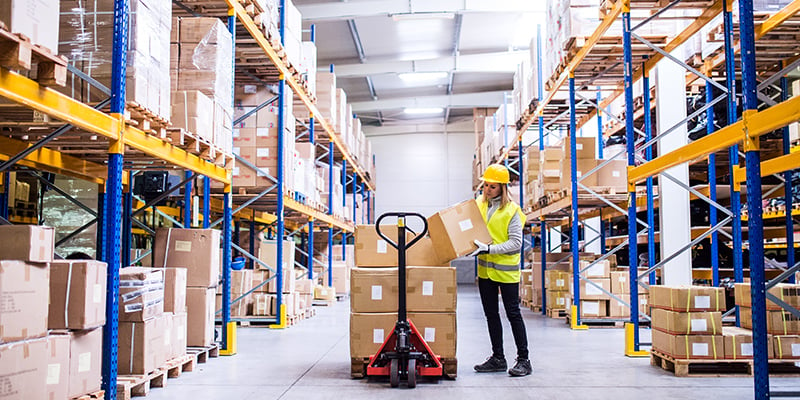 The idea behind this is to allow retailers with a large inventory to meet consumers' growing expectations while reducing costs and complexity.
Managed Delivery is designed to give retailers the ability to have their products stored, packed, and shipped by eBay's competent logistics partner.
The new service allows merchants to store their inventory closer to buyers in strategically located warehouses across the country, resulting in shorter delivery times and lower shipping costs.
eBay conducted trials of the new service earlier this year in the US, Germany, and the UK. The service will officially be launched in 2020 in the US. When it will launch it for other countries is not yet known.
Read about how to improve your conversion rates with better inventory and delivery management in our free whitepaper!