What's going on in the world e-commerce? In this edition of E-commerce Compact, we'll tell you all about the new 3D Google Ads tool. Also, read about payment provider Klarna launching an initiative to promote smarter shopping and how those aged 65 and older are most likely to drive e-commerce in a post-crisis world.

Google Ads: Advertisers can now place 3D ads
The new ad format allows advertisers to present their products in a 360-degree view, making the ads much more interactive.
Google announced that all advertisers can now create 3D ads for display and 360-degree video campaigns with the new Swirl ad option.
After the search engine giant tested the beta version over the past year, the new advertising feature is now officially available worldwide.
"Swirl lets consumers engage with a product like it's right in front of them by allowing them to rotate, zoom and expand the creative in the ad. Swirl ads allow brands to illustrate changes in behaviour, new technology performance, unique product features and more", Google says.
Recommended Reading: New Google Tool: Rising Retail Categories
Google Swirl: Pre-made 3D assets simplify the creation of ads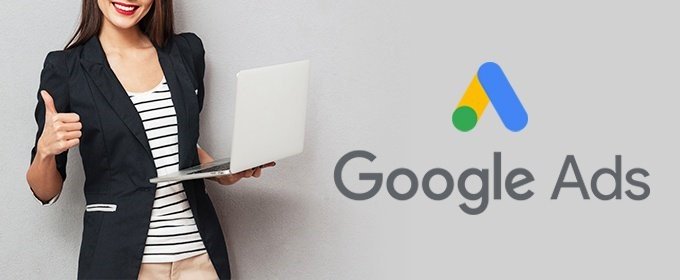 Although the tool appears to be very useful when it comes to the success of an advertising campaign, not every brand will be able to run ads in the new format.
This is because the creation of the complex 3D ads wouldn't be feasible for all advertisers. Swirl requires advertisers to invest not only in technical, but also financial resources.
That's why Google created pre-made 3D assests that are available in Google Web Designer.
Explaining further, Google says that it's also possible for brands and agencies "to edit, configure, and publish high-quality, photo-realistic models to use in immersive display ads using Google's 3D platform Poly."
With Swirl, Google would like to adapt advertisements to the ongoing developments on other platforms. For example, more and more social media channels are expanding the available AR features to make the platform more interactive.
With Google Swirl, advertisers could also follow this trend and thus improve the chances of their campaigns' success.
'KlarnaSense' initiative to promote smarter shopping
Klarna, the online payment services provider, has introduced a new campaign called "KlarnaSense", aiming to promote smarter shopping. This concept of mindful shopping will be implemented onto the Klarna App and website.
Working together with a retail psychologist, Klarna wants customers to decrease impulsive shopping behaviour. Instead, consumers should try to use the section of their brain used for decision-making.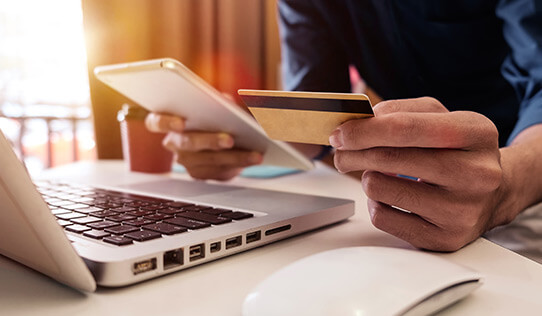 According to Klarna UK general manager Luke Griffiths, customers need more flexibility and convenience when shopping online.
"Nevertheless, we recognise that it's sometimes easy to get over-excited and carried away with impulse purchases and that Klarna also has an important role to play in helping our customers to purchase the right things, at the right time", Griffiths said.
Those aged 65+ are likely to drive e-commerce post-pandemic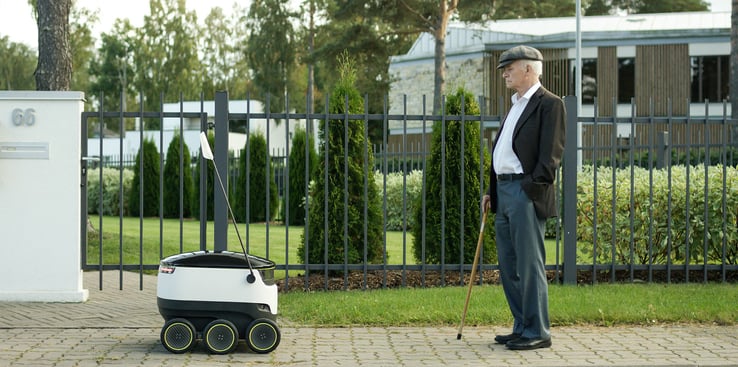 A study conducted by Mintel found that the elderly generation (consumers aged 65+) are most likely to drive growth in the e-commerce market in a post-corona world.
Getting used to online shopping during lockdown, worries about the risks of the coronavirus, and the ability to purchase items discreetly are some of the factors influencing this "new demographics" online shopping habits.
Huge shift in digital spending
Mintel surveyed around 2,000 people above the age of 16 who use the internet on a regular basis.
43% of those interviewed aged 65+ stated that they had shopped more online than before the crisis.
Recommended Reading: How Your Company Can Survive a Financial Crisis
Comparing these numbers to those of last May (when only 16% of the older generation shopped online at least once a week), a huge shift can be noticed.
While 56% of those aged 65 and older said they were worried or extremely worried about getting infected by the virus, it's quite probable that this generation continues with their new shopping habits afterwards.
In contrast, only 40% of those aged between 16 and 24 stated that they were worried about catching the virus.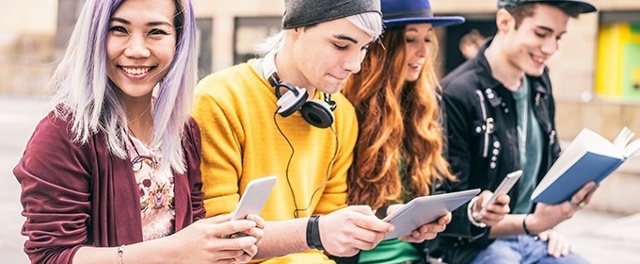 The impact the pandemic is set to have on the whole economy will particularly influence the shopping behaviour of young consumers (Millennials and Generation Z) as this group is most likely to face unemployment due to the pandemic.
38% of those younger consumers (aged between 16 and 34) stated that they were reducing buying non-essential products, while 31% of those aged 65 and older said so.
Recommended Reading: How to Sell Products to Niche Markets
"While Gen Z and Millennial consumers are likely to continue to be the driving forces of the market as the leading online shoppers, they will also be more likely to be cutting back on non-essential spending than older groups", Francesco Salua, research analyst at Mintel, said.
According to him, this gap between the different generations will emerge as a result of the pandemic since many older consumers are part of the group high at risk, were forced to shift their shopping to online.
"As a result, online retailers, and indeed courier services, are more likely to rely on new business from older consumers in the short- to medium-term."
...
Download our free checklist below and learn how you can manage your online shop during the pandemic