Founded in 1983, Millésima has succeeded in establishing itself as an e-commerce expert. With an average basket of €1,000 and €80 million turnover, what are the secrets of this successful company?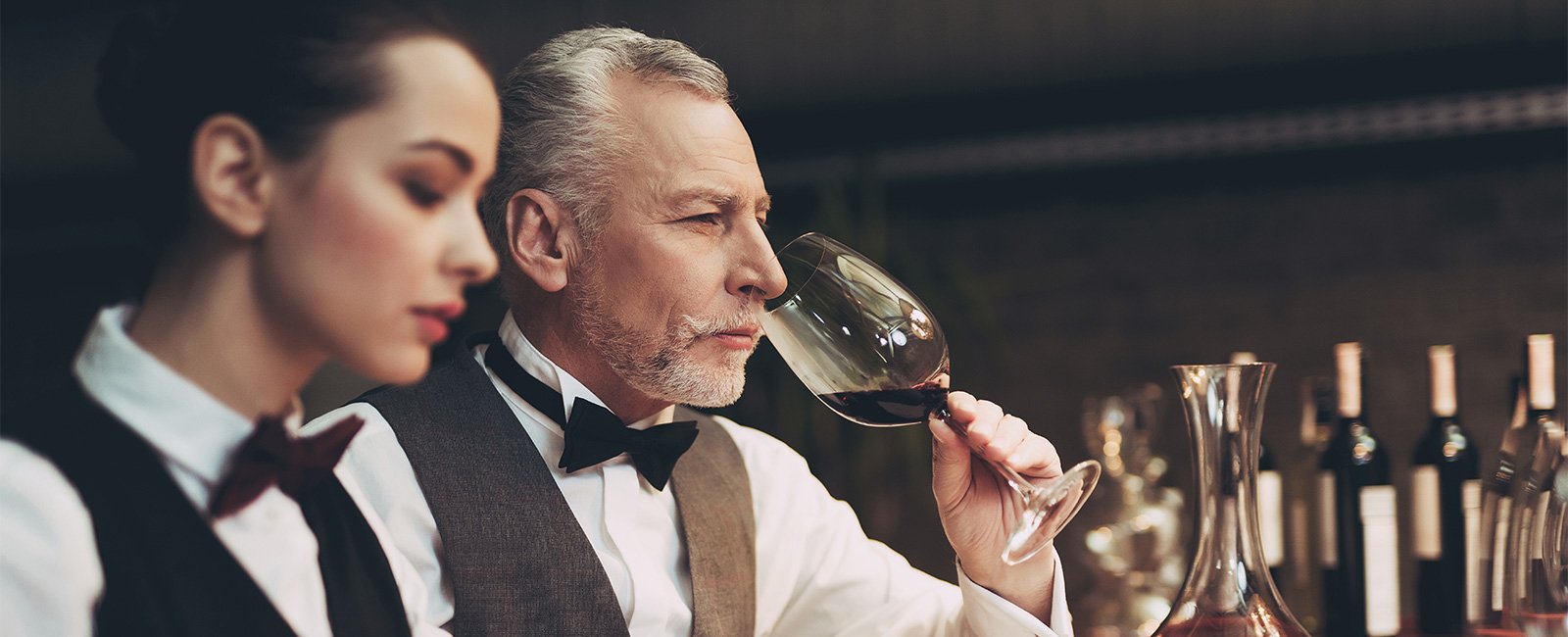 When Patrick Bernard created Millésima in 1983, he quickly understood that in order to develop, he would have to innovate, anticipate, and seize the right opportunities.
With their first website up and running in 1997, it's undeniable that Millésima is a trailblazer in online sales. Today, it is Fabrice Bernard, his son, who masterfully manages the company's activities.
Always one step ahead of tomorrow's challenges, it is from the start of their internationalisation that Millésima understood the importance of seeking competent partners that are capable of understanding the needs of international consumers and "speak their language".
Adapting to each market was essential to creating a strong and lasting bond of trust with their customers.
In 2016, Millésima implemented customer reviews as well as the Trusted Shops trustmark.
"The quality of Trusted Shops products, the ease of integration, and the professionalism of their experts, who are readily available and multilingual, convinced us to sign up for both customer reviews and the trustmark in all our markets."
-Ingrid Miossec , Marketing Manager at Millésima
Since teaming up with Trusted Shops, Millésima has already seen a +5% increase in conversions thanks to customer reviews and the trustmark. Additionally, they've also seen a +7.3% boost in their average basket values.
Some of the biggest benefits for Millésima, however, were perhaps the unexpected ones.
Customer reviews have enabled a complete overhaul of the logistics system as well as the optimisation of their product packaging.
It doesn't end there. These changes have led to even more improvements for Millésima internally. Make sure you check out the case study by clicking on the link below: