2019 is coming to an end and New Year's is just around the corner. In order for 2020 to start as successfully as 2019 ended, we've compiled a collection of the most popular blog articles of the year. Use these tips for your shop and start the new year off by being one step ahead of your competition!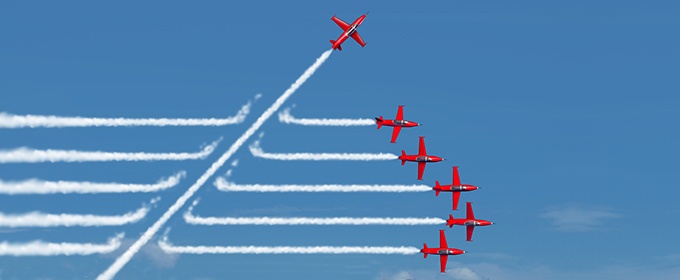 After Brexit: What Changes for UK Businesses?
The last three and a half years have been filled with Brexit uncertainty. On December 12th, the dense, confusing fog that has been sitting over the UK cleared up ever so slightly. However, there are still so many questions left unanswered.
With the latest news about the win of the Tory party with 365 seats, the Brexit story continues. It seems like the UK will meet the Brexit deadline at the end of January 2020.
About 46% of British exports currently go to the EU, while 15% go to the US and only 4% go to China. Since Brexit will allow Britain to make entirely new trade agreements with countries around the world, arranging these as quickly as possible is imperative to the British economy.
Further topics being addressed in this article is how the outside world is reacting to Brexit, and what will change for UK businesses. Want more detailed info on the topic of Brexit and how it will have an impact on your business?
Should I Only Sell in Marketplaces Like Amazon and eBay or Focus on My Own Website?
You might be asking yourself if you should start selling products in a marketplace like Amazon or eBay or start your own online shop. Both options come with advantages as well as challenges, so which one should you use?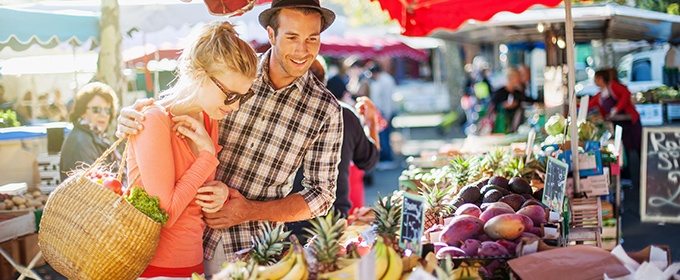 When it comes to building a brand, there's no question that creating your own website gives you more control of your brand image. There aren't a lot of options when it comes to eBay and Amazon in this area. However, you can still differentiate yourself with creating great product images and unique product descriptions for example.
You should be cautious when marketing your brand if you are selling from a marketplace. Amazon is famously very strict about shops marketing themselves in their packaging. However, there are exceptions, like Etsy, that at least allow you to post links to your social media pages.
If you are interested in this topic, you can read the whole blog article here.
How to Differentiate Your Shop from Competitors Selling the Same Products
You're a small business owner selling some brand name products. You have your own website and you're doing just fine. However, there are other sellers who sell the same products as you. You ask yourself what you can do to differentiate yourself from your competitors. How can you make your shop stand apart?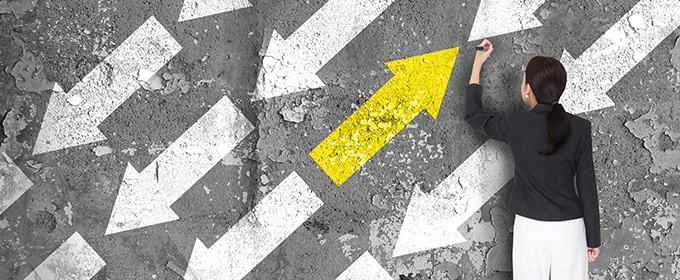 One of the elements that can separate your shop from your competition is pricing and quantity. One pricing strategy, for example, might be the competitive pricing strategy.
This means not going too high or low from what your competition is doing but staying within a certain rage that makes sense. Further strategies are bundle pricing, subscription pricing, and bulk quantity discounts.
For more information on differentiating your shop click here.
How to Sell Unique Products to Niche Markets
Selling niche products is a great strategy when creating an online shop. There are literally millions of online shops around the world. If you can manage to identify a niche market and find products that appeal to this audience, you can really make your shop stand out, gain a loyal following, and make a lot of money!
Why is targeting a niche market a good idea?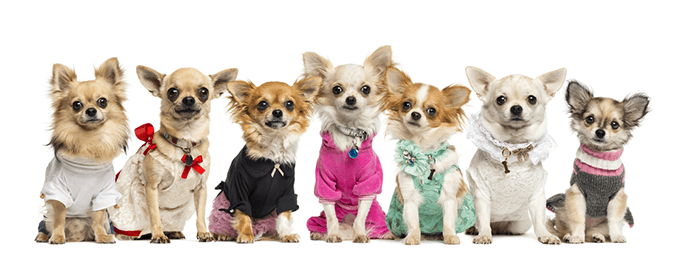 The beauty of targeting a niche market is that they tend to be under-served and not very competitive. Because the world is your audience, opening up a shop that targets a "small" community doesn't have to mean that your sales will be limited.
Further important topics are learning what makes your niche market tick, building your online shop, gaining the trust of your niche market, and asking the question whether it is possible to be "too niche"? Want more information on this topic?
The Importance of Canonical Tags in SEO
Specifying canonical tags is one of the most basic search engine optimisation actions you can take for your online shop. In the source code of a website, canonical tags specify which URL should be prioritised by search engines.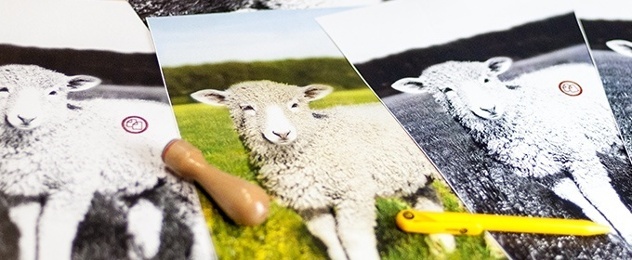 Duplicate content can thus be avoided, even with the same content on different URLs. So how can different URLs be created?
In most e-commerce platforms, the URL path is often built according to the categories in which the articles are assigned. However, most of the time, items are places in several categories. Therefore, you should indicate with a canonical tag, which URL is to be used by the search engines to display results.
Want to know more? Keep reading!
What is Omni-channel? The Advantages, Disadvantages, and Pitfalls
You've probably heard of the term omni-channel before, but what does it mean exactly? And how is it different than multi-channel? In this article, you will read about the advantages, disadvantages, pitfalls and a step-by-step plan for implementing your omni-channel strategy.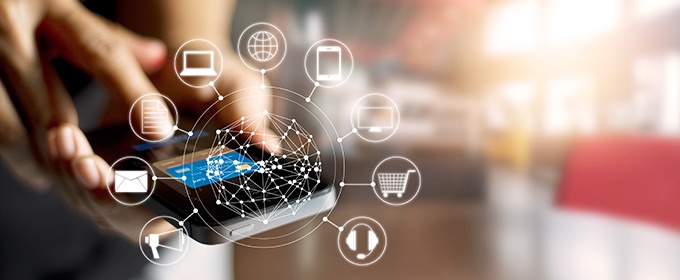 An omni-channel experience refers to an integrated, well-structured, and consistent customer experience throughout all the possible channels that a customer engages with.
One of the advantages of omni-channel is that the customer satisfaction is higher. The customer can use the channel they prefer and the physical and online presence of your store gives your company a "face" and creates consumer confidence.
Another advantage is that conversions increase. As the product information is displayed throughout multiple channels, consumers are more inclined to actually buy the product. This gives the customer a certain feeling of trust as every channel can be used.
Getting started with omni-channel, the pitfalls of the strategy - these are some of the topics that are addressed in this blog article!
The Most Important Marketing Goals of Successful Online Shops
Without marketing, an online shop would depend mostly on luck and chance, which won't make boosting sales particularly easy. Therefore, it is important to make plans and set marketing goals for your business.
This is the only way to make sure that both your customers base and your sales grow. But why are marketing goals so important?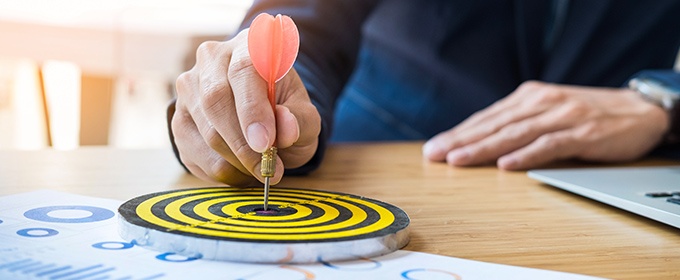 In the business world, the lack of a plan is not a success factor. Having goals will help you know what you want to reach and what direction your company is going. But what goals should you focus on? Take your time to think thoroughly about what your goals are! One of the many is increasing sales, which is the highest priority for many entrepreneurs.
If you want to read the whole blog article, you can read it here!

We hope you enjoyed reading about the e-commerce topics on our blog as much as we enjoyed writing about them for you! We wish you all the best this year and hope you're looking forward to 2020, too! The Trusted Shops content team wishes you happy holidays and a happy new year!