Have you thought about taking your first steps into the world of online selling, but aren't sure about which e‑commerce platform to choose? Perhaps you'd like to migrate to another e‑commerce platform because the one you are currently using doesn't meet your needs anymore.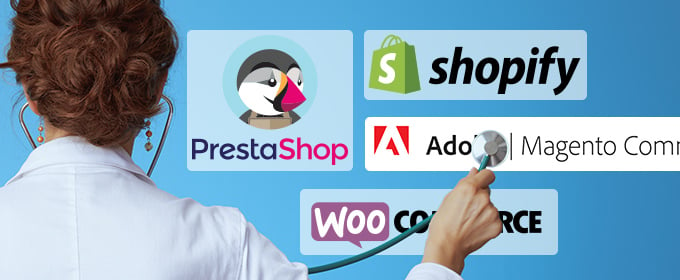 In this article, we'll look at what features you should consider when making your decision. We'll also present the pros and cons of some of the most popular e‑commerce platforms out there, so you can choose the most suitable for your business.
Table of Contents
What to keep in mind when choosing an e‑commerce platform
Before analysing the particularities of some of the most popular e‑commerce platforms, it is necessary to pay attention to a number of aspects before deciding on one platform or another.
Considering that offers change constantly, the information we provide later in this article with regards to the most popular platforms could be out of date by the time you read it.
However, the points we make in the very next section below should help you determine which features and functions you should pay attention to before making a final decision.
Recommended reading: How to Start an Online Shop: A Beginner's Guide
Determine the size of your business
One of the most important aspects to consider is the volume of your catalogue (i.e. how many products you will be selling). Setting up an online store with 300 products is not the same as one with 5,000. Depending on the type of project you have in mind, there are e‑commerce platforms that are better adapted to your needs than others.
Scalability
Another aspect to consider is scalability. If you have a future in mind to internationalise your business, there are better specialised e‑commerce platforms for this than others.
In the context of ​​scalability, the term multi-store plays an important role. Multi-store means that, as a merchant, you have the possibility of having several stores (each one oriented to a specific country) and managing them from a single administration panel. It's important to keep in mind that not all e‑commerce platforms offer multi-store support.
Technical knowledge
There are platforms that have been created for beginners and, therefore, the interface and configuration options are implemented in a very simple way. However, there are others that offer more advanced functionality, so programming skills or the help of a programmer are therefore required to configure them.
Mobile-friendliness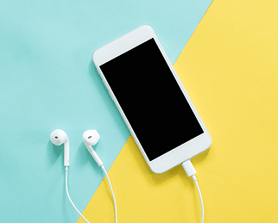 By now, it should go without saying that your online shop needs to be mobile-friendly. With the right e‑commerce platform, building a shop that looks great on desktops as well as mobile devices should be relatively easy.
Being mobile-responsive also has an impact on SEO. Speaking of which…
Built-in SEO tools
Another important element to think about is whether the platform contains SEO tools for you to benefit from. Just like anyone on the internet, online shops want to rank high in search engines. Having tools that allow you to add a blog to your site can be helpful.
Additionally, some tools can help you see what you might be doing wrong from an SEO perspective. Are your images missing alt-texts? Do you have more than one headline? Does the page have a meta-description? These are things that a good SEO tool will bring to your attention.
Embeddable tools
Many e‑commerce platforms have built-in default functions that cover the basic needs of online shops. However, depending on the project you have in mind, you may want to integrate advanced modules and even third-party tools in order to increase the level of customisation and the conversion rate of your business.
For example, the trust solutions from Trusted Shops can be integrated in three steps with Prestashop, Magento and WooCommerce, among others.
Analytics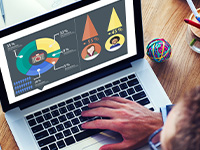 Since we're on the topic of tools, it's worth mentioning that having a built-in analytics section can be immensely helpful. Seeing what products are selling (and when) can help you with the design of your shop, product segmentation and recommendations, and marketing efforts just to name a few.
Of course, some embeddable tools are also available, but hopefully at least basic analytics are available through the e‑commerce platform.
Customer Service
As a shop owner and a consumer, you probably already understand the value of good customer service. However, as an online shop owner, sometimes things can go wrong on your website (e.g. website goes down, server issues, payment processing, the list goes on and on).
If you're not a technical expert, anxiety can set in very quickly. That's why it's important to consider what customer service the e‑commerce platform can provide. Is it 24/7? Do you need to pay extra for different levels of support?
Security
If you've been shopping online for a long time, then you've probably been ripped off at least once. At the very least, you've probably felt misled about a product you've ordered. Hopefully, this wasn't a very expensive lesson learned.
The point is that scammers are out there. They've built their entire income on ripping people off. This is no secret anymore. People want to know that they're safe shopping on your site.
Make sure the e‑commerce platform supports HTTPS/SSL for safe checkouts. Additionally, the platform should be PCI (Payment Card Industry) compliant as well.
Shipping options
Amazon has definitely changed "the e‑commerce game" in so many ways. Shipping is one of those ways. Consumers want as many options as possible, whether that means colours and sizes or payment and shipping options.
Recommended reading: Should I Only Sell in Marketplaces Like Amazon and eBay or Focus on My Own Website?
When deciding on an e‑commerce platform, it would be worth looking into whether or not they are supported by a good distribution, fulfilment, and/or logistics company.
Budget
One aspect not to be overlooked is, of course, the budget. Prepare a budget and choose the e‑commerce platform accordingly. When preparing the budget, take into account the hosting, the modules, the design options, the implementation, the maintenance, support offered, etc.
In addition, it is worth mentioning that the installation of some platforms is free and others are not. Some also charge a commission for each sale made!
---
Now that we've talked about what functions and features to consider when looking at e‑commerce platforms, let's have a closer look at some of the most popular platforms currently out there:
E‑commerce platforms
According to builtwith.com, the most popular e‑commerce platforms in the UK in 2019 were WooCommerce, Shopify, Wix Stores, Squarespace, Magento, and OpenCart.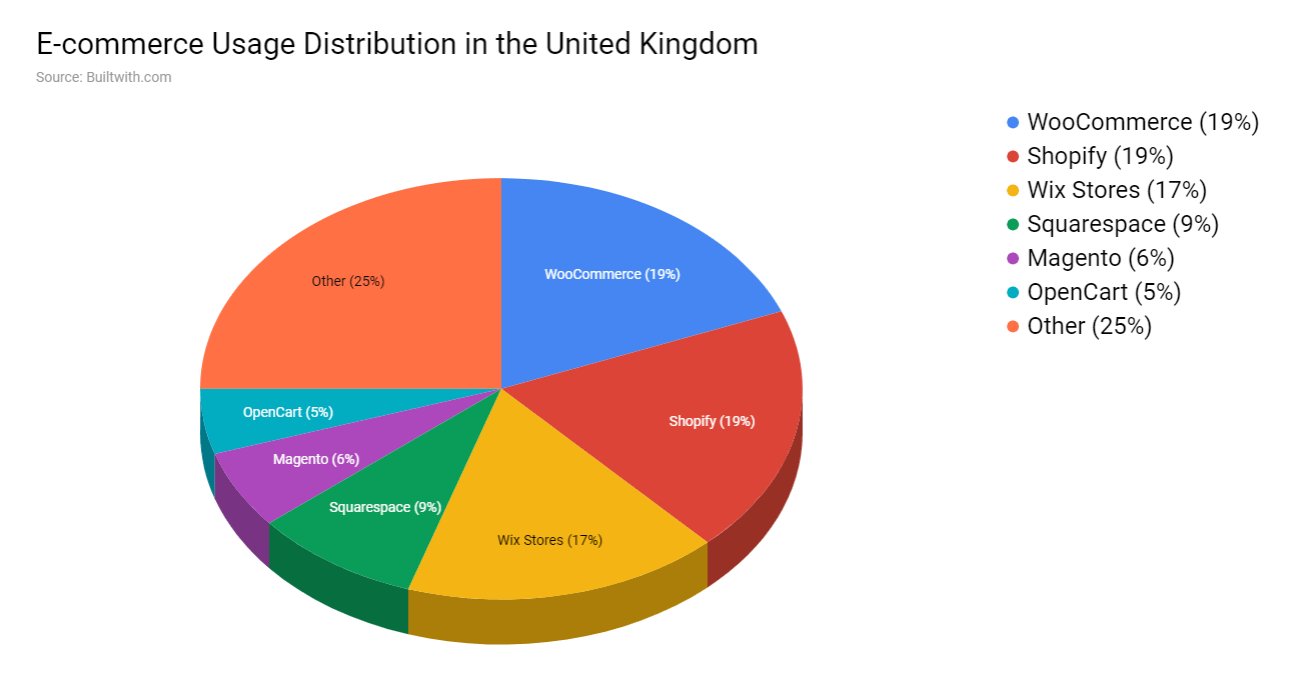 Click on the image to enlarge it (Source: builtwith.com)
However, globally speaking, the most popular were WooCommerce, Shopify, Magento, PrestaShop, and OpenCart. In the sections below, we'll look at a combination of the most popular platforms in the UK and globally.
Again, it should be noted: offers change constantly. For the most updated offers, features, and functionalities, visit the respective websites.
WooCommerce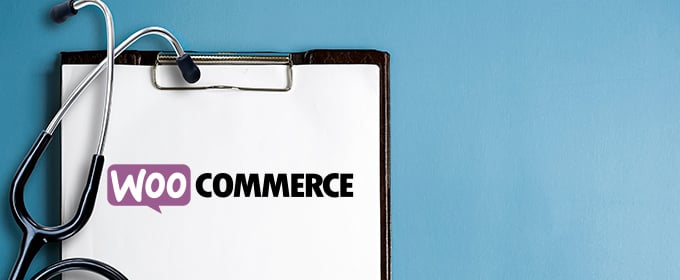 WooCommerce was first launched in 2011 and is the number one e‑commerce platform globally.
Unlike many of the other platforms, WooCommerce is not a standalone e‑commerce platform, but rather a plugin that runs on WordPress, the world's most widely used content management system (CMS) for designing web pages and blogs. WooCommerce is the ideal option for your store if you already use WordPress and are familiar with the tool.
Business size: small and medium
Pros of WooCommerce
The download is free.

It is an open source platform.

It is a very easy-to-use platform. WordPress CMS is totally intuitive.

Thanks to its templates, there are a high level of customisation options.

As a very popular platform, a large number of guides exist for new users.

Has an integrated blog. This allows you to use content marketing, which can improve your search engine rankings and pull in lots of organic traffic to your site.
Cons of WooCommerce
Most available plugins are paid.

It does not offer default multi-store support.

Adding advanced features requires multiple extensions.

Medium scalability level.
Shopify
Shopify launched in 2006 and is the second most used platform globally. It is aimed at small entrepreneurs. Currently, this e-commerce platform claims to have more than 800,000 stores in approximately 175 countries.
Business size: small
Pros of Shopify
The platform itself provides hosting on its server. This means that it offers complete quality and fast hosting services and, therefore, as an online merchant, you will not have to worry about hiring a good hosting.

Platform very easy to configure . Little technical experience is required.

It offers many predesigned templates that make online stores look professional in minutes.

High level of customisation.
Cons of Shopify
The download is not free and has a monthly cost . However, I would like to add that this payment platform provides greater ease of use, since it does not require the configuration of a hosting.

Shopify charges sales commission .

As it is not an open source platform, it does not allow the modification of files, so it is necessary to follow the logic imposed by Shopify in design and configuration.

It does not offer default multi-store support (only available in Shopify Plus).

Low scalability level.
Magento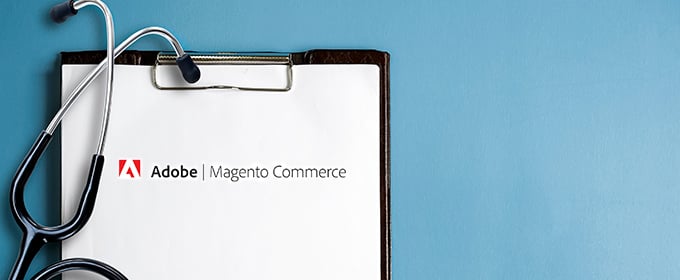 Magento was first released in 2008. Magento includes a free, open source version (Magento Community) intended for medium-sized companies, and a paid version (Magento Enterprise) aimed mainly at larger-scale companies looking to go international.
Business size: medium and large
Pros of Magento
It offers default multi-store support.

It offers countless templates and advanced features.

Very high level of scalability.

High level of customisation.
Cons of Magento
Most plugins are paid.

Complex installation. Programming knowledge or the help of a developer is required since this e‑commerce platform is designed for large projects.

Very powerful hosting is required since Magento is a CMS with many functionalities.
Prestashop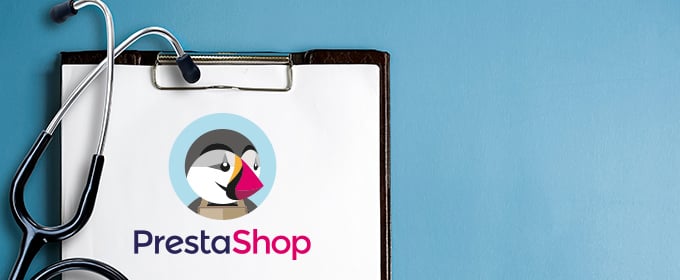 Prestashop was launched in 2007 and is one of the most widely used e‑commerce platforms in the world today.
It is one of the best platforms for those who want to take their first steps into the world of e‑commerce. Without a doubt, Prestashop has become one of the preferred platforms for small and medium businesses.
Business size: small and medium
Pros of Prestashop
Installation is free.

It is an open source platform. This allows the user to make changes in both appearance and functionality.

Great variety of modules that come by default without the need to download them.

It offers a great variety of plugins and extensions that you can download and that help you to extend the functionalities and personalise your store.

It offers default multi-store support without the need to install any paid module or extension.
Cons of Prestashop
Ease of use and moderate customisation . The configuration of some aspects is a little more complicated.

The most sophisticated modules and templates are paid and have a fairly high cost.

Medium scalability level
Wix Stores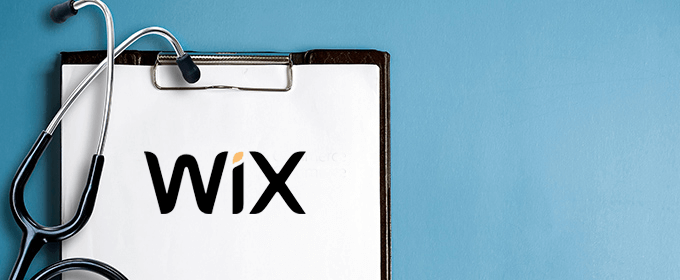 Wix.com launched in 2006. It is used to develop all kinds of websites and has over 150 million users in 190 countries. In the UK, Wix is the third most popular e‑commerce platform. With Wix Stores, users can create online shops. They are mobile-optimised, offer secure checkouts, and have 24/7 support.
Business size: small and medium
Pros of Wix Stores
A large selection of templates and themes

Multiple payment options

Free to get started

Easy-to-use interface

Does not take a commision from sales

You can find products to sell via dropshipping and print-on-demand marketplaces.
Cons of Wix Stores
Tool for multilingual stores isn't completely SEO optimised.

Exporting data is not an option. If you want to upgrade to a new e‑commerce platform, this makes things very difficult.

Dependency on apps to make customisable functions
Squarespace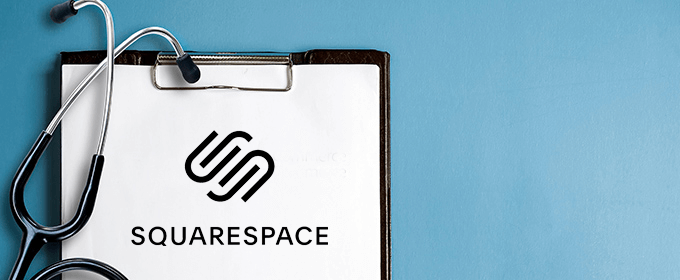 Squarespace was founded in 2003. Similar to Wix, you can build any website with this platform. However, you can also build an e‑commerce shop with the platform. With easy connections to social media, you can sell products directly on apps like Facebook and Instagram.
Business size: small and medium
Pros of Squarespace
Blog support - adding products directly in posts is possible

Ability to sell digital products and services as well as subscriptions

Has a point-of-sale system that integrates with their other products (i.e. credit card reader and Commerce app)

Great for social media sales
Cons of Squarespace
Less options compared to competitors (Squarespace is a website builder first and not completely focused on e‑commerce)

Sometimes the editor isn't very intuitive.

Organising your products can be difficult in the back end
OpenCart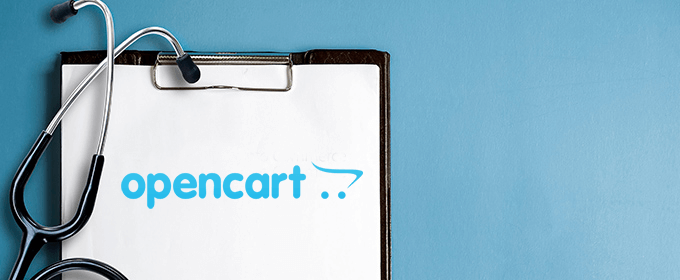 OpenCart has had a complicated history, but according to their website, it registered it's domain name in 2005.
As you might have guessed from the name, OpenCart is open-source. The software is based on PHP, so programming knowledge would definitely be useful. It is quite "light" as far as platforms go and requires extensions for more advanced features. The large and diverse community is constantly working on adding more extensions.
Business size: medium
Pros of OpenCart
"Free" - the marketplace has thousands of add-ons for sale

Great for customisability - developers love to work with this tool

Easy to use dashboard

Support for multiple languages and currencies
Cons of OpenCart
Development knowledge needed

Can get expensive with so many extensions needed

Customer support leaves much to be desired
Summary
Most of the features that the above platforms have can be implemented through plugins and/or extensions. This, in turn, can be seen as a disadvantage since the excess of plugins favours a slower loading of the website and can get expensive.
For this reason, it is necessary to have a good hosting service and computer skills to make the right choice.
With this in mind, Shopify has an advantage. With this platform you will not have to worry about finding a good hosting service since they already do it for you. Shopify provides you quality hosting on their servers and makes sure your site loads quickly.
All e‑commerce platforms share something in common. With all of them, you have the option of customising your store and expanding its functionalities through modules, plugins and extensions. Of course, some offer more variety than others.
Conclusion
In the end, you'll have to come to a decision based on your needs and capabilities. If you have some programming skills, some might work better in terms of customisation. Other options might fit your business size or your budget. Some offer more in terms of security and others offer more in terms of social media connectivity. Hopefully, this guide was helpful in giving you some things to consider while making your decision. Good luck!
Want some tips on design?
Check out our free whitepaper on common design mistakes: